2017/12/01 * * NOON * * Flight Centre, $1000 GC, LGBTQ, email essay entry (No QC)
CASTING CALL
Attention Canadian LGBTQ+ travellers: Tell your travel stories for a chance to win a $1,000 gift card!
PFLAG Canada is working on an exciting initiative to help educate the world about travel and is looking for your travel stories. Funny. Sad. Scintillating.
Or just plain "wow!" If there was a time your being a member of the community had an effect on your travel experience, we'd love to hear it.
If you have a story to share, send an email to:
info@jigsawcasting.com
,
subject line: PROJECT PFLAG – YOUR NAME, AGE, CITY AND PROVINCE.
Please include your name, age, and phone number in the email. If you have any supporting photos for your story, please include those as well! Entrants must be available and in Toronto for a record from December 1st to December 3rd, 2017.
To find out more about PFLAG Canada, visit
http://pflagcanada.ca
CONTEST RULES AND REGULATIONS
1. No purchase necessary to enter. Residents of Canada excluding the Province of
Quebec who have reached the age of majority in their province of residence at the
time of entry may enter, except employees of PFLAG Canada (the "Sponsor"), Flight Centre
Travel Group and their respective affiliates and their advertising and promotional agencies
and the immediate family of such employees and persons with whom such employees are
domiciled. "Immediate family" is defined as parents, siblings, children or spouse.
2. Limit of one entry per person. In the event of a dispute, all email entries will be deemed to
have been submitted by the owner of the email account from which they were sent.
Contest opens Friday, November 3rd, 2017 at 3:00PM Eastern and
closes on Friday, December 1st, 2017 11:59AM Eastern
.
3.
To enter, send an email to info@jigsawcasting.com setting out the following information: your name, telephone number, a description of your travel story and how being a member
of the LGBTQ community had an impact on your travel experience and any relevant photos as they pertain to your travel story. Entries must be submitted and received by Friday, December 1st, 2017 11:59AM Eastern.
Link to Tweet:
Rules:
https://t.co/ucSOD02r6T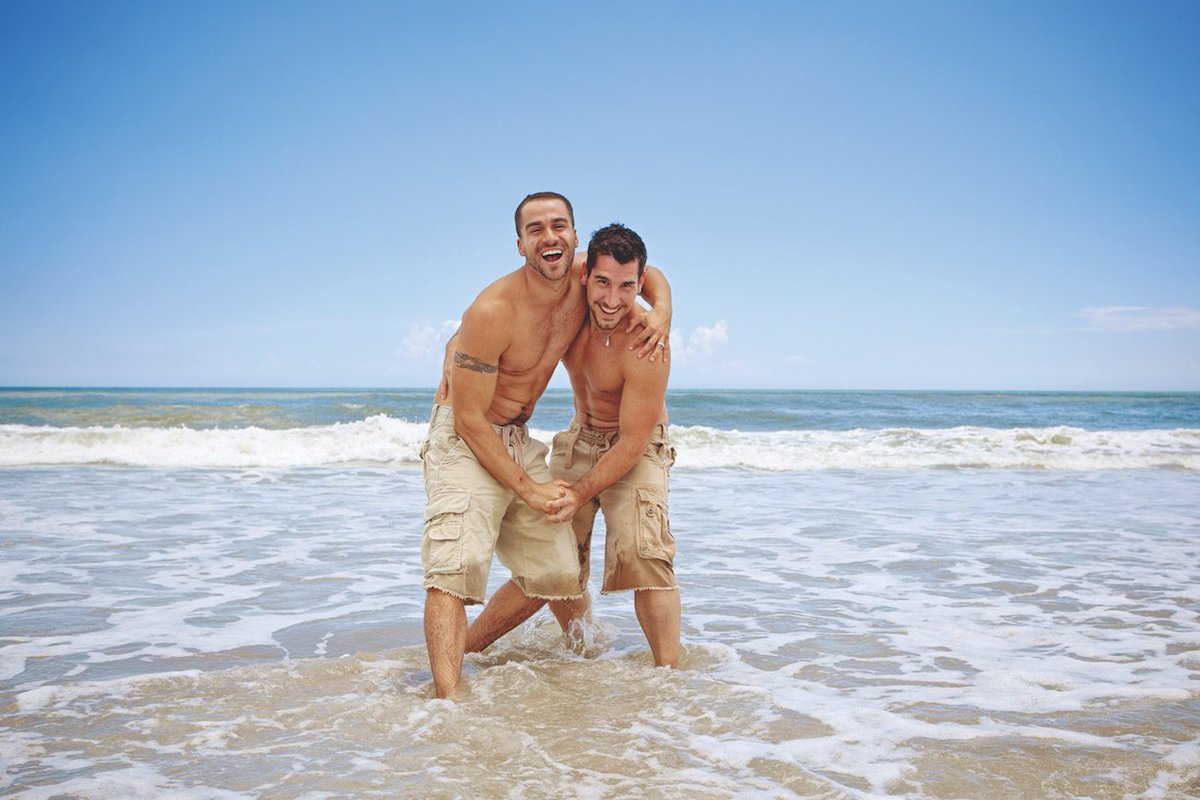 2015 wins: 89 wins / $29,632 - 2016 wins: 79 wins / $59,590 - 2017: 53 wins / $35,518 - 2018: 46 wins / $10,700 - 2019 to date: 9 wins / $2,003