Am I missing something here
I was walking through Walmart the other day and spotted this heated hockey throw.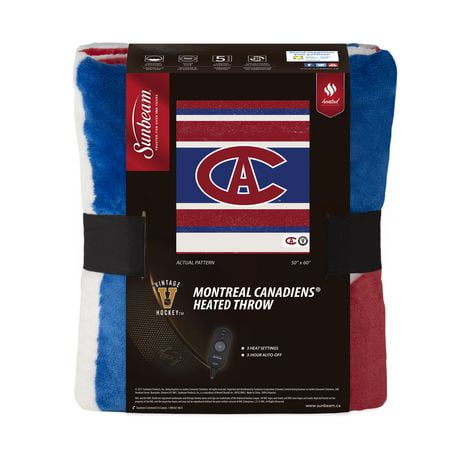 Yes, I realize this board is heavy to the Maple Leafs, but put your bias aside and confirm to me that this picture just does not seem right. They had other teams there, Leafs, Canucks, Flames, which all looked correct. But the Montreal one doesn't.
CA
? Should be
CH
. Or am I missing something?
Did someone in China screw up?
No political content in signatures (Who did I offend?)