[Amazon Canada] ResMed AirSense 10 AutoSet System Model # 37207 - CPAP machine - $650 w/fs NO TAX
Retailer:

Amazon Canada
For anyone in the market for a highly-rated CPAP/APAP machine: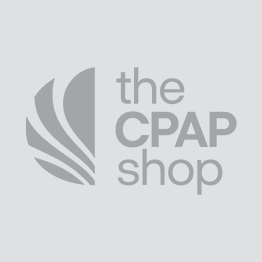 https://www.amazon.ca/AirSense-AutoSet- ... B071ZFNBS6

Advanced event detection identifies central sleep apnea, respiratory effort related arousal and Cheyne-Stokes respiration events to provide treating physicians valuable insight into the continued health of your patients.
AutoRamp with sleep onset detection delivers a low pressure to help patients fall asleep with ease. Once the patient is asleep, it comfortably ramps up the pressure to the prescribed level.
The quiet Easy-Breathe motor makes for a peaceful environment for the patient and their bed partner.
Expiratory pressure relief (EPR) maintains the optimal treatment for the patient during inhalation and reduces pressure during exhalation.
SmartStart allows the patient to start therapy by breathing in, instead of pressing the 'Start' button.

Free shipping and NO TAX makes this a very good deal if you price it around elsewhere:
Order Summary
Items: CDN$ 650.00
Shipping & Handling: CDN$ 0.00
Total before tax: CDN$ 650.00
Estimated GST/HST: CDN$ 0.00
Estimated PST/RST/QST: CDN$ 0.00
Order Total: CDN$ 650.00
Don't forget Ebates which has 12% cash back at the moment.
BNTL...
Last edited by
TomRFD
on Dec 14th, 2018 10:06 am, edited 1 time in total.
Reason:
updated retailer name