SavvyShopperCa

wrote:

↑

Apr 15th, 2019 7:28 am

For all the people that bought it from Walmart last week, you can still price match:

https://www.walmart.ca/en/help/products

"Will Walmart match competitor prices?

Absolutely! We pride ourselves on having everyday low prices. So, if you ever find a price that beats ours – we'll match it. We'll gladly Ad Match with proof of the current in-store retail price of any local competitor's ad (printed or digital) for an identical item, provided that the item is in stock.Here's how you can request an Ad Match:

1. ONLINE:

Visit our Ad Match page and fill in the required details on the form.

Click the "Submit" button. Your request will be forwarded to our Customer Service team and you'll hear from us shortly.

Please note that when submitting an Ad Match request online, you must provide a URL (website address) to the local competitor's digital flyer. If you only have a printed copy of the flyer, please request an Ad Match in store.

2. IN STORE:

Present a valid flyer (printed or digital) of any local competitor to a Walmart Associate at checkout.

If approved, your Walmart Associate will match the price on the spot.

Please note that Ad Match is not applicable to: used or refurbished items, clearance sales, combination promotions (i.e. gift with purchase), double or triple coupons, after-sale rebate offers, preferred customer discounts or random discounts (i.e. scratch and save events) offered by other retailers, or competitor misprints or withdrawn or corrected advertisements.We reserve the right to limit quantities. Our "local competitors" and "identical items" are determined by us. Walmart's Ad Match program may be modified or withdrawn at any time without notice."
Key words: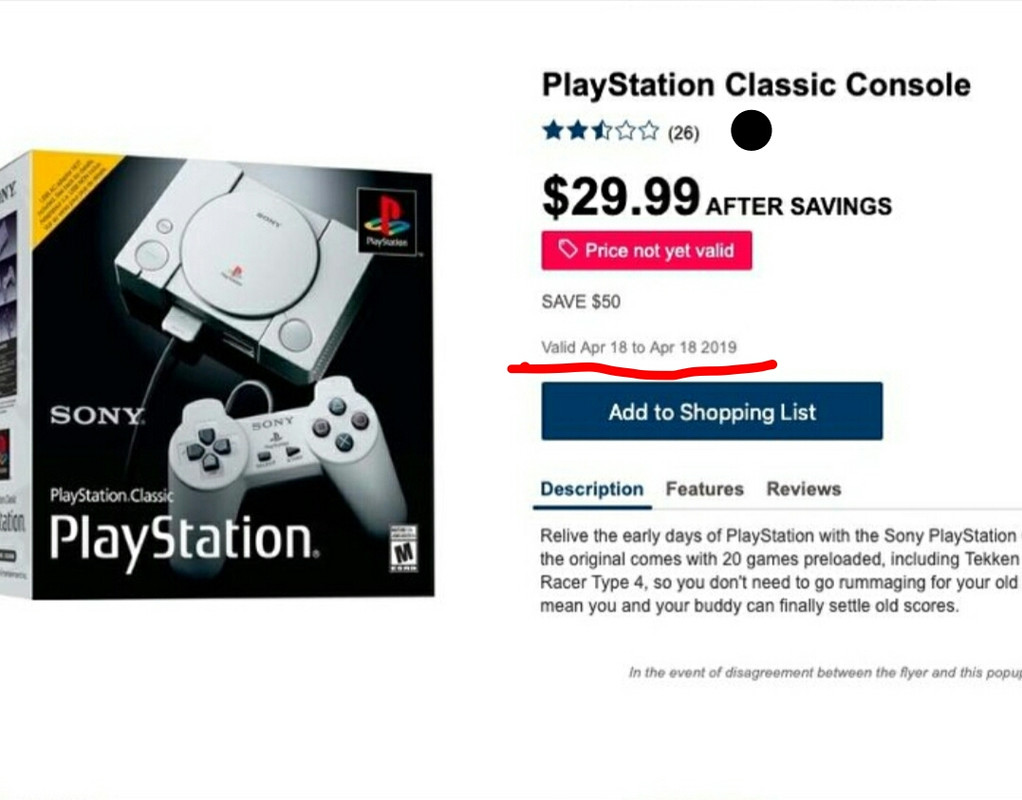 A life spent making mistakes is not only more memorable, but more useful than a life spent doing nothing.