[Best Buy] Schwinn Airdyne AD7 (air bike) - $799 (Reg. $1250)
Deal Link:

Price:

799

Retailer:

Best Buy

*** Update, price just dropped to $799. Anyone who bought one can price match it.***
Excellent price on the Airdyne AD7. This model rarely goes on sale below the MSRP of $1250
I own a Rogue Echo and if I wasn't able to get it cheaply I would have bought the AD7 at this price in a second. The main advantage of the AD7 over the Echo is that it has been designed for people of different heights with its multiple hand positions. Also the AD7 is smoother with less wind resistance than the Echo, which also means it is slightly quieter.
The Echo on the other hand provides a more stable platform with less flex, largely due to it being a much heavier machine made of steel. The Echo is designed for larger (5'6" +) people with a heavier upper body workout.
The best thing about these machines is that they are zero maintenance and low impact.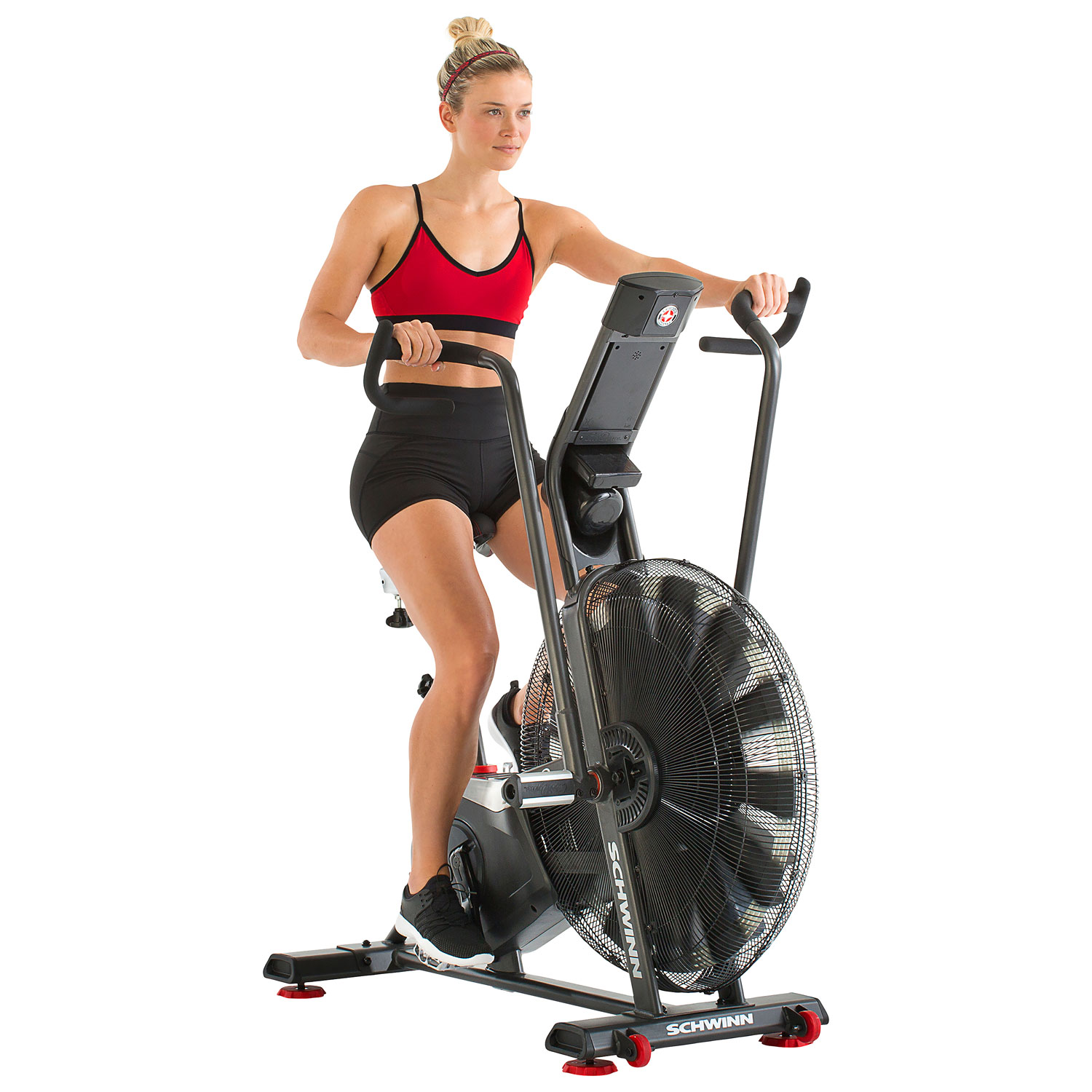 Last edited by
lincoln
on Jan 7th, 2019 10:19 pm, edited 10 times in total.
"Nearly all men can stand adversity, but if you want to test a man's character, give him power."
Abraham Lincoln