[Costco] All-Clad 10-pc Cookware set - $399.99 - Barrhaven YMMV
Price:

$399.99

Retailer:

Costco

Saw an All-Clad 10pc cookware set at Costco Barrhaven for $399.99. Sorry for the cr@ppy image, my phone's camera is broken.
I think it's this
one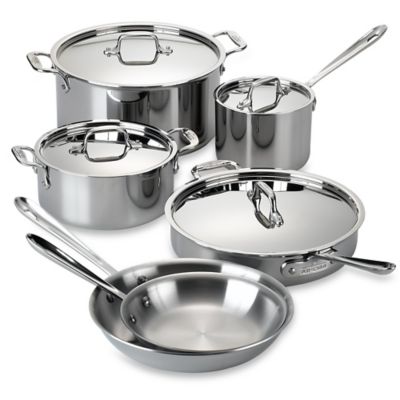 "A Eruchîn, ú-dano i faelas a hyn an uben tanatha le faelas!" -- Aragorn
Hath no loyalty to any ISP, for you shall receive none!