[FS] iPhone SE 16GB - ROSE GOLD - TEMPERED GLASS - Excellent Condition - $150$ (Sold)
Selling my unlocked 16GB rose gold iPhone SE
Battery capacity at 83%
Phone is in perfect condition, and comes with a tempered glass screen protector.
Comes with original box, but no charger or other accessories.
Price: 150$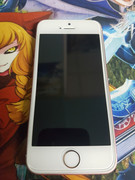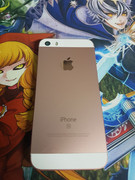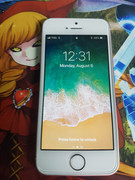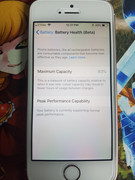 NEW iPhone EarPods with 3.5mm Headphone Plug
Original iPhone EarPods that came with my iPhone.
Never been used.
Price: 20$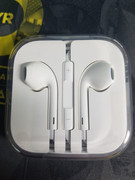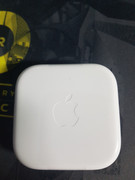 Offers welcome, just don't low-ball me.
Meet up in Mississauga or downtown Toronto