[Newegg] Nvidia Shield with remote & controller $179.99 after masterpass promo
Deal Link:

Retailer:

Newegg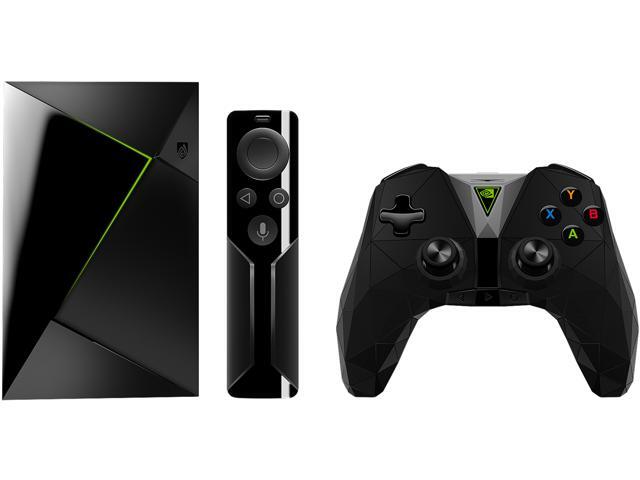 Newegg.ca has the nvidia shield with remote and controller for the same price as amazon.ca currently and bestbuy.ca (dec 26 only) for $209.99
however if you pay with masterpass the price gets discounted $30 making the price $179.99 before taxes. I believe this may the be the lowest price to get a shield with the remote & controller bundle. It was $189.99 with the coupon a week ago.
https://www.newegg.ca/Product/Product.a ... 6815351008
code is = MPCBW18
Shipping is free and don't forget ebates to boot!
The sale price may end soon, or item may sell out shortly. Just a headsup. Enjoy!
Always hungry