[Newegg] Sony RFB. ZX Series MDR-ZX110NC Noise Cancelling On Ear Dynamic Headphones - Black $19.99
Deal Link:

Price:

19.99

Expiry:

November 19, 2017

Retailer:

Newegg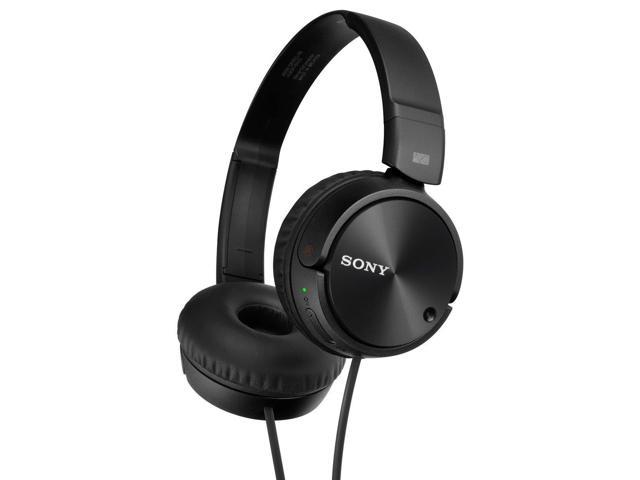 Newegg has these refurbished Sony MDR-ZX110NC Noise Cancelling On Ear Dynamic Headphones for $20. Premier shipping, and free Pick Up at the Richmond Hill warehouse for those in the GTA.
Reviews are decent, and a new pair is three times this price, so might be worthwhile. Judging by comments alone sound quality is good and Noise Cancelling is moderate.
I would give my life to protect your right to say something really **cking stupid.