[PetSmart] Precious Cat ULTRA Cat Litter - Unscented, Clumping, Multi-Cat Strength - $16.99 + ($10 off $60 or $20 off $100)
Retailer:

PetSmart

For cat owners who always buy this cat litter, if you buy it from Petsmart now, you will get additional promotion "
Save $10 off $60 or $20 off $100 TODAY with free shipping. Delivered within 1-2 days. Now thru 6/17
". I think $16.99 is the lowest sales price excluding promotion and coupon. This cat litter is extremely heavy. With free delivery (
FREE SHIPPING ON ORDERS OVER $49
) to your door, it saves you lots of effort. The promotion should work in-store pickup with online order.
By the way, Amazon offers the same price, but no promotion and the product will be sent from US. However, if you are Prime member, then you don't need minimum order.
Petsmart:
Unscented :
https://www.petsmart.ca/cat/litter-and- ... 21253.html
Scented :
https://www.petsmart.ca/cat/litter-and- ... 13489.html
Amazon :
https://www.amazon.ca/gp/product/B0009X ... UTF8&psc=1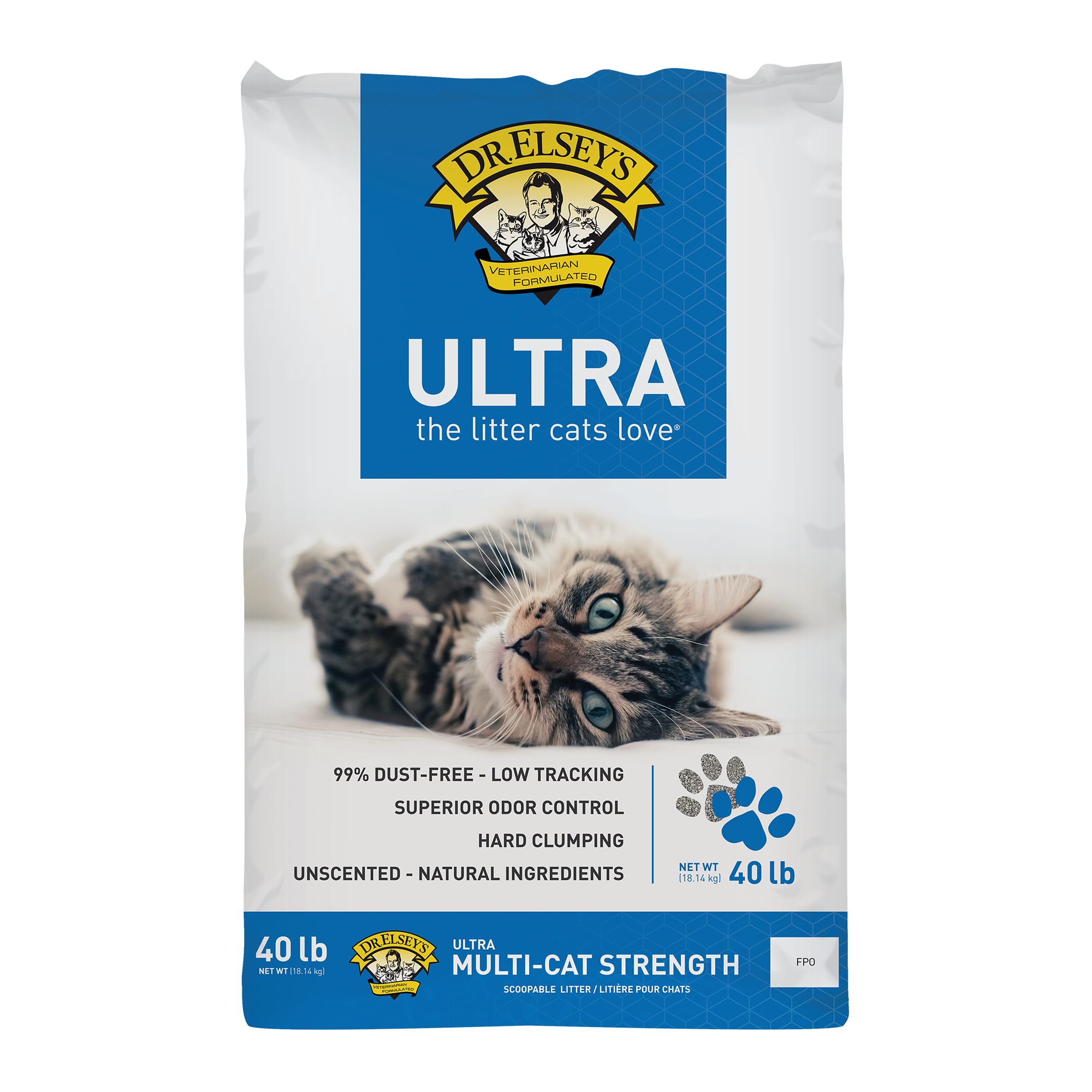 Last edited by
lcmt
on Jun 12th, 2018 2:55 pm, edited 3 times in total.