Porting from Fido to Rogers ...
Just used this plan for a month ...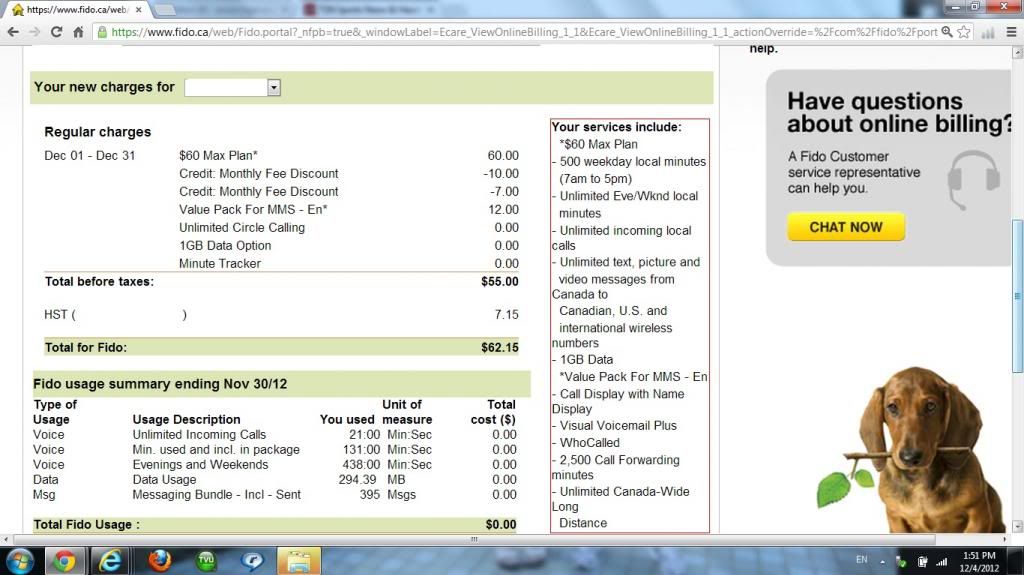 Finally decided to get out of Fido ... because they don't have the phone that I want ...
Called 611 ... and then was transferred to the "Migration Department" ...
Got the Samsung Galaxy Note II for $199 + taxes ... and the plan was $65 + taxes:
- Unlimited Incoming/Outgoing minutes
- 1GB data
- Unlimited SMS/MMS
- Call Display with Name Display
- Visual Voicemail Plus
I intend on continuing to use my HTC Sensation XE and the rep said that I can just go to a Store to pickup the regular SIM card after getting the Note II ..
I'm swapping the Note II with a friend for his iPhone 5 (still sealed) ...
Signature removed for violating the rules.