QC Friendly vs. No-QC FI's
Thought we should map out what's available to those who only have footprint in
La belle province
. I may not be able to list all of them, so please post in thread, and I'll add. This will include some CC only issuers.
WARNING: no political discussions
. Any posts about politics, official language, bill 101, opinions about Quebec, and anything along those lines will be removed. Infractions will be issued to repeat offenders. Thank you - moderators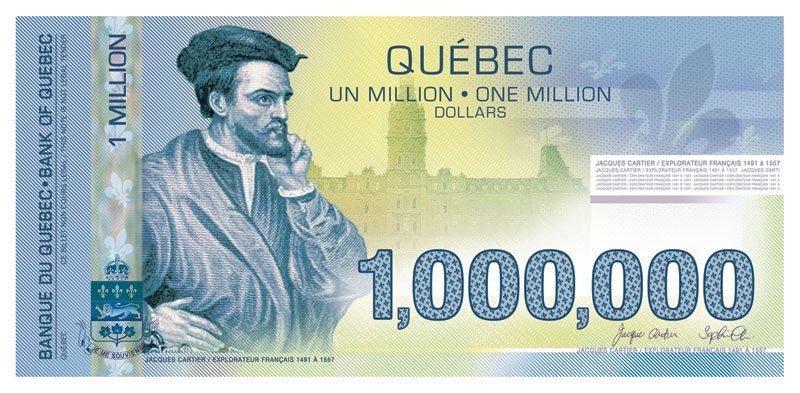 BIG FIVE/SIX
All available in QC
SUBSIDIARY BANKS, SMALL BANKS, TRUST COMPANIES
Alterna (Bank) - QC friendly
AmEx - QC friendly
EQ - no-QC
Manulife - QC friendly
MBNA - QC friendly
Motive - no-QC
People's Trust - QC friendly
Simplii - no-QC
Tangerine - QC friendly
Zag (closed) - no-QC
HOLDING COMPANIES
HomeTrust - QC friendly for HELOC card, but no-QC for preferred VISA
CREDIT REPORT SERVICES
Borrowell - QC friendly
Credit Karma - no-QC
Note that credit viewing services via big banks (BNS, CIBC, RBC) are QC friendly.
STORE (CREDIT) CARDS
CTFS - QC friendly
PC Financial (MasterCard) - QC friendly
Rogers - QC friendly
Walmart - no-QC
Note that store financing only cards are currently all backed by Desjardins (BB, HD, Leon's, The Brick, etc.). Should be QC friendly as long as the retailer has footprint in QC.
PREPAID CARDS
Koho - QC friendly
Mogo - no-QC
Stack - no-QC
CREDIT UNIONS THAT ACCEPT OUT OF PROVINCE MEMBERS
And their subsidiaries, too!
AcceleRate - no-QC
Achieva Financial (Cambrian sub) - QC friendly
Hubert - no-QC
IdealSavings - no-QC
Meridian - QC friendly
Outlook Financial (Assiniboine sub) - QC friendly
Steinbach CU - QC friendly