Red Dead Redemption 2 - Game Discussion
R* is teasing it on facebook, twitter and their website.
website:
http://www.rockstargames.com/
Can't wait for details and i would have to say Red Dead Redemption is my fav game of all time/ R* fav dev and i've been playing games since the mid to late 80's.
UPDATE: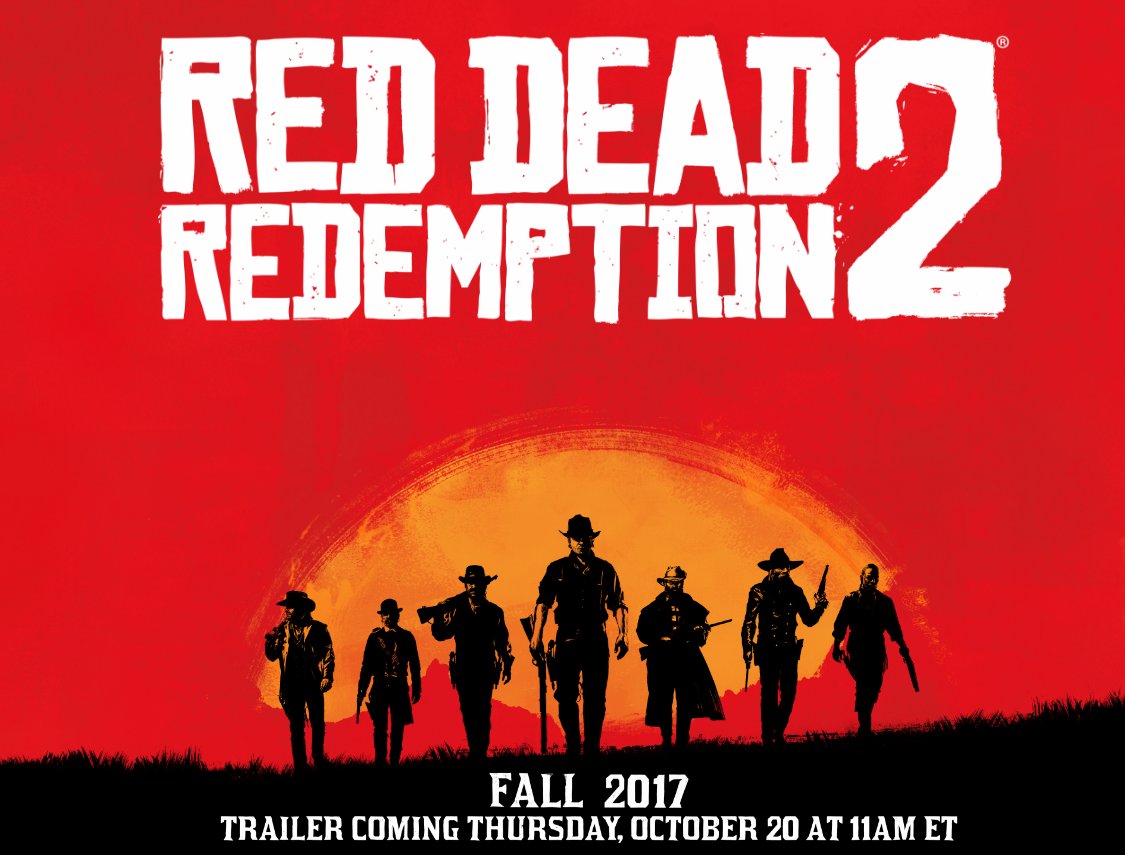 MAP?
(lower part is the map from rdd1)
Last edited by
mathu83
on Oct 19th, 2016 11:17 am, edited 3 times in total.