Rogers Explorer 4250HD Cable Box
Hello everyone,
I have 3x Rogers 4250HD cable boxes available for sell.
They were all purchased brand new by myself years ago and still in mint conditions, 100% fully functional with zero issue.
All serial numbers been confirmed released and ready to be activated on any Rogers Cable customers.
They are
$80
each, located in Richmond Hill / Markham area.
Please PM if you are interested, thank you!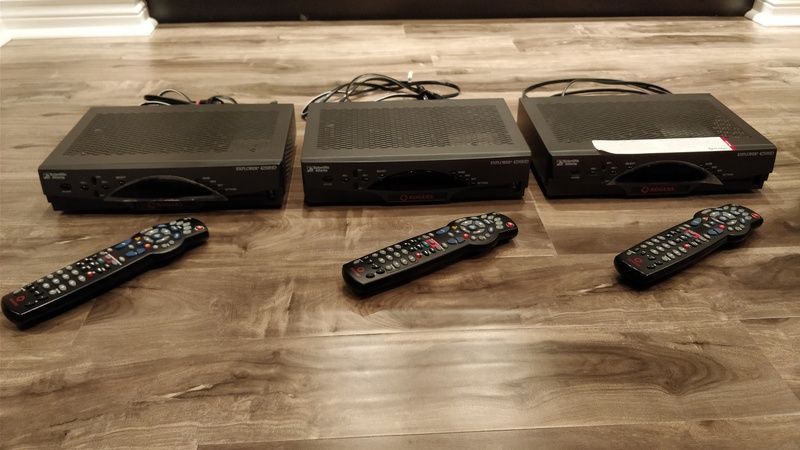 2016 Carbon MK7 EA888
2003 White EP3
2001 Red BB6