Toronto Pride 2017
hi guys and gals... june started, and, as expected, pride festivities will be happening all round the city
i will try to give you some updates on the toronto pride festival!!
as asked during past years, let's try to keep this thread with positive messages, and please try to refrain from posting negative comments or insults
but feel free to contribute if you know of any events i might be missing
let's start with a suggested top 30 list of events!
The top 30 events at Pride Toronto 2017
http://www.blogto.com/radar/2017/06/events-pride-toronto-2017/
FESTIVAL MAP
---->
http://www.pridetoronto.com/wp/wp-conte ... al-Map.pdf
Friday June 23 : Trans March
Saturday June 24 : #Resist Dyke March
Sunday June 25 : 2017 Toronto Pride Parade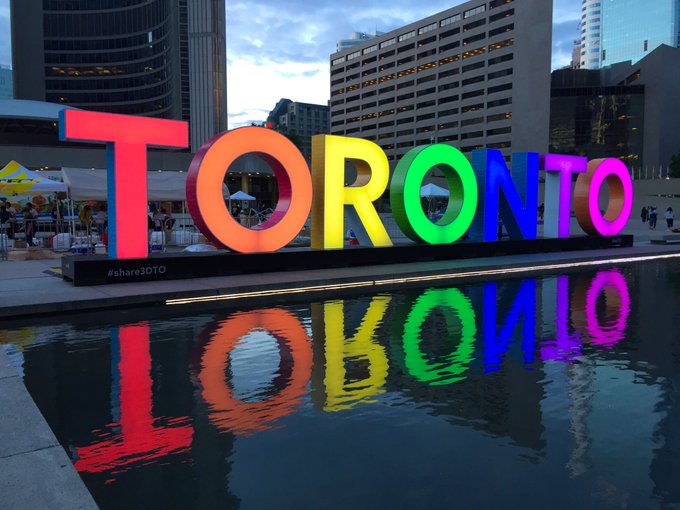 Last edited by
Esteban Pirazo
on Jun 2nd, 2017 8:21 am, edited 5 times in total.
Love is too beautiful to be hidden in the closet