where to buy discount/used bed (liquidation, wholesale, factory returned)?
Trying to buy 2 cheap full/double guest bed for a reasonable price...
I want to have a tiny premium feel like the pictures shown below. But 2 Bed (headboard + bed frame + Slatted base) & 7in foam mattress + tax cost near a thousand.
Tried on my local craigslist, and don't find many sell full/double size bed. (and no relies...)
Also check couple new/used mattress liquidation/wholesale, they carry only spring mattress, or maybe 1 double size...
Can someone recommend a liquidation, wholesale, factory returned, used mattress, bed whole sale in Vancouver/ lower mainland?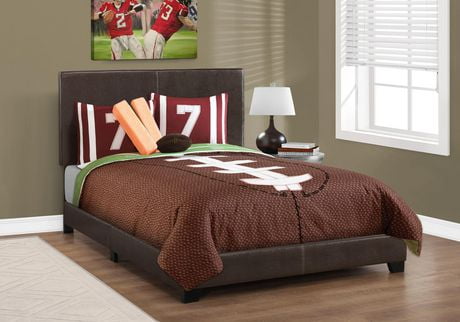 Last edited by
gowifi
on Aug 1st, 2018 1:58 pm, edited 4 times in total.