2019/12/31 12am PST getconnectedmedia.com Win a $599 CAD Epson EcoTank Printer [no QC, AOM]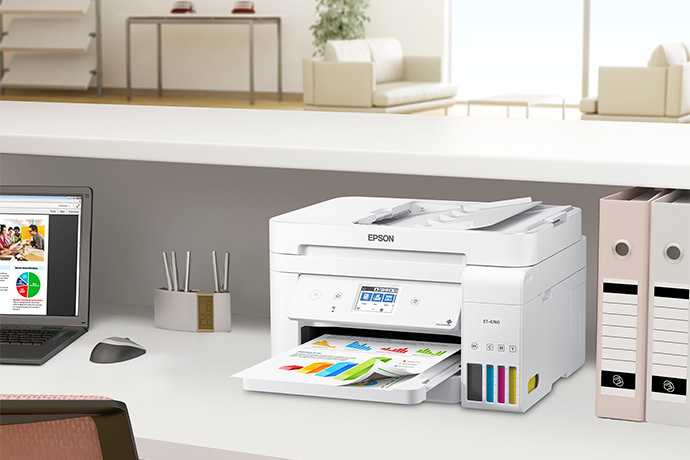 One entry accepted per person. To enter to win this amazing prize, just sign up for our newsletter this month.
prize:
An Epson EcoTank ET-4760 All-in-One Cartridge-Free Supertank Printer, vauled at $599 CAD.
https://epson.ca/For-Work/Printers/Inkj ... C11CG19204
contest page + rules:
https://getconnectedmedia.com/epson-eco ... -giveaway/
newsletter signup page:
https://getconnectedmedia.com/newsletter/
Billy Ocean is a musical genius!