2021/04/04 Gamerheadquarters - "Warhammer 40k Dawn of War Steam PC" x 1 Winners
Win one digital code for Warhammer 40k Dawn of War on Steam PC provided by Gamerheadquarters. There are a couple entry ways, some are daily options.
https://gamerheadquarters.com/giveaways ... f-war.html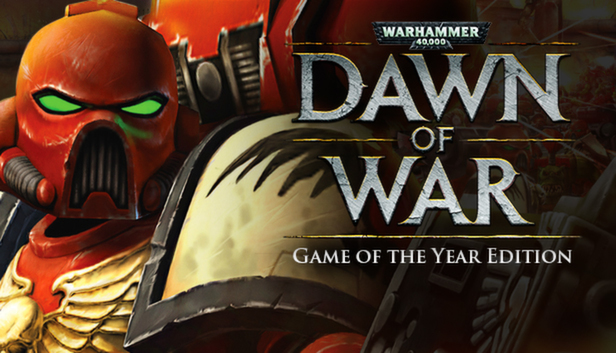 11:00PM 15th February 2021 — 10:59PM 4th April 2021 (Pacific Time (US & Canada)) Running
Last edited by
Sanforized
on May 6th, 2021 11:16 am, edited 1 time in total.
Reason:
Updated title
Cookies Be Crumblin'