220-240V remote controlled outlet for NEMA 5-20 possible?
My stereo amplifier is made for 220-240V current so I had an electrician combine 2 brakers like they do for dryers or ovens. The outlet this plugs into is of the NEMA 5-20 type. The amp's power consumption is 400W. Wondering if there's a device I can use between my amp and the outlet to wirelessly power it on or off. It has a mechanical switch that I can leave set to "ON" permanently and the idea would be to use a remote to turn it on/off to prevent needing to kneel down every time to do so (as I have bad knees).
I've used this on a 120V DAC which works perfectly but it's the wrong plug, the wrong voltage, definitely wouldn't be able to handle the load, etc.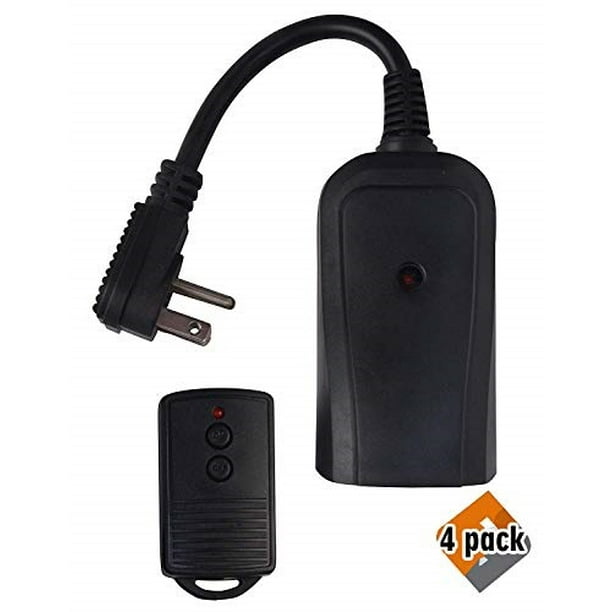 Looking for either a device that could do this or any suggestions on how to accomplish this.