Alcohol-free Hand Sanitizer Not Work for COVID 19!
I want to share this, as we just learned the non-alcohol hand sanitizer is not as good (sellerse do not tell you); for non-alcohol, we have to rub hands for much longer (up to 10 mins).
"Alcohol-free hand sanitizer prices are skyrocketing, but they don't actually work to prevent the coronavirus"
We buy many bottles from
Soapopular
, but they not share information that
CDC not support Soapopular for COVID 19
.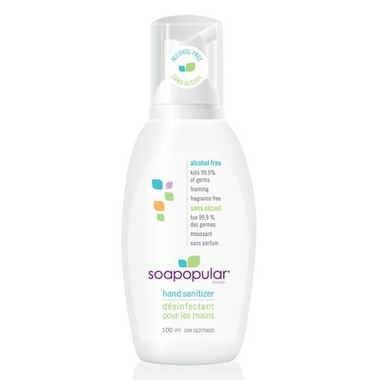 From CDC (
https://www.cdc.gov/coronavirus/2019-nc ... e-faq.html
):
Are benzalkonium chloride-containing hand rub products an acceptable alternative to ABHR for COVID-19?

CDC does not have a recommended alternative to hand rub products with greater than 60% ethanol or 70% isopropanol as active ingredients. Benzalkonium chloride, along with both ethanol and isopropanol, is deemed eligible by FDAexternal icon for use in the formulation of healthcare personnel hand rubs. However, available evidence indicates benzalkonium chloride has less reliable activity against coronavirus than either of the alcohols.