Atari VCS - Pre-Order $199USD 33% off for early bird - Release date July 2019
Ok,
So here is the deal, sounds interesting to me...The link has all the information...loved my Atari 2600...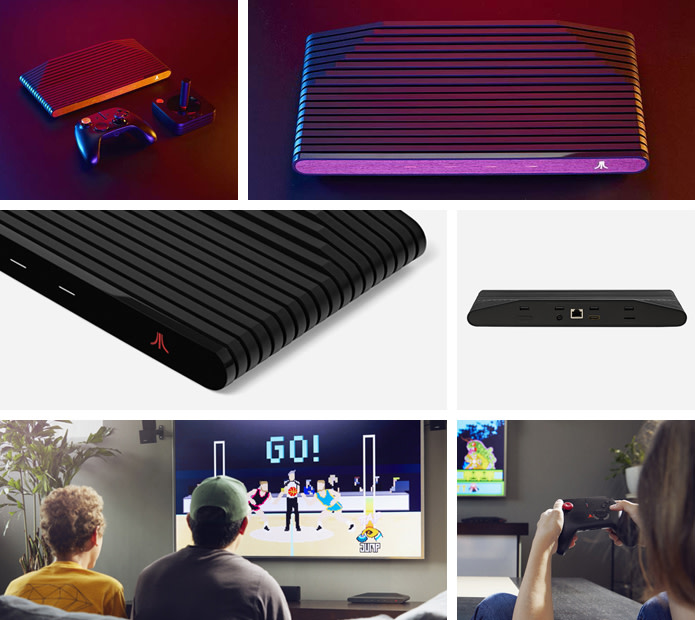 Atari VCS™ Onyx Early Bird
LIMITED TIME & LIMITED QUANTITY: Deal Expires at 12pm ET (9am PT) on 6/4/2018.
Hurry, while supplies last! For USA Orders, S&H Includes sales tax. Outside of US, S&H varies. GST & VAT not included.
Your Options
Atari VCS™ Onyx
Estimated Delivery
July 2019
ORDER SUMMARY
Atari VCS™ Onyx Early Bird $199.00USD
Shipping –
Total $199.00USD
What dancing banana ?