[Cabelas] Cabelas: Gibbs Powerscope Rubber Landing Fishing Net $39.99 ($40.00 / 50% off)
Deal Link:

Price:

39.99

Retailer:

Cabelas

https://www.cabelas.ca/product/135202/g ... anding-net


Product Description

• Promotes responsible catch and release
• Designed to keep fish unharmed
• Flat-bottom net bag supports fish during hook removal

The Gibbs Powerscope Rubber Landing Net is a light weight aluminium net with a telescopic handle. When retracted the net is only 35" long and stores easily. It extends and locks at 44" and 54" fully extended to give you maximum reach. The rubber bag is durable but more importantly is soft enough to protect the fish for safe releasing and is designed so your hooks will not tangle in the net.

Just spotted this. 50% off and rubber coated means less hassle of snagged hooks on the net. Extenable to 54" (4.5ft) which means if you're shore fishing and the shore has a long shallow area you can reach out and hopefully not get your feet wet reeling in that big fish before you catch and release it.
Just a tip, zip tie 2-3 large heavy duty zipties at the base of the handle then ziptie 2-3 more to form a " ||O " so that you can tie and secure some paracord to it then make a wrist loop as well as add 10-50 feet of paracord on it. That way if you do get a monster and you have the wrist loop on your wrist less likely the net will get lost. The extra paracord is for if you are peer fishing and need to lower a net down hopefully to pull a fish back up before you break your line but at the same time less likely to drop the net into the water if you make a wrist loop again at the end of that 10-50feet.
Reminder that in Ontario you can't go out fishing yet due to corona at the current time but in the chat I had with the Ontario Federation of Anglers and Hunters if you own waterfront property and have boat/water access in your backyard then you /can/ fish on your property.
https://beta.cp24.com/news/2020/4/25/1_4911762.html
You — Please update your info

When will the restrictions to fish be lifted?

Paige

At this point, the Government of Ontario has not made any changes to fishing and hunting. There are, however, government Orders to close provincial parks and conservation reserves, prohibit Crown land camping, and shut down other recreational areas that have prompted many closures to lands, boat launches and other publicly-accessible areas used for fishing and hunting. Governments are also encouraging all Ontario residents to limit all non-essential travel. You can find more information on closures and OFAH's health and safety advice for anglers and hunters at

www.ofah.org/covid19

.

For further Covid inquiries please email

covid19@ofah.org

and one of our Fish and Wildlife staff will respond to help you.

The best way to get the fastest updates is through OFAH Enews -- You can sign up for OFAH e-news at

www.ofah.org/enews

.

Is there anything else we can help you with today?
Hmm I guess you could fly in then chopper extract out as well as long as your feet are in the water and not touching any restricted land. Technically I would think that would be ok. All those that fish always practice social distancing unless you want to hook a person with your casting. :P I don't think you'll be catching any colds when you're like a golf tee off away from anyone else while fishing.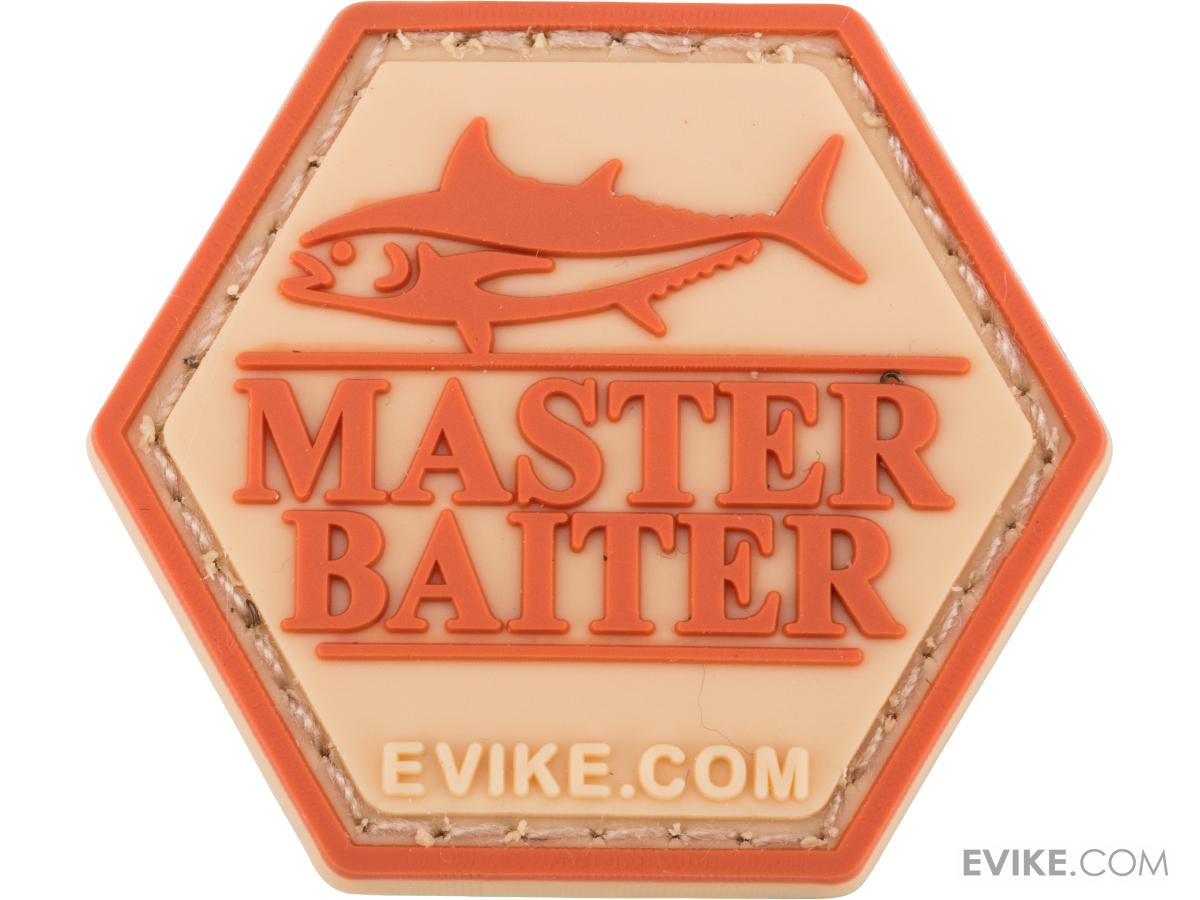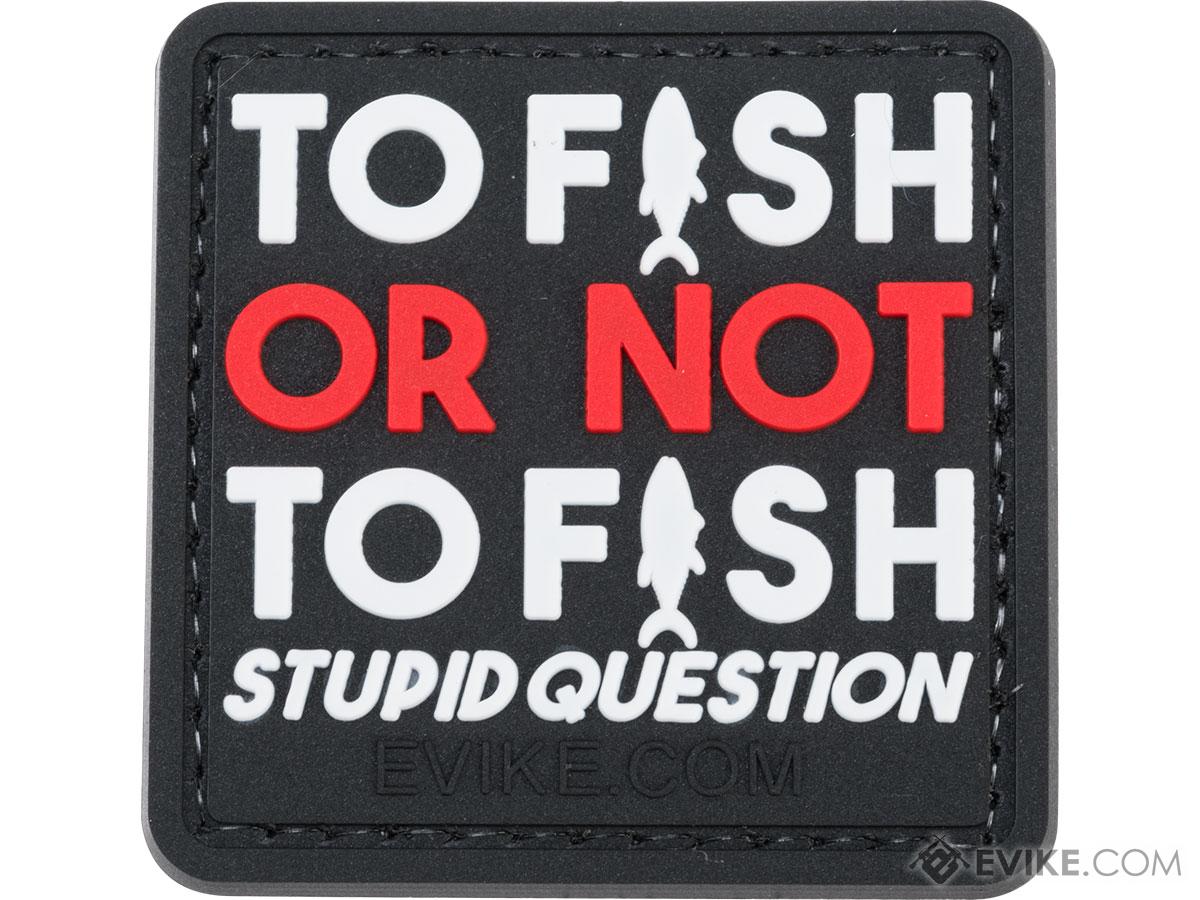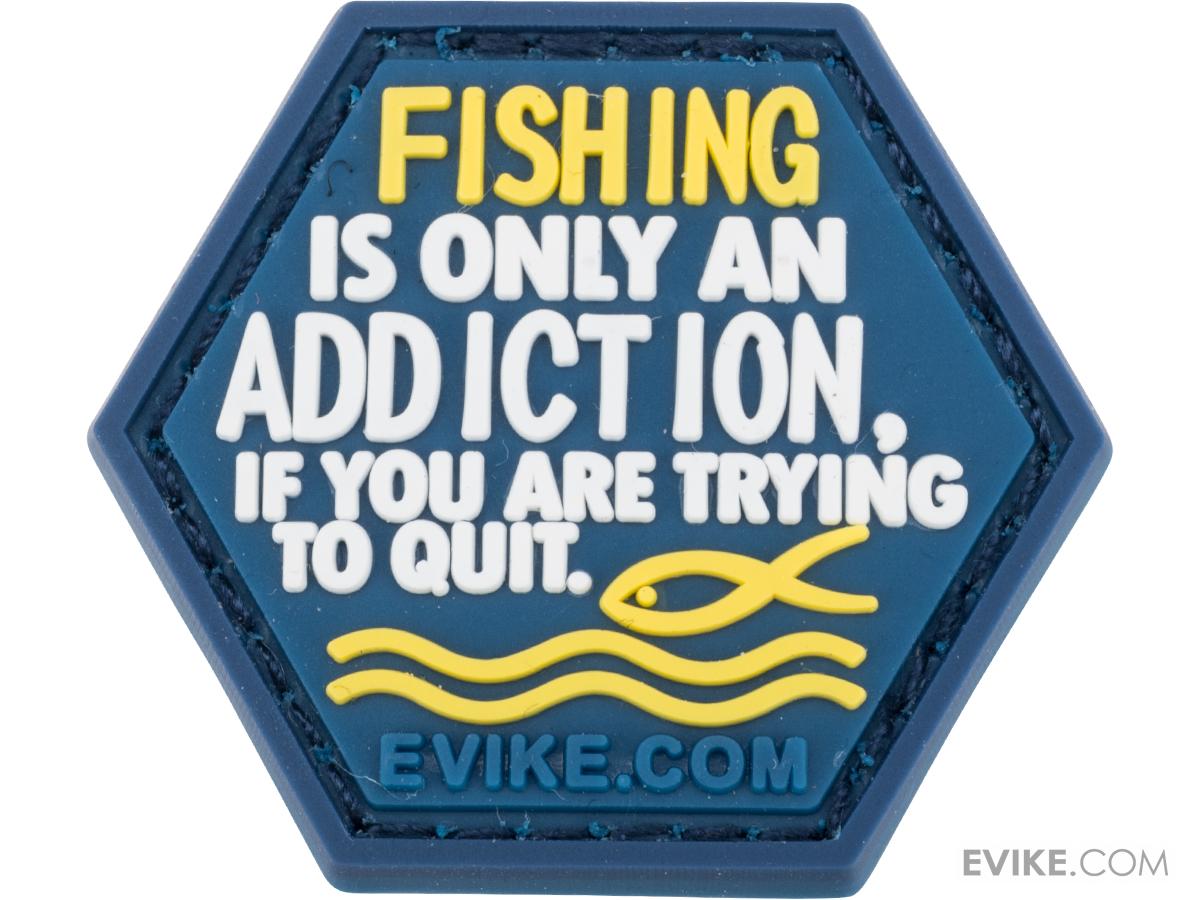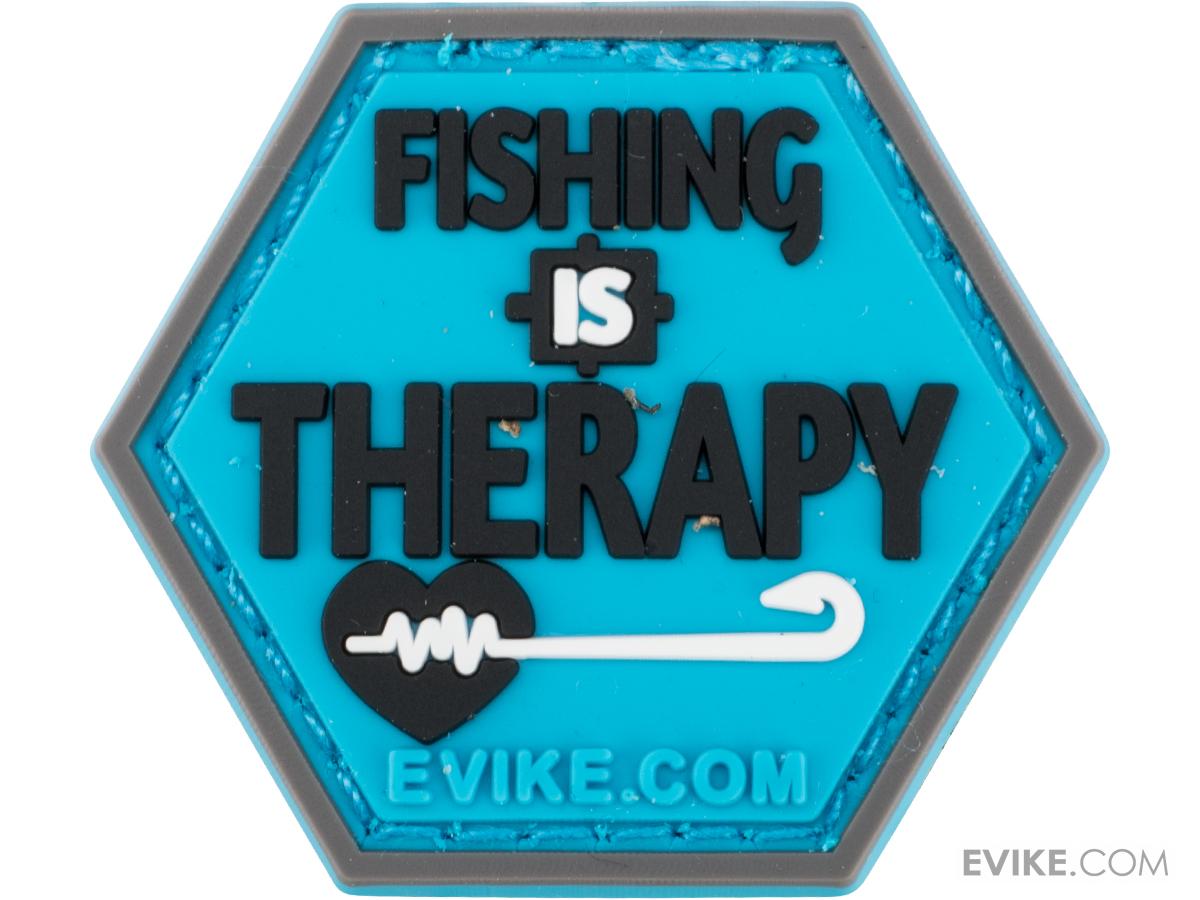 https://www.evike.com/products/93785/
More good stuff here