Case Remote Air - Tether WIFI and manual settings for Canon and Nikon - Add wifi to your DSLR $100
NIB Case Remote Air - only used once to test.
Works very good, add wifi to your older dslr - transfer pictures and have FULL control over a built in wifi. This unit can give you full control over your camera including video, timelapse, focus stacking, and HDR.
Asking $120
New price.
$100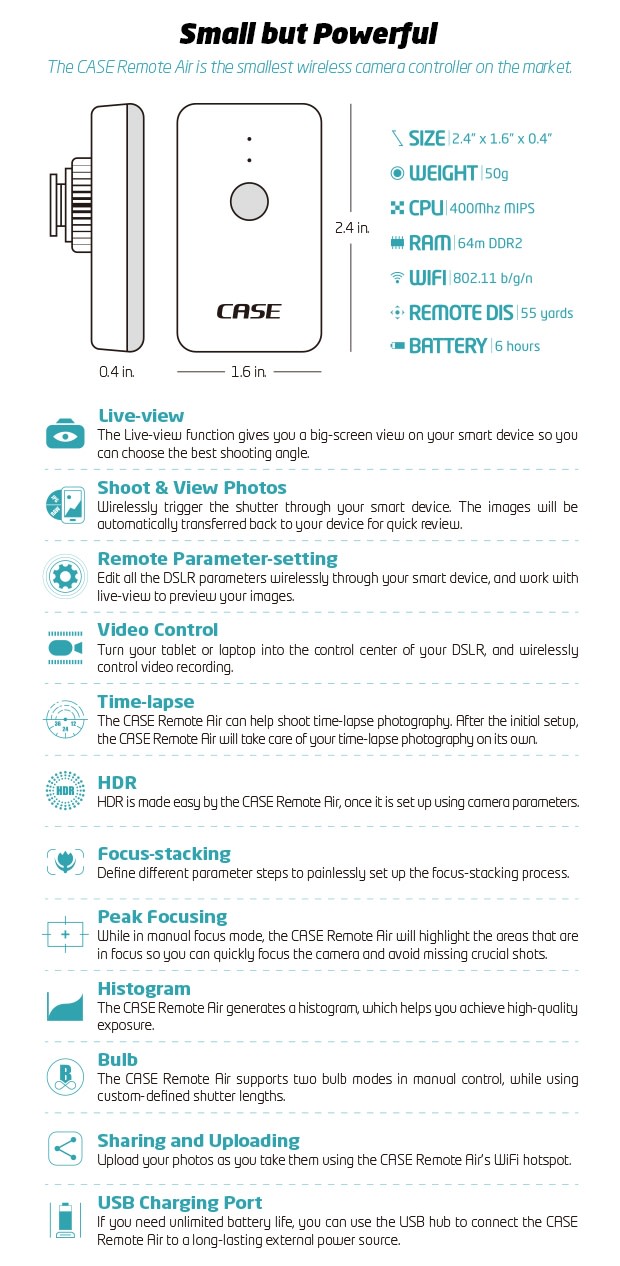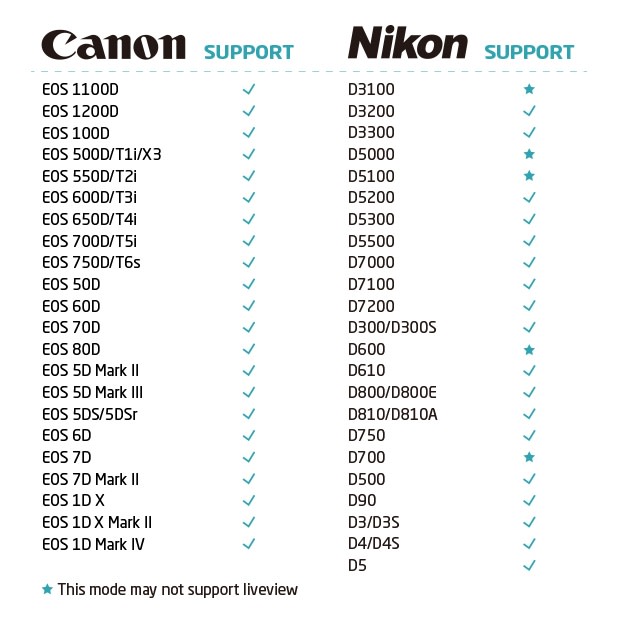 https://www.bhphotovideo.com/c/product/ ... ering.html
https://www.indiegogo.com/projects/case ... mera-smart
#/