Free Will & Determinism.Tue Dec 3 7:30–9+ 320 Richmond St E 101 TO SNACKS+Beverages (Should I Stay or Should I STFU?)
Deal Link:

Price:

FREE WILL?

Savings:

100

Expiry:

December 4, 2019

Retailer:

Centre Place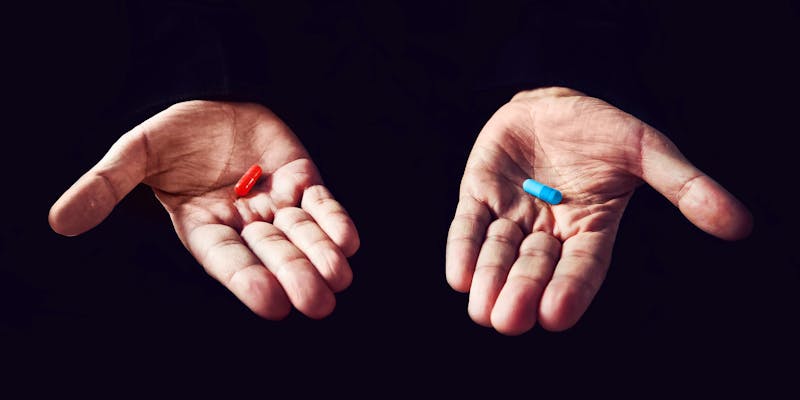 Is everything predetermined or are we able to make unimpeded decisions? Exploring 2,500 years of philosophical answers.
In this presentation we'll summarize the ways philosophers and theologians have argued over this central question from ancient times to the present. If everything is predetermined, can anyone truly be blamed for their actions? If individuals have free will, what is the mechanism that allows for choice?
The
presentation ends around 9.00. The exchange of ideas usually continues until 10, or even later, while we share complimentary snacks and beverages
.
The venue is called "Centre Place" and is located at 320 Richmond St. E - Suite 101, Toronto, ON, M5A 1P9. We're on a commercial unit of "The Modern" condominium, at the NE corner of Sherbourne and Richmond. Our unit has its own entrance on Richmond, right next to McFarrens Ln. Above the main entrance there's a blue sign that says "Centre Place". (For directions lookup "Centre Place Toronto" on your phone). The venue is 100% accessible.
Date And Time
Tue, 3 December 2019
7:30 PM – 9:00 PM EST
320 Richmond St E 101
U still have to pay for goods/services U agreed to — even if U did so only unconsciously.
A Visa Canada survey of web shoppers, 1 in 4 said they read all the online text. 50% skimmed it & 27% Read Nothing at all before accepting a tainted offer.