thesearchfordean

wrote:

↑

Aug 25th, 2019 2:44 pm

Lol apparently tastes and preferences now qualify as logic, and one bitter man's opinions as facts
TOP ALL-TIME NORTH AMERICAN GROSSING MOVIES in China:
Avengers: Endgame
The Fate of the Furious
Furious 7
Avengers: Infinity War
Aquaman
Transformers: Age of Extinction
Venom
Jurassic World: Fallen Kingdom
Transformers: The Last Knight
BAM!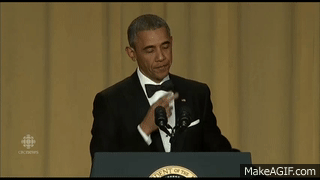 Official Response from Dollarama Management:

Dollarama has a no exchange/no refund policy, and as a result, all sales are final. This information can be found on the screen of each check-out/point-of-sale in our stores as well as on each receipt.