Clash of Clans: 2017 Type R vs 2018 370Z vs 2018 STI
Road and Track Comparison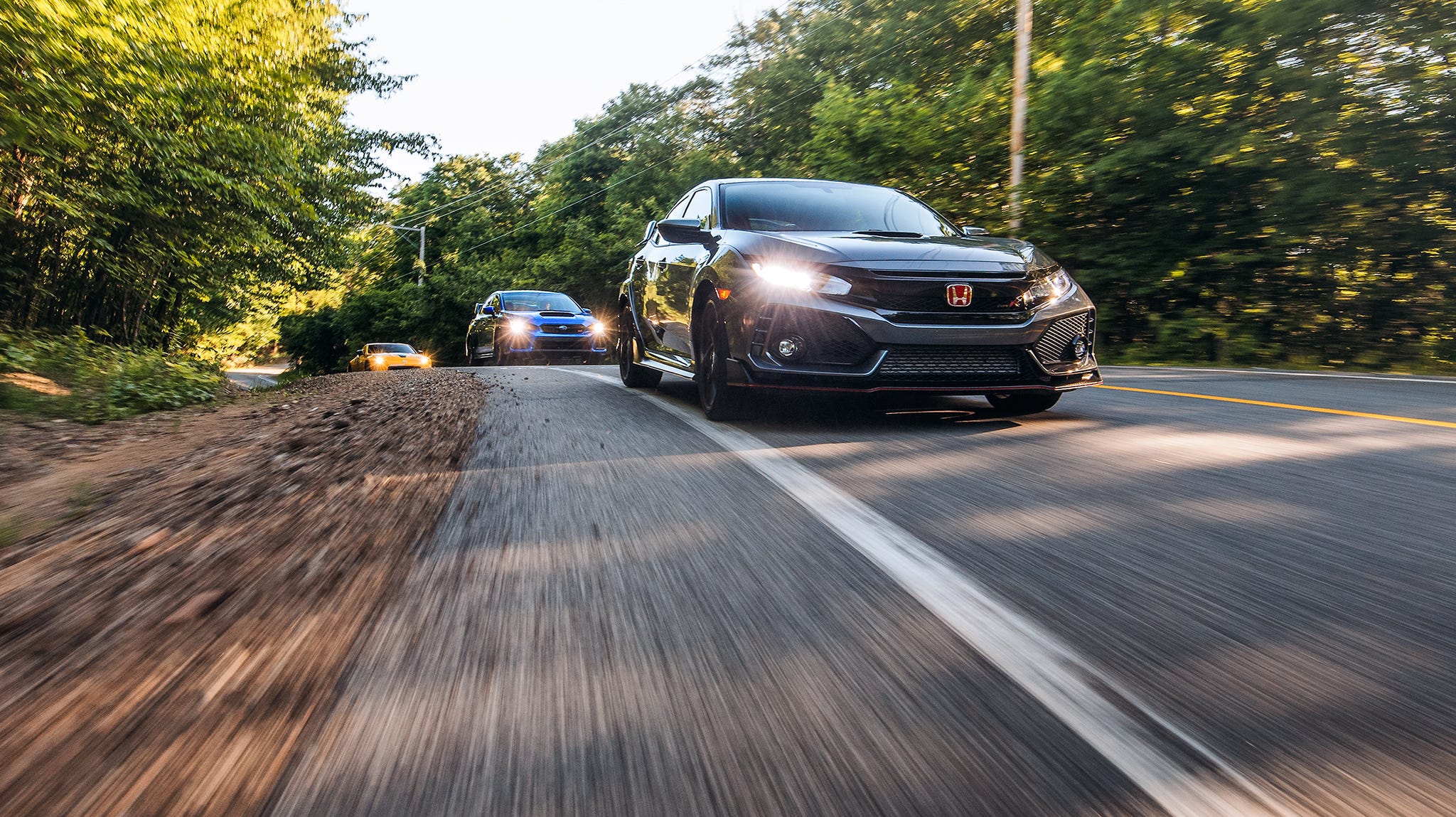 Honestly one of the best reads I've had in a long time. If you have 10 minutes to spare, read the comparison, enjoy the photos, and then imagine how you would feel when you drive one of these machines. I just wish Nissan USA sent a Nismo 370Z instead of the Heritage Edition. The Nismo 370Z would have put up a much better fight, especially since it has LSD, Brembo brakes, and a Nismo tuned exhaust.
Edit: I just received this month's Road&Track magazine. Another reason why there's no European cars is because this month's release is mainly about Japan and Japanese vehicles. In their GO section, there are photos about Japan's car culture, how they modifiy their vehicles, and of co course a short blurb on the Drift King, Keiichi Tsuchiya.
Last edited by
geokilla
on Jul 27th, 2017 2:29 pm, edited 1 time in total.
RFD is love. RFD is life.