[Costco] West (BC, AB, MB, SK) (Dec 2 - 8) (230) WEEKEND UPDATED
Retailer:

Costco

Location: Richmond
Some items are expired as of Dec 2 like the Philip Sonicare heads/
I finally have a direct line to ship from Canada to China via
Xpresspost
(10 days guaranteed).
Only $10/lb.The biggest shipping company in Canada. I will be a bit busier but will still try to post Costco pics every Monday or Tuesday morning.
If you care about meeting Costco's Top / Senior executives, they will be visiting all Costco stores in the lower mainland this week.
(Burnaby, Langely, Port Coquitlam, Vancouver, Surrey, Richmond locations)
Time: Morning.
Most toys are expired as of Dec 2nd 2019
Note: If you are buying in bulk like me, you can ask for the bulk sales representative. S/he will help you order (even out of stock items) and pack it for you.
Bulk order = 200+ quantities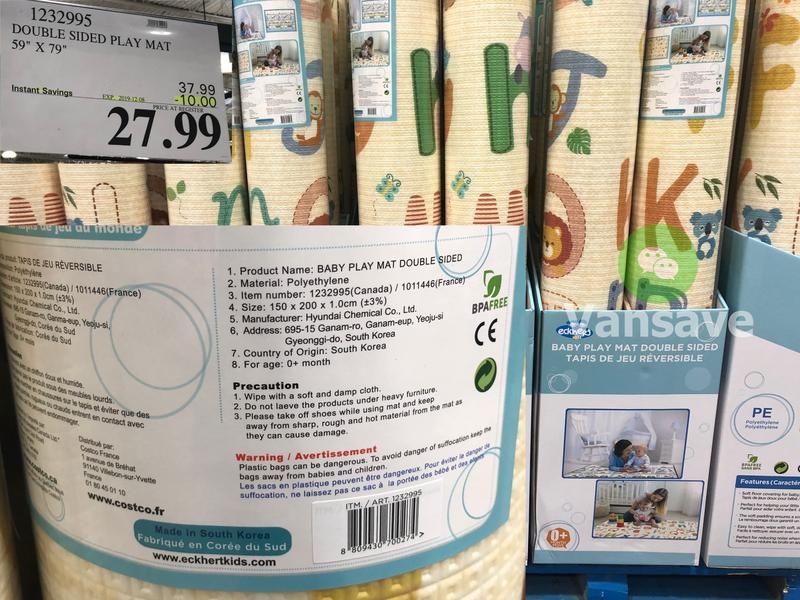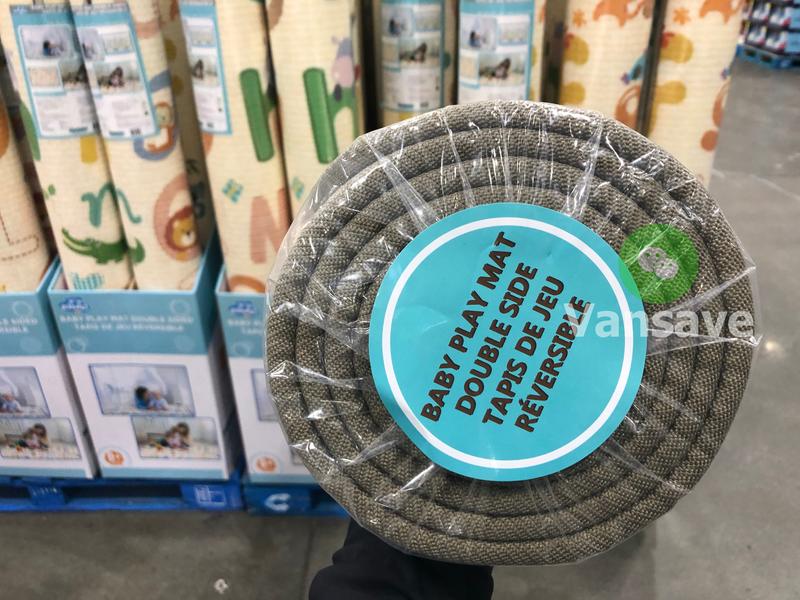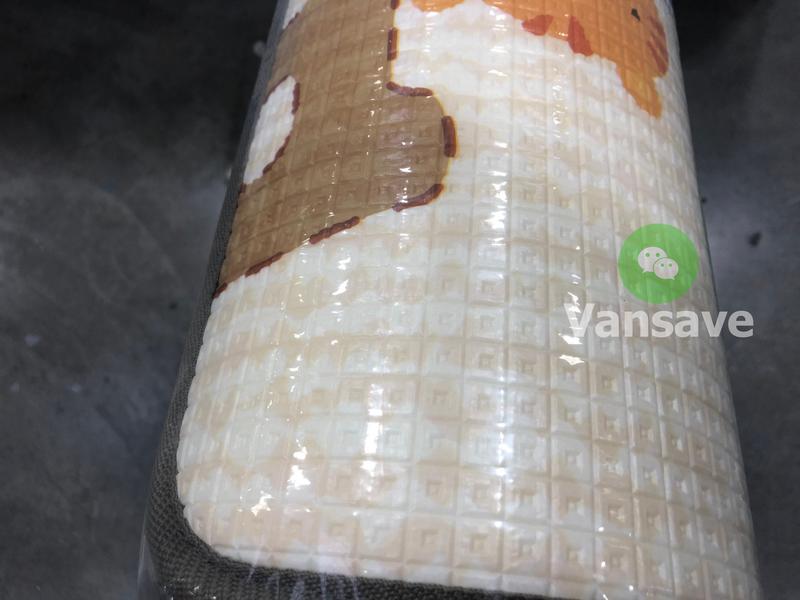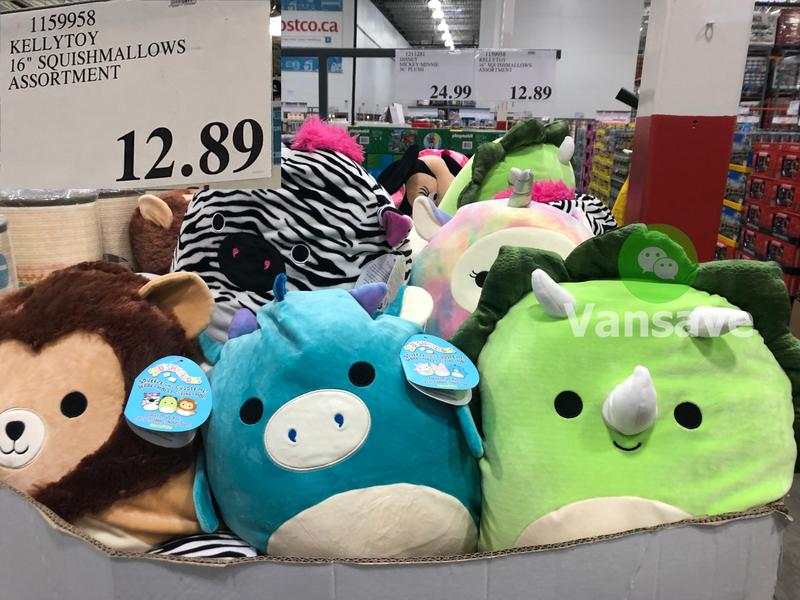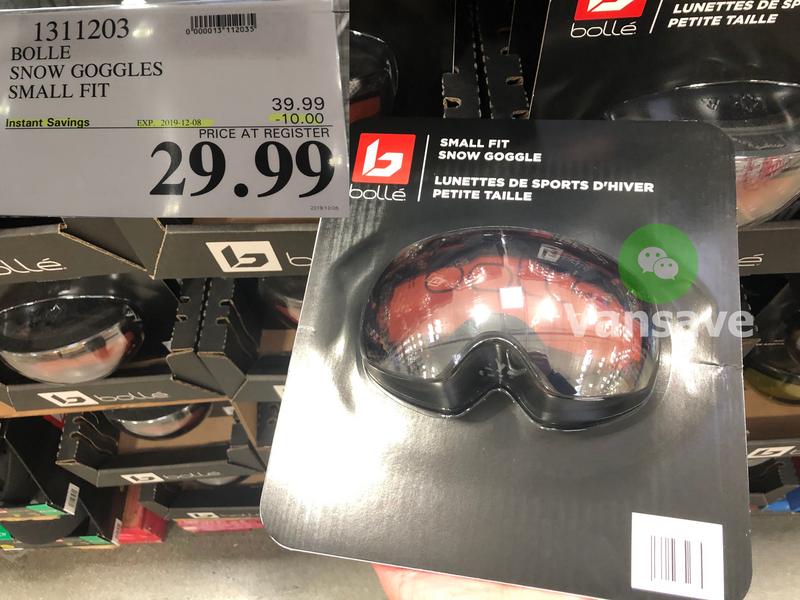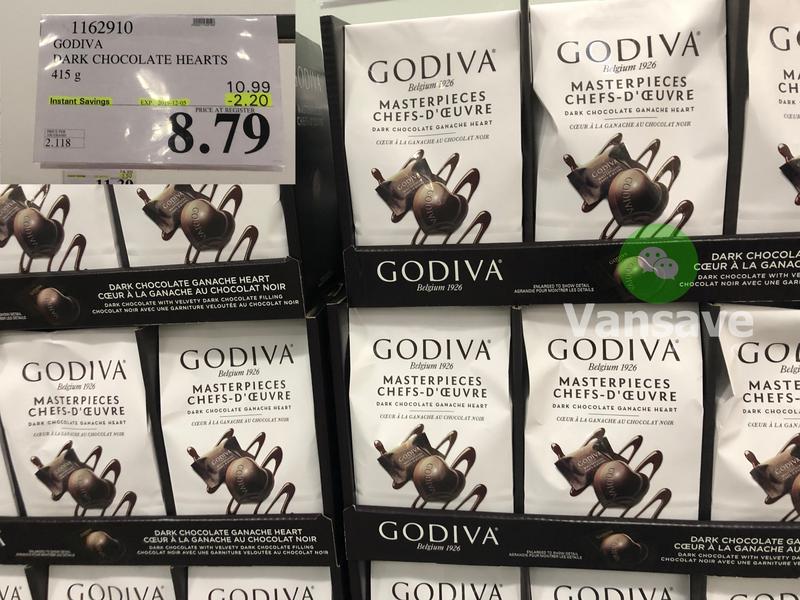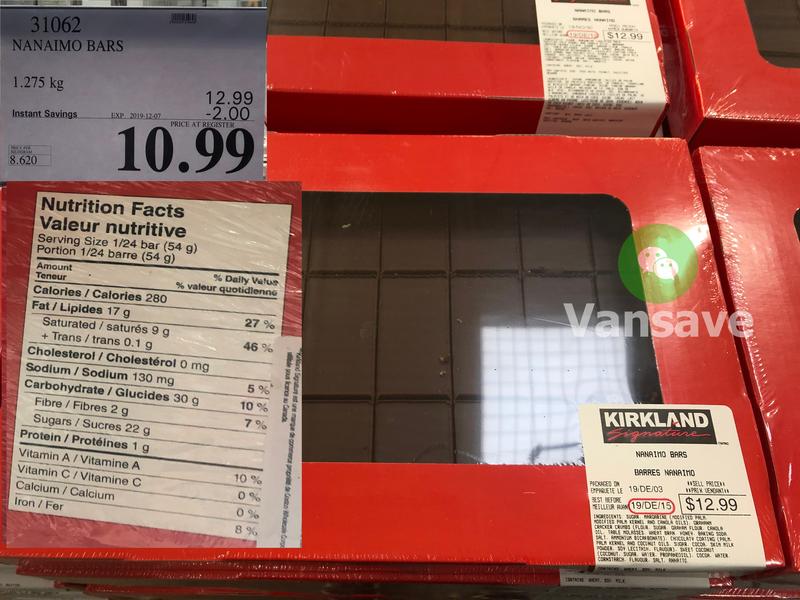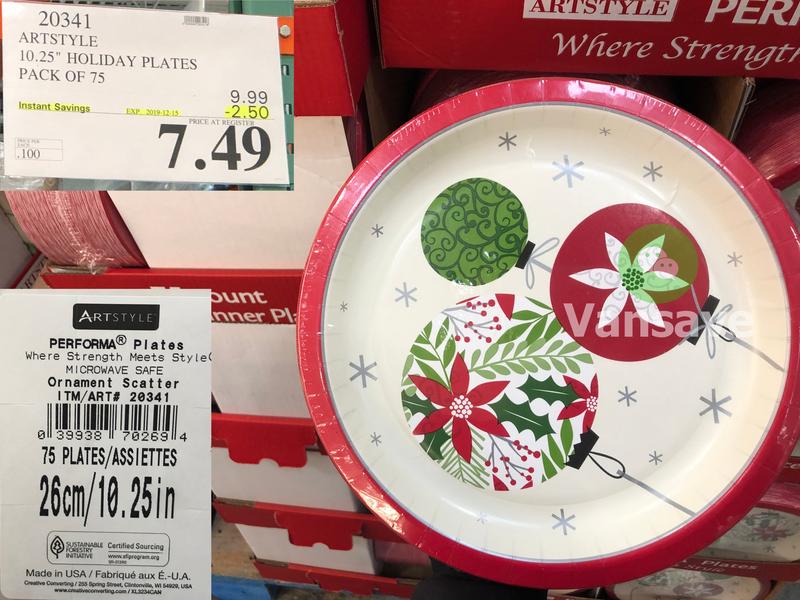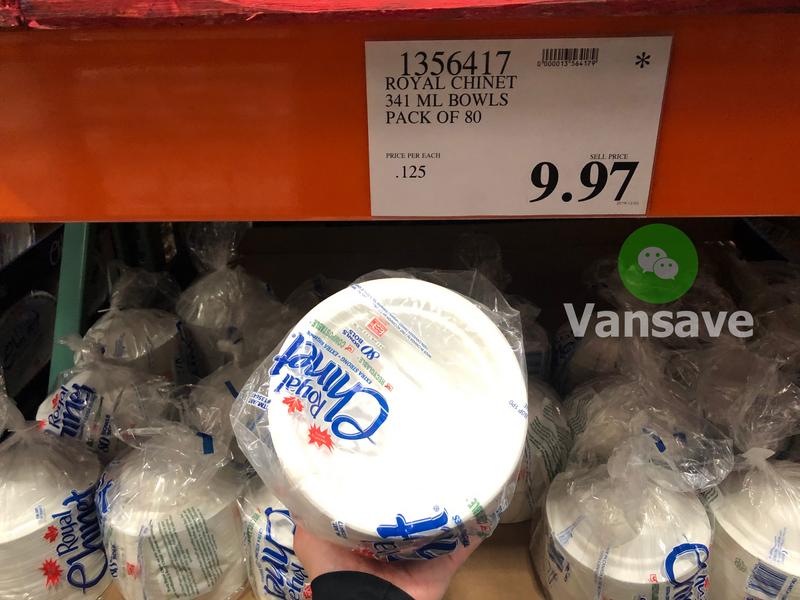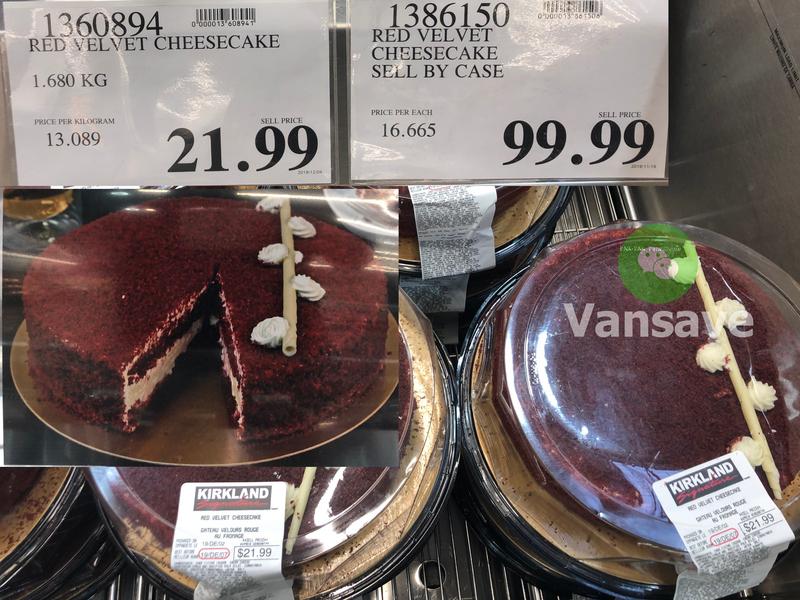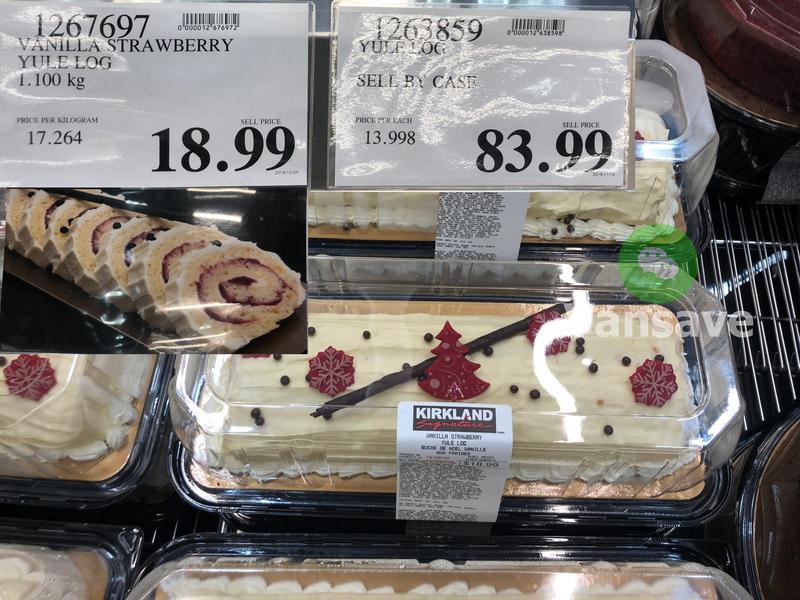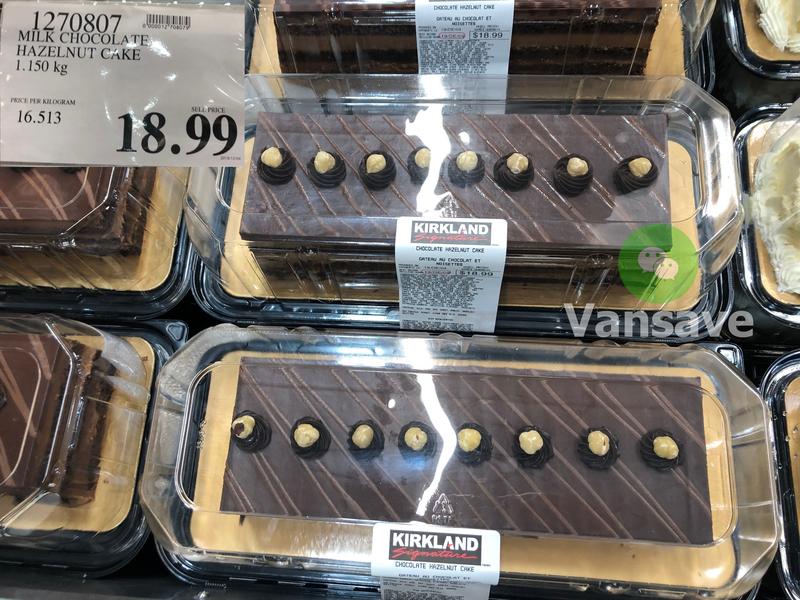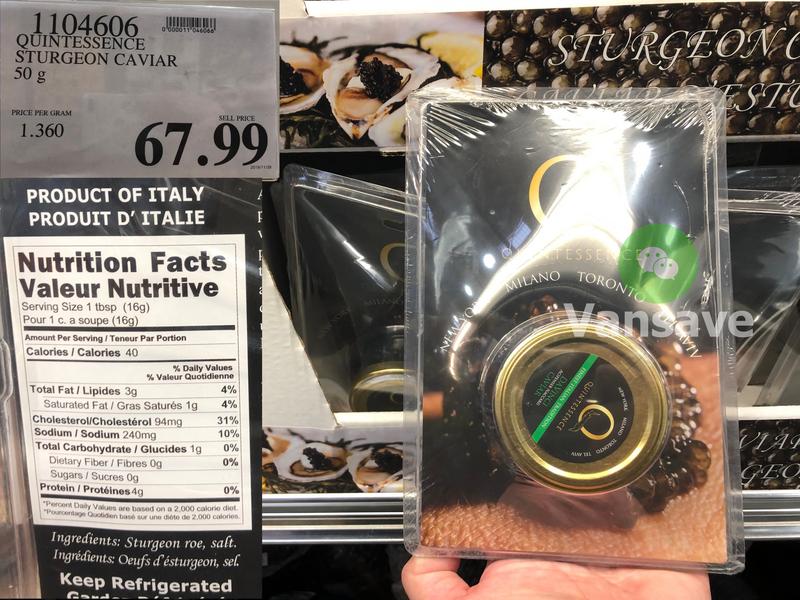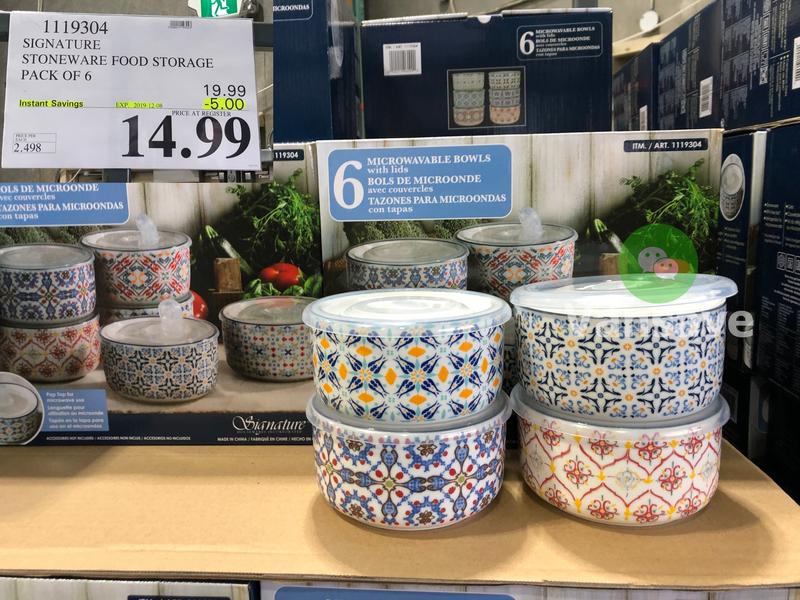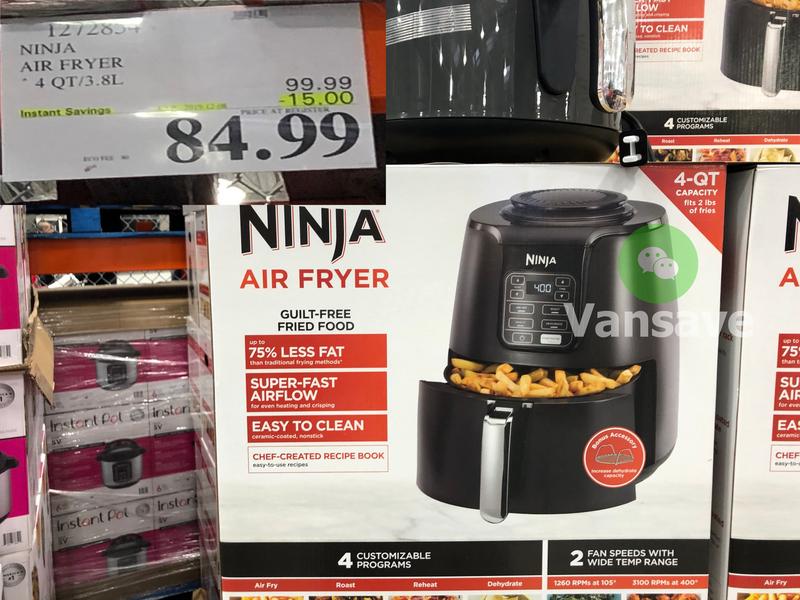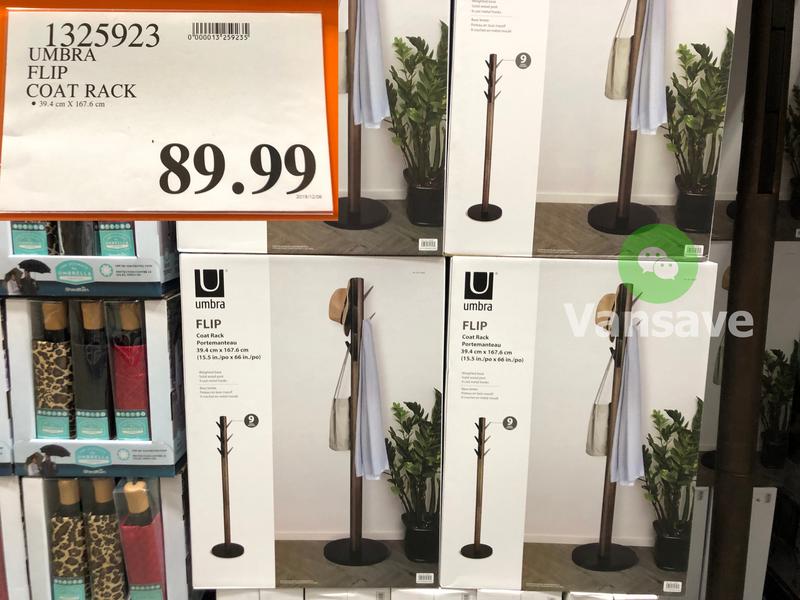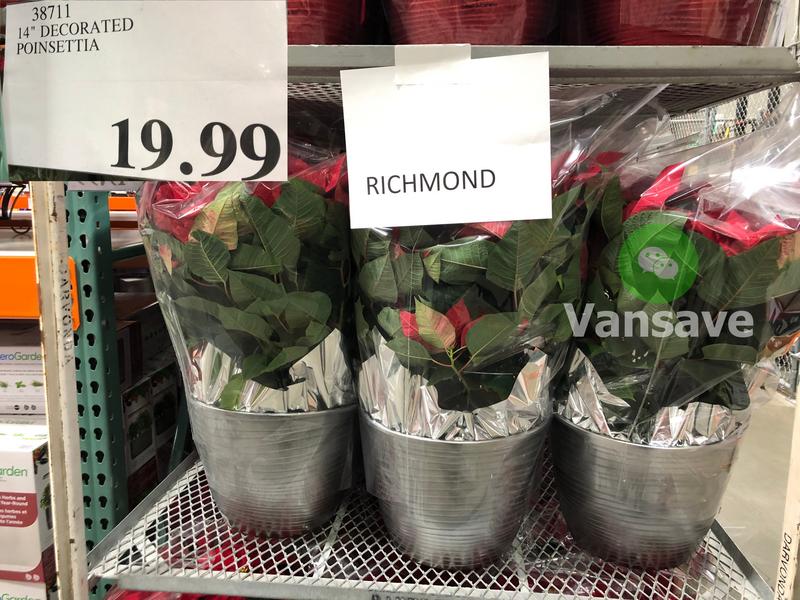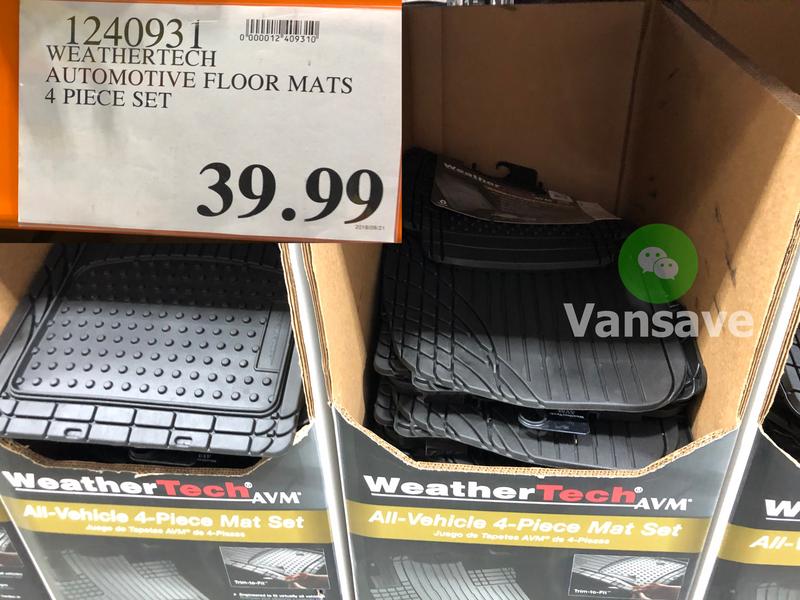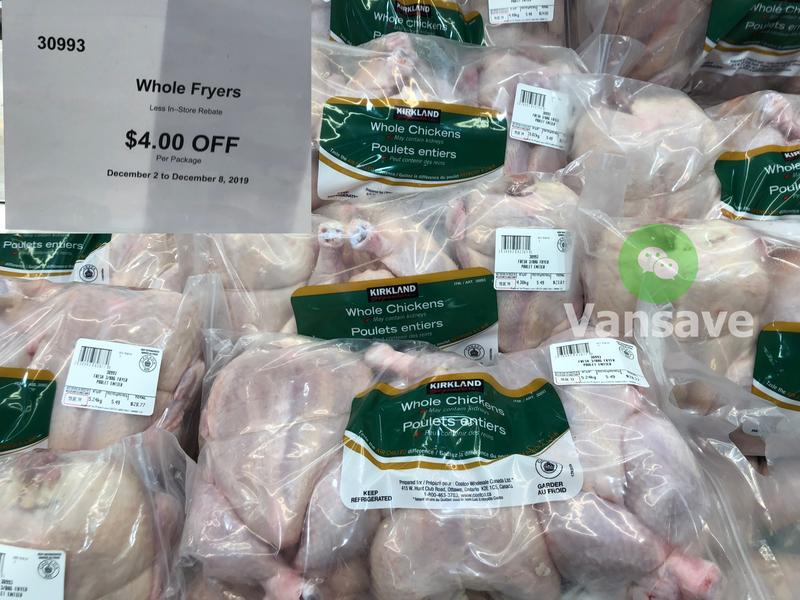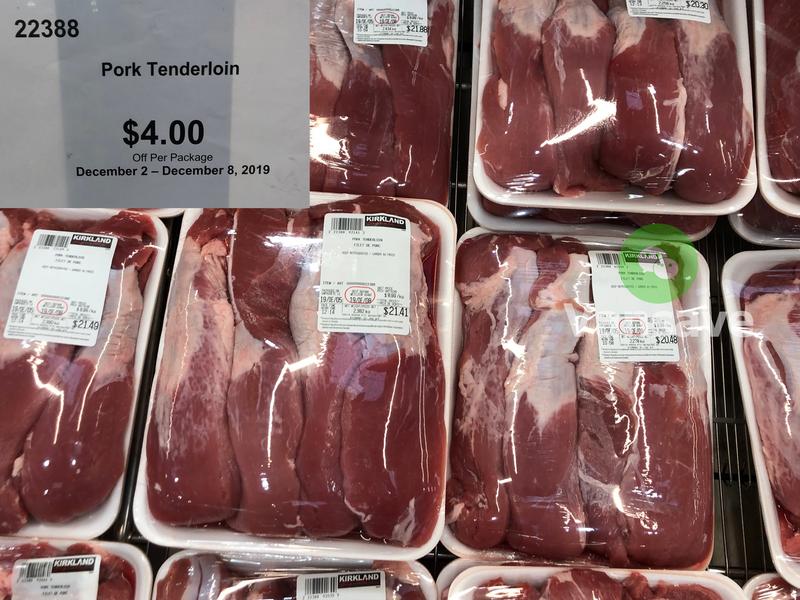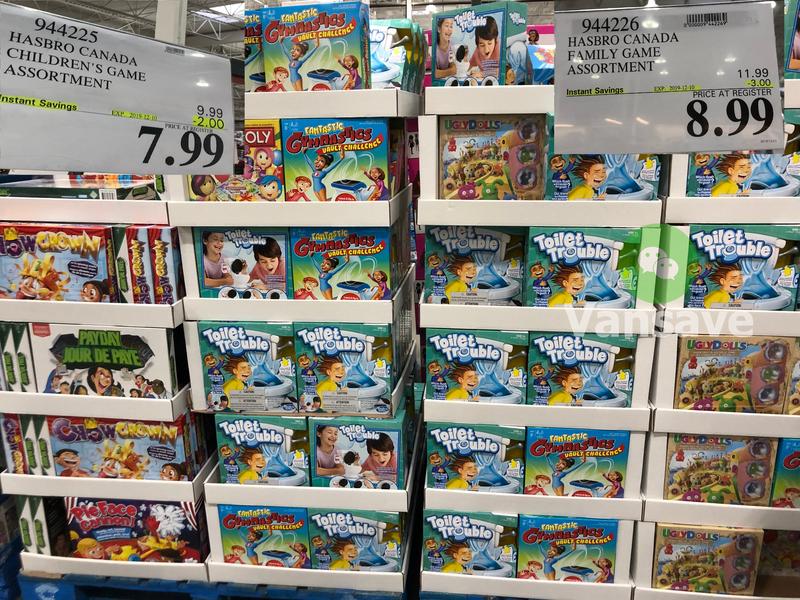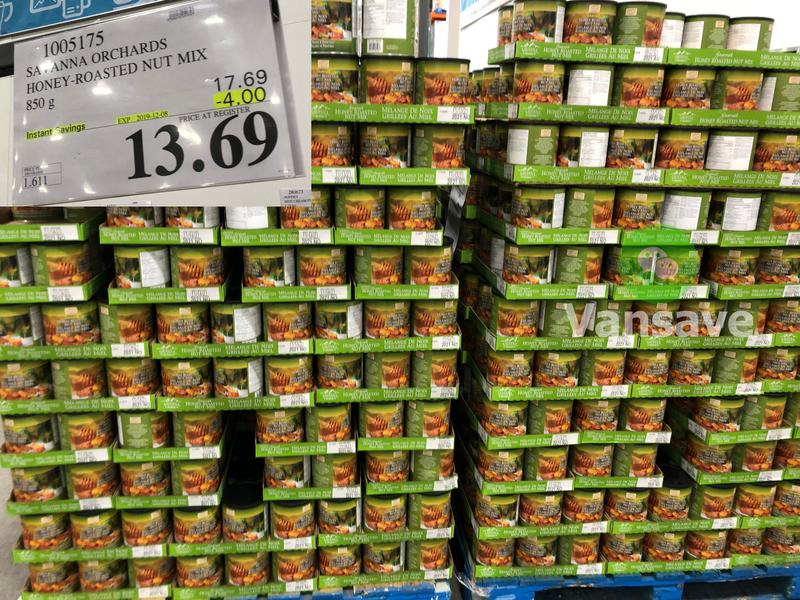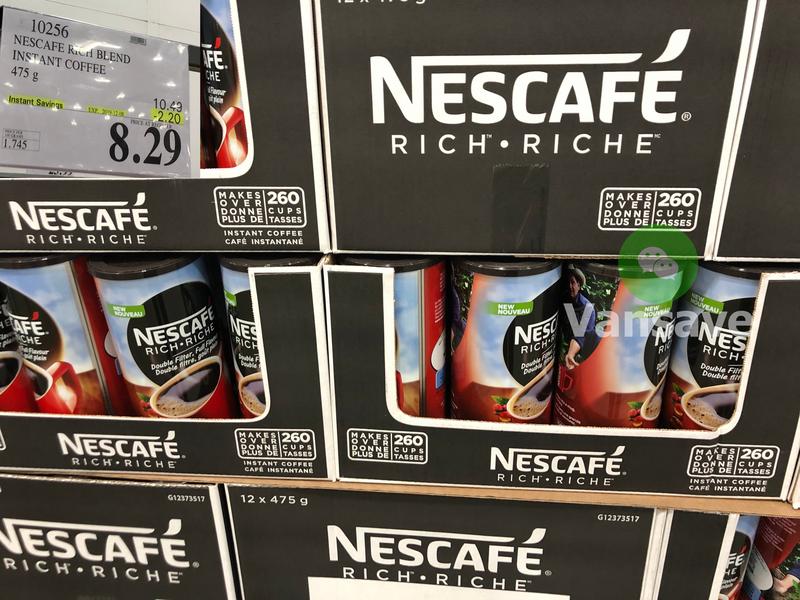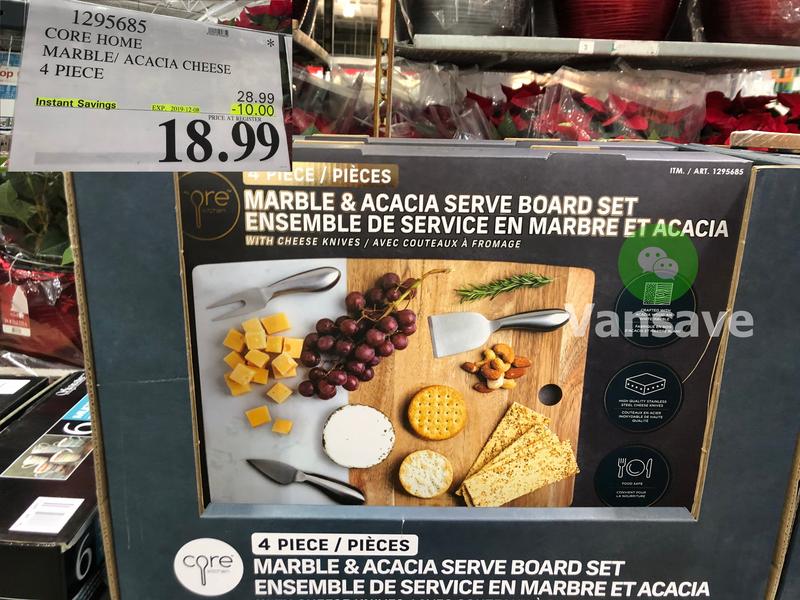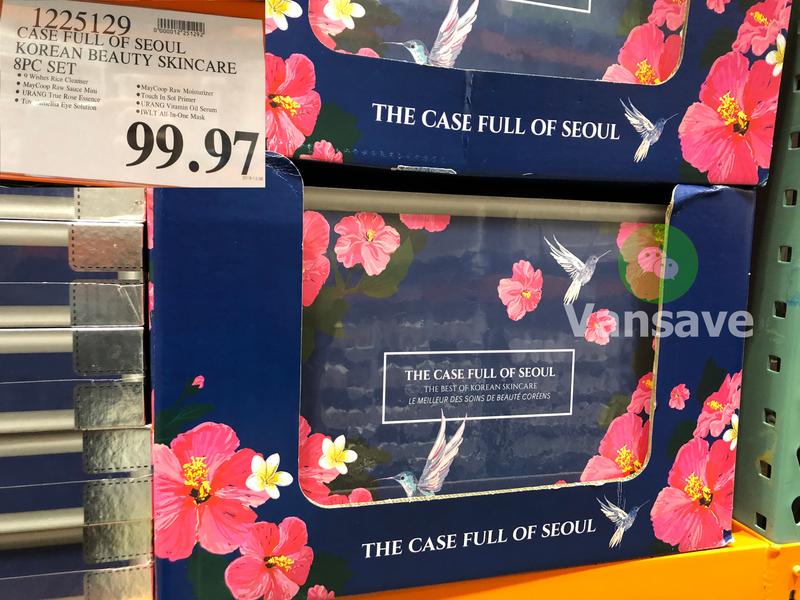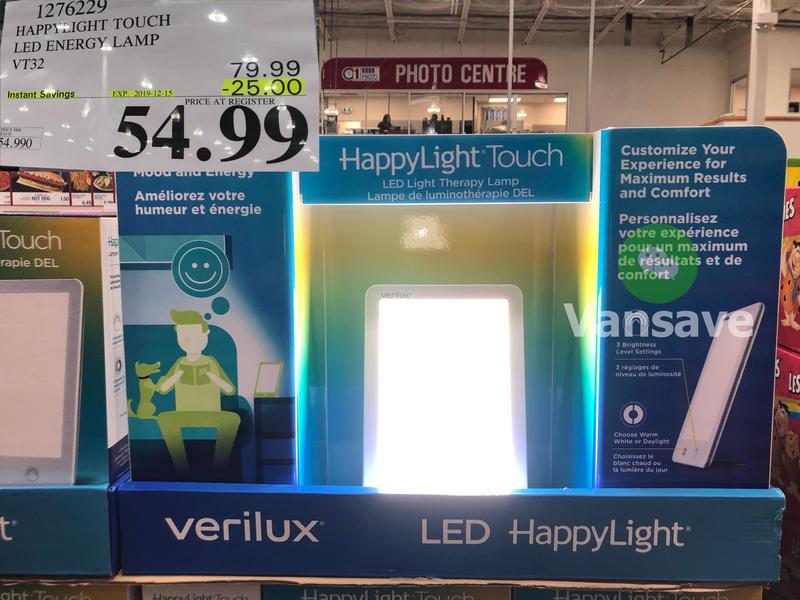 ebay image hosting free
Last edited by
Thatdealguy
on Dec 8th, 2019 4:53 pm, edited 7 times in total.