electrical: lack of neutral wire at switch
I have a light fixture in our basement currently controlled by a simple on/off switch. i want to put a smart switch in it's place but there does not appear to be a neutral wire at the switch box.
the circuit is wired so that power from the panel goes through the light fixture first then on to the switch and back to the light
like this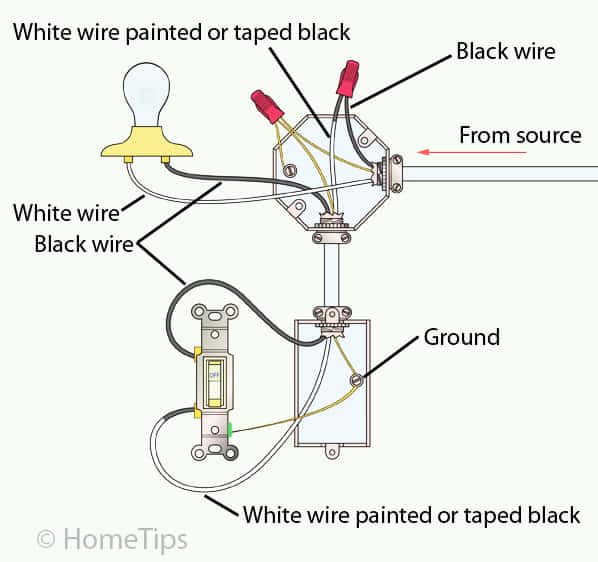 am i correct in assuming that all i would need to do is run a new wire with a neutral from the light fixture to the switch? there will (has to) be a neutral at the fixture, correct? i have not decided yet whether or not to call a pro, partly because this *is* something i could potentially DIY -- none of the wiring is hidden behind drywall all along the exposed ceiling. just trying to gain an understanding.
i know there are smart switches that work with 3 wires but they need dimmable bulbs. i want to control non-dimmables.
Last edited by
esoxhntr
on Dec 17th, 2022 8:04 pm, edited 3 times in total.