Free Axe Throwing 1600 Steeles Ave W #12 Fri Jan 17, 24, 31 6-10 pm food & drinks Prizes
Deal Link:

Price:

FREE

Savings:

100

Expiry:

February 1, 2020

Retailer:

Backyard Axe Throwing League
Join us for our official Grand Opening party at BATL Vaughan!
Experience an exclusive night of FREE axe throwing, a ribbon-cutting ceremony, food & drinks, and a chance to win great prizes!
Date: Friday, January 17, 2020
Time: 6 pm to 10 pm
Location: BATL Vaughan, 1600 Steeles Ave W Unit 12, Concord, ON L4K 4M2
and there's more….extended free axe throwing: to keep the celebration going, join us for more nights of free axe throwing on Friday, January 25 and January 31 from 6 – 10pm!
Your friends at BATL!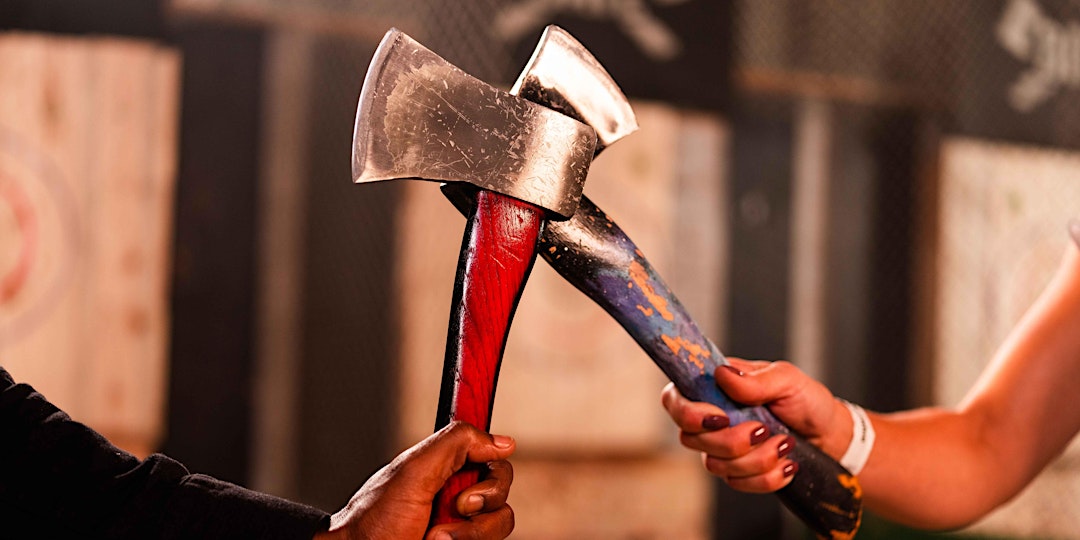 SOAP & WASH YOUR HANDS! Cough InTo Arm Pits.
I Don't Take Prisoners. We Eat Them.
Better to have a Green Thumb than a Brown Nose!
I am Offended You're Offended.