Free Socks and Hats - Company email may be required (added T-Shirts to the list Dec 29th)
Let the thumbs down begin...

If they show up, they show up... If not, well, there was really not much time lost!
Free Socks…
Merino.tech socks
https://merino.tech/pages/product-tester-program
***use any 6 digits for your order number.
Electronic Merchant Systems Socks (CBAO)
https://www.emscorporate.com/get-your-socks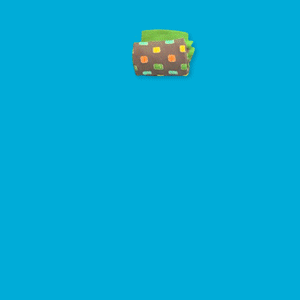 Free Hats…
Your choice: Make Contests Great Again / Made Contests Great Already
***Form asks for shirt size, so I don't know what's up with that!
https://www.raven5.com/freehat/
Venafi DevOps Hat (gitFORKED)
https://www.venafi.com/hashiconf2020#form
***The form is all the way at the bottom of the page, so if it doesn't show up, change your browser.
Feeling a little dirty from all this?
Free Adra Natural Soap Sample (assuming this is a small sized bar of soap)
https://adrasoap.com/free-sample/
Thanks to @mmpotato for this one!
Nice find.
Here's the direct link:
https://adrasoap.com/free-offers/lavend ... st-sample/
OK, one last one sending this thread into the crapper...
Get your free sample roll of Bagadu Poop Bags
https://bagadu.com/contact
Added a T-Shirt to the pile...
Get a free Madrax Got Racks? T-shirt
https://info.madrax.com/free-got-racks-t-shirt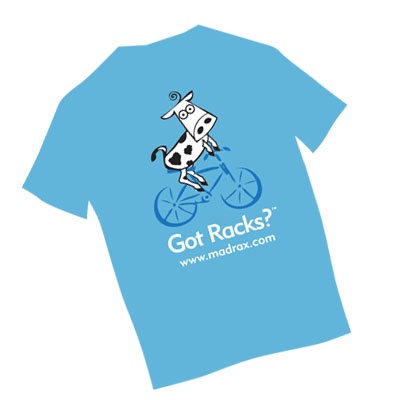 OK, last one... Free T-Shirt from LFG Auto
https://www.lfgauto.com/free-tshirt
Last edited by
IDStorms
on Dec 29th, 2022 7:44 pm, edited 7 times in total.