Google Warning: Tens Of Millions Of Android Phones Come Preloaded With Dangerous Malware
https://www.forbes.com/sites/zakdoffman ... lware/amp/
The risk impacts Android's Open-Source Project (AOSP), a lower-cost alternative to the full-fat version. AOSP is installed on lower-cost smartphones where cheaper software alternatives help keep prices down. This means owners of Android-badged devices from the likes of Samsung and Google itself are safe from this particular risk.
For an attacker, Stone warned, the benefit of supply chain compromise is that they "only have to convince one company to include their app, rather than thousands of users." The Google team didn't disclose any details of the brands of phones involved, but more than 200 device manufacturers fell foul of the testing, with malware allowing the devices to be attacked remotely.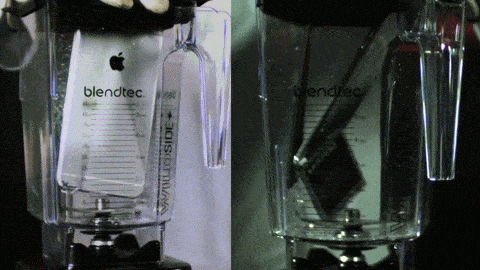 Yes. Wrong OS
Last edited by
HalfTrack
on Aug 10th, 2019 5:37 pm, edited 1 time in total.
U still have to pay for goods/services U agreed to — even if U did so only unconsciously.
A Visa Canada survey of web shoppers, 1 in 4 said they read all the online text. 50% skimmed it & 27% Read Nothing at all before accepting a tainted offer.