Impression of this GAS Pressure Washer (plus extra points at CT)
https://www.canadiantire.ca/en/pdp/simo ... 8072p.html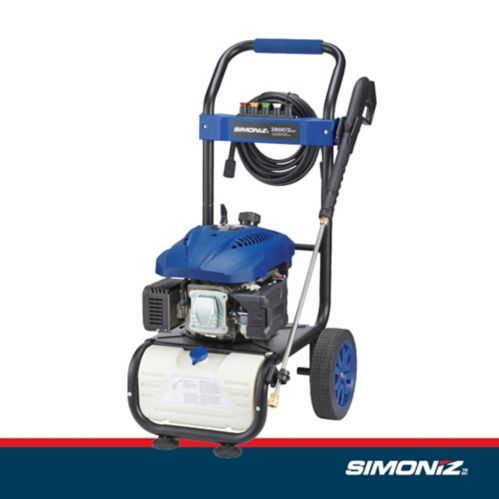 Looking for a Gas pressure washer. This seems to be heavily discounted and have good reviews. What worries me is I don't see a name brand for the engine, is this a generic no-name engine? I usually buy Honda or Briggs and Stratton (lawn mower).
Don't know too much about Pressure washers but after having an electric some years ago, I'd prefer a Gas model for more power. If this is a decent unit that will last, the deal gets better because there are Bonus Points available if you have the Canadian Tire Triangle Credit Card.
Any info or details? Anyone have this model?
Thanks.