Installing RetroArch on Xbox without needing developer mode or mods!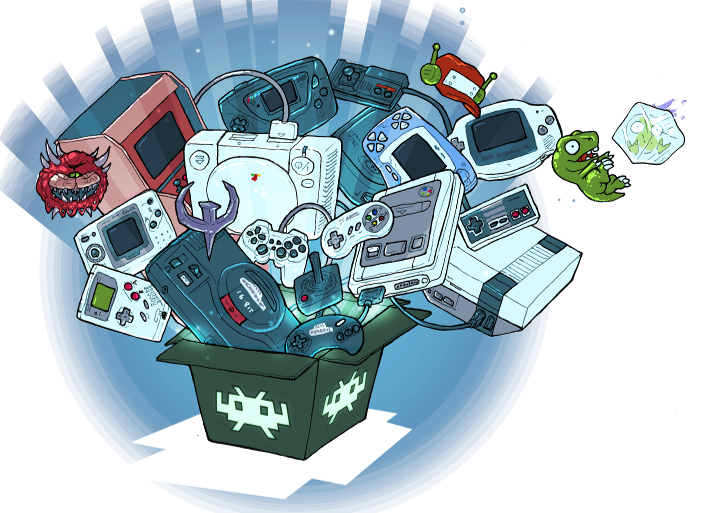 I was going to pay to have dev mode access for my XSX and play around with RetroArch. So I was checking on Google for step by step instructions. A neogaf thread popped up. Also, I decided to check out the forum to see if there was any other useful stuff, and good grief is it ever a toxic cesspool...
Anyway, this one thread was pretty useful. It actually gives step by step instructions on how to install Retroarch onto your Xbox just using the MS store. It's so easy, just hit install, hit cancel before it installs on your PC, then swap the install location to your Xbox. You don't need dev mode or anything. I've installed it already, but haven't done anything else yet.
They also give instructions for setting up a FTP to just transfer games and other files over. I'll try that out once I get some free time this week.
https://www.neogaf.com/threads/retroarch-for-xbox-one-series-x-s-no-modding-no-dev-mode-no-white-list.1612885/