LAUNCH THREAD - iPhone Xs, XR and Xs Max - Announced Sept 12th, Pre-orders Sept 14th, Launches Sept 21st
DATES ARE OFFICIAL (nailed that shit)
Sept 21st is D Day for the new iPhone lineup. Gonna cop that Xs Maximum. Will be the first plus size iPhone I've ever owned. Anyone else copping?
Edit - Sept 12th event CONFIRMED!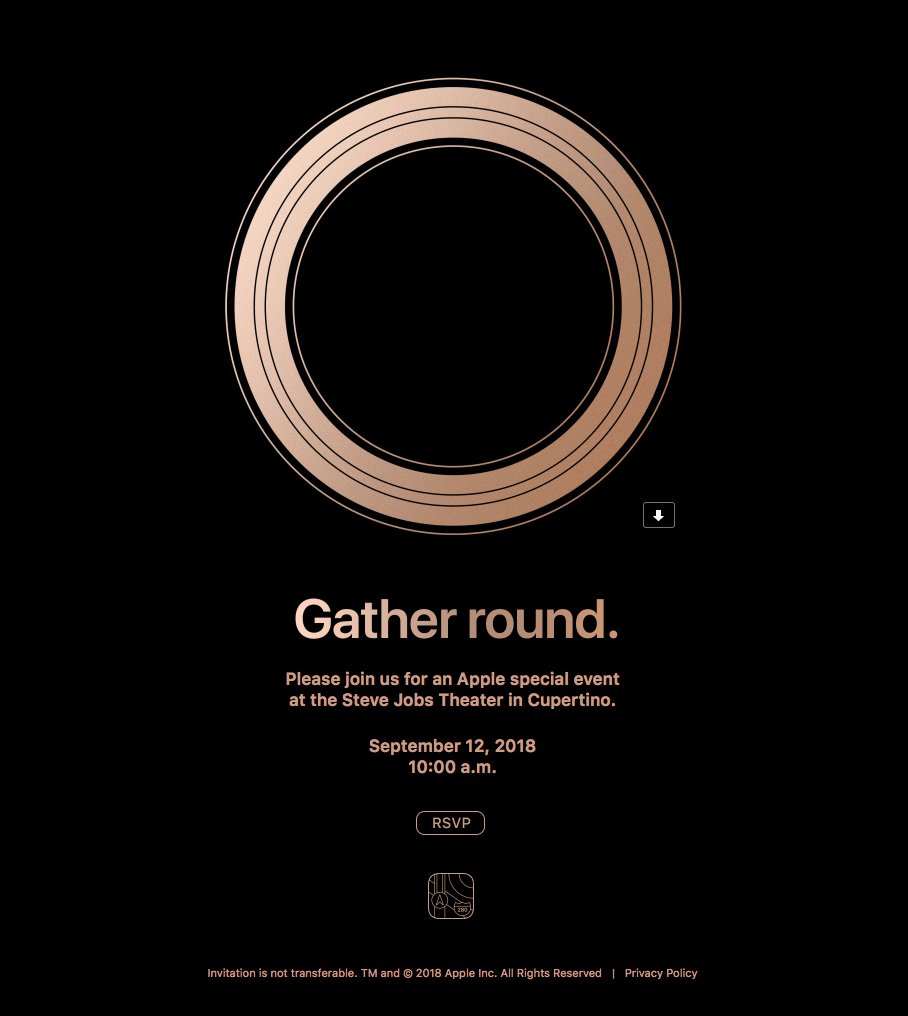 Prices
Xs starting at $999 USD ($1379CAD)
Xs Max starting at $1099 USD ($1519CAD)
Xr starting at $749 USD ($1029CAD)
Last edited by
nasa25
on Sep 20th, 2018 10:45 pm, edited 9 times in total.
Re: Procurement, Life & RFD
nasa25: say you won it in a raffle. That's what I do with like 86% of my purchases
infinityloop: Lying to your SO seems like an unhealthy long term strategy
nasa25: lmao