[LCBO] Holy Bourbon, Batman! LCBO sale on 6 decent bourbons!!
Deal Link:

Price:

$41.95 +

Savings:

$3 to $6

Expiry:

September 11, 2022

Retailer:

LCBO

It's been a while since the LCBO had a sale on this many bourbons at the same time. And yeah I know that LCBO "sales" aren't massive discounts, prices have recently been going up, and that many of these are cheaper in Alberta but still a price break is a price break and it's always appreciated.
I like each of these bourbons but will admit that my appreciation for two of them is recent whereas two others are stalwarts in my whiskey cabinet and I will be stocking up on every one of these.
First up:
Woodford Reserve Distiller Select
$48.25 after $5.00 off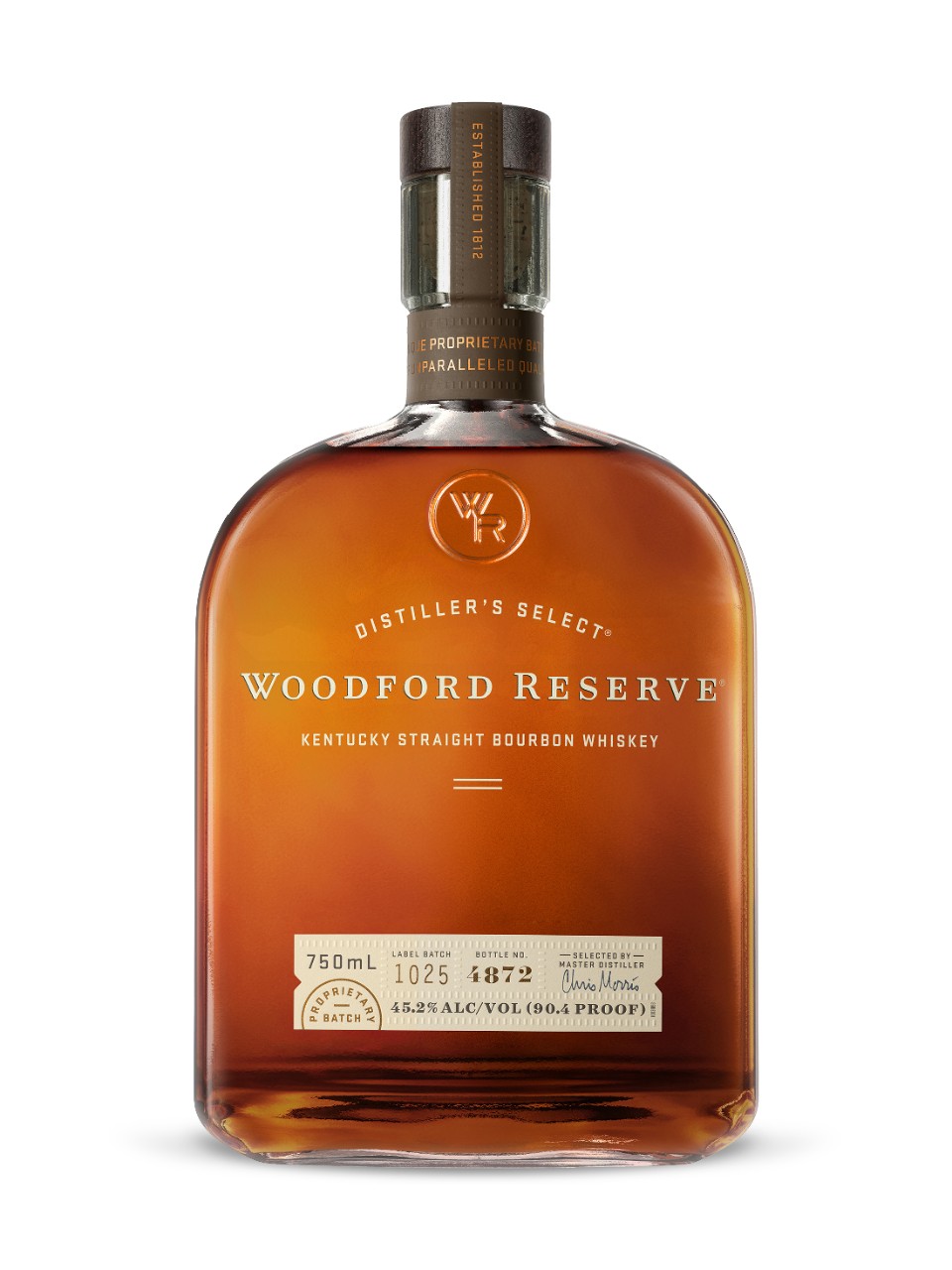 90.4 Proof
I find this to be a polished bourbon but one that is neither showy nor risky: good flavour but not so many that I would think it to be a waste to use it in a cocktail. In fact, along with Buffalo Trace, this is my go-to for a Whiskey Sour. Yes, you can sip it (and I do!) but this adds elegance to an Old Fashioned.
Next up:
Wild Turkey Longbranch
$56.25 after $5.00 off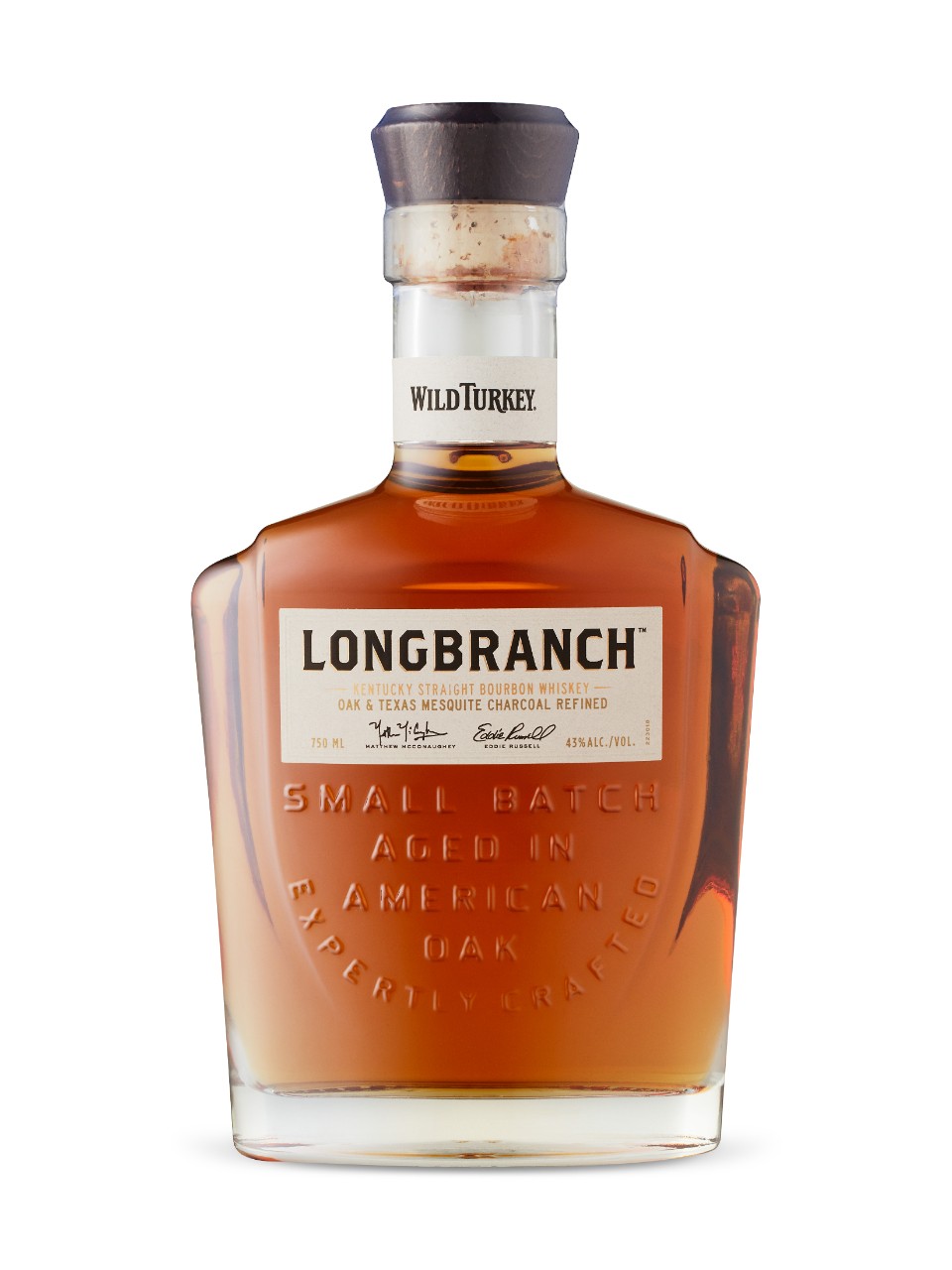 86 Proof.
This is perhaps the easiest drinking bourbon here - along with the Basil Hayden. Neat, over ice, or in a cocktail. It has just a hint of smoke but it has probably the best mouth-feel of all of these bourbons when taken neat. Very interesting flavours - it rewards if you let it linger a little on your tongue. If I was to put this in a cocktail, it would be a Manhattan or an Old Fashioned. In fact, I sense the sun will be over the yardarm very soon and a Manhattan sounds like a fitting way to a tough day.
Next up:
Legent
$57.95 after $6.00 off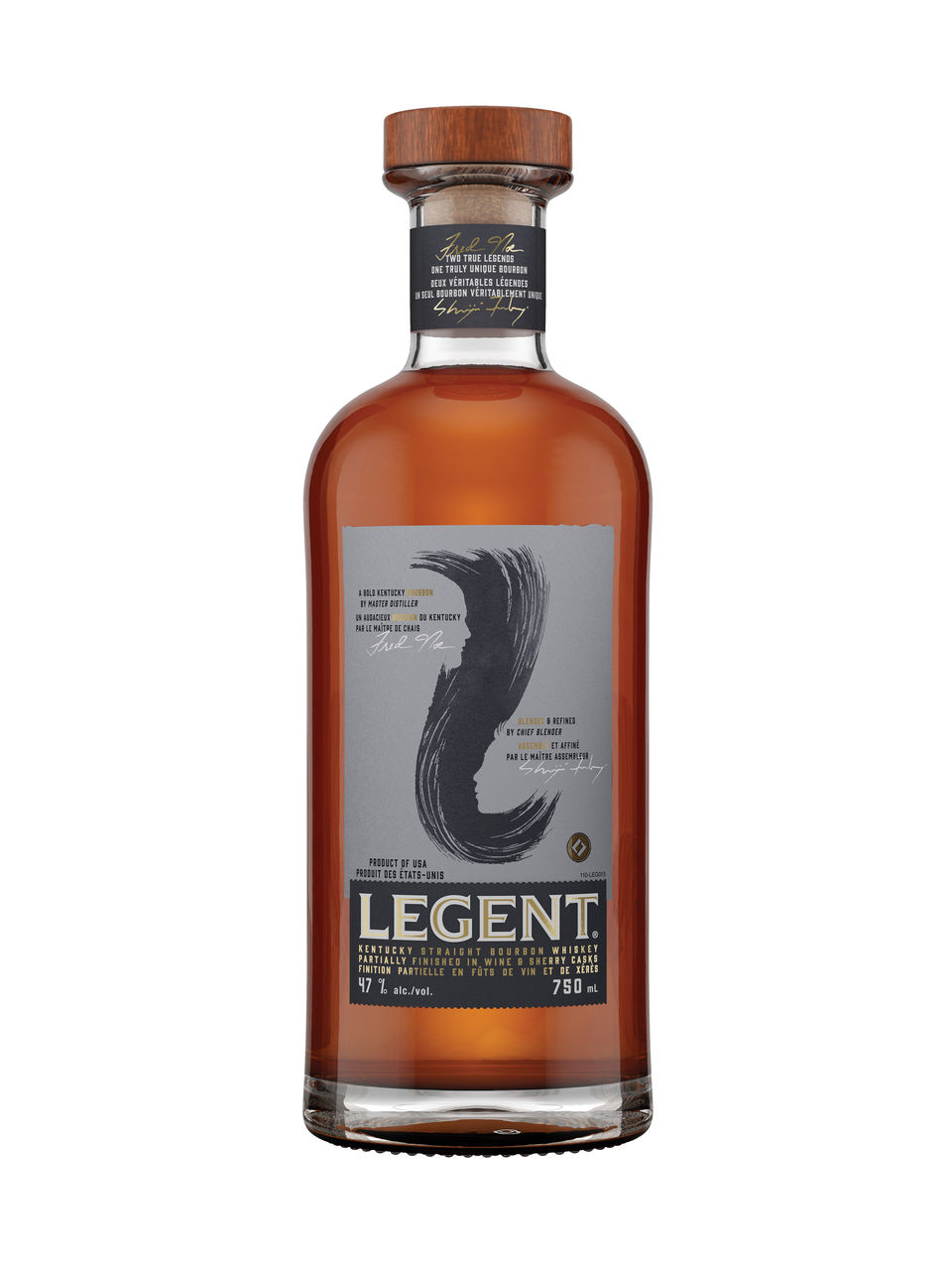 94 Proof
I will be the first to admit I was wrong about this one but I didn't use to like it. I think I approached it with a closed mind and was put off by my experience with other Jim Beam bourbons. I finally allowed myself the opportunity to enjoy it and enjoy I did! Licorice, plums, vanilla, caramel, dark chocolate and more - they all lurk within its amazingly silky mouth-feel. This is a darned good whiskey and in a recent taste test, my brother and I chose this as one of our favourites. I have not yet tried it in a cocktail but I think this would work very well in a whiskey sour if I really wanted to impress the guests.
Next up:
Elijah Craig Small Batch
$46.95 after $3.00 off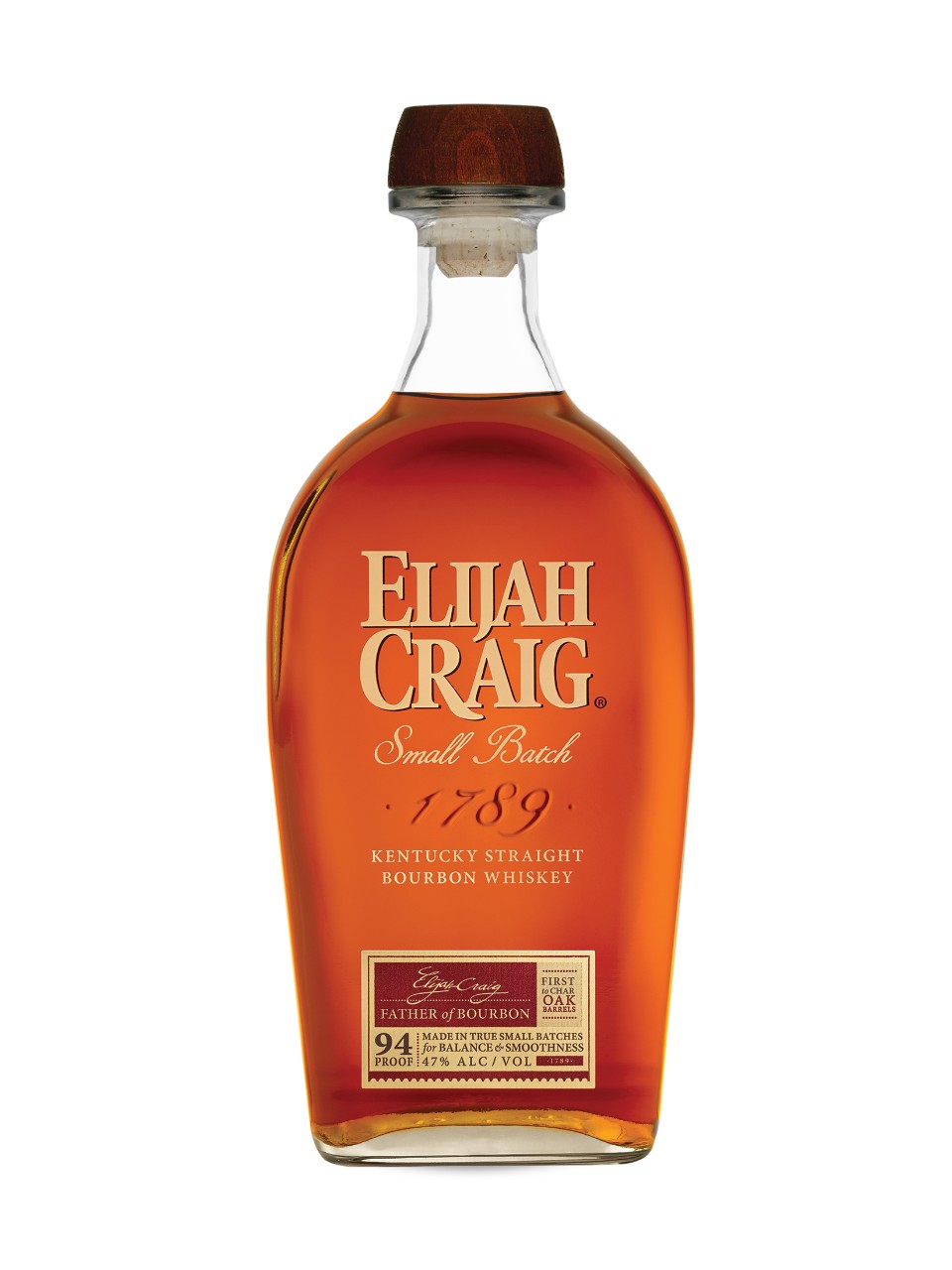 94 Proof
This "sale" really only brings a decent whiskey back to where its regular price was a couple of years ago. Still, it's a decent bourbon and it's now 2022 so the regular prices are different everywhere. Still, it's a relatively easy drinking whiskey for its proof and has some very good complexity in its flavours - vanilla, oak, apricot, and caramel. My brother told me he could sense orange rind but it was late in the evening and my palate was "tired" by then. I've had this often in cocktails and I would highly recommend it as a cocktail bourbon, neat, or over ice.
Next up:
Basil Hayden Kentucky Bourbon
$50.95 after $5.00 off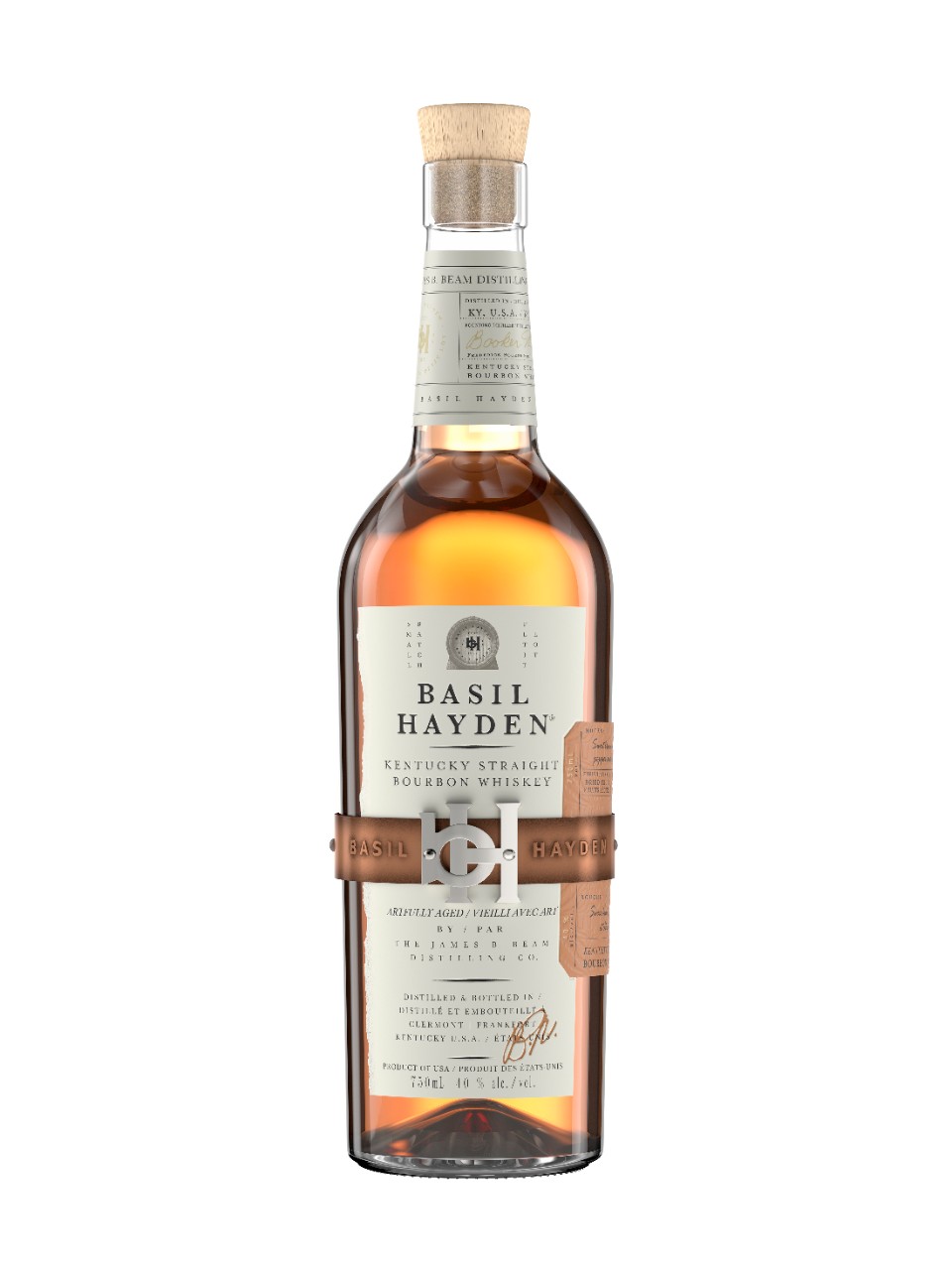 80 Proof.
Another Jim Beam bourbon here - and another that I had previously struggled with but I was wrong: for such a light proof bourbon, it holds its own quite well. But I wouldn't buy it if it wasn't on sale. I serve this to people who aren't really whiskey drinkers and who prefer cocktails over drinking neat. Don't get me wrong: it's a decent bourbon and it's worth trying on sale - if you like it, stock up!
Finally:
Larceny
$41.95 after $3.00 off
https://aem.lcbo.com/content/dam/lcbo/p ... 0.1280.jpg
92 Proof
Another bourbon with a decent mouthfeel and good complexity of flavours - to my palate, its spices lean more to the toasted side. I like that so I enjoy sipping this but I find it wows the crowd in any bourbon-based cocktail. It's not one of the best bourbons going and this is only $3.00 off but it's the bargain here. The flavour to dollar ratio is good with this one.
Enjoy!