[LCBO] LCBO "sale" on two very good bourbons
Deal Link:

Savings:

$3-$5 off

Retailer:

LCBO
Like all LCBO "sales", the prices aren't great but they are what they are. That being said, these prices are cheaper than many jurisdictions in the US and the whiskies themselves are definitely worth trying.
First up:
Buffalo Trace Kentucky Straight Bourbon Whiskey
$38.30 ($3 off reg $41.30 price).
Buffalo Trace is my go-to bourbon. It's a nicely aged bourbon (at least 8 years) that is flavourful but subtle on those flavours. It is semi-sweet (and definitely not too much so) and so very mellow with such a warm finish that it might just test your sense of self restraint. $3 off doesn't sound like much but this tastes (to this palate) like a $50+ bourbon and is often in short supply (or completely out of stock) so $38 is amazing. Neat or in a whiskey sour (or even a bourbon-based Manhattan). Enjoy!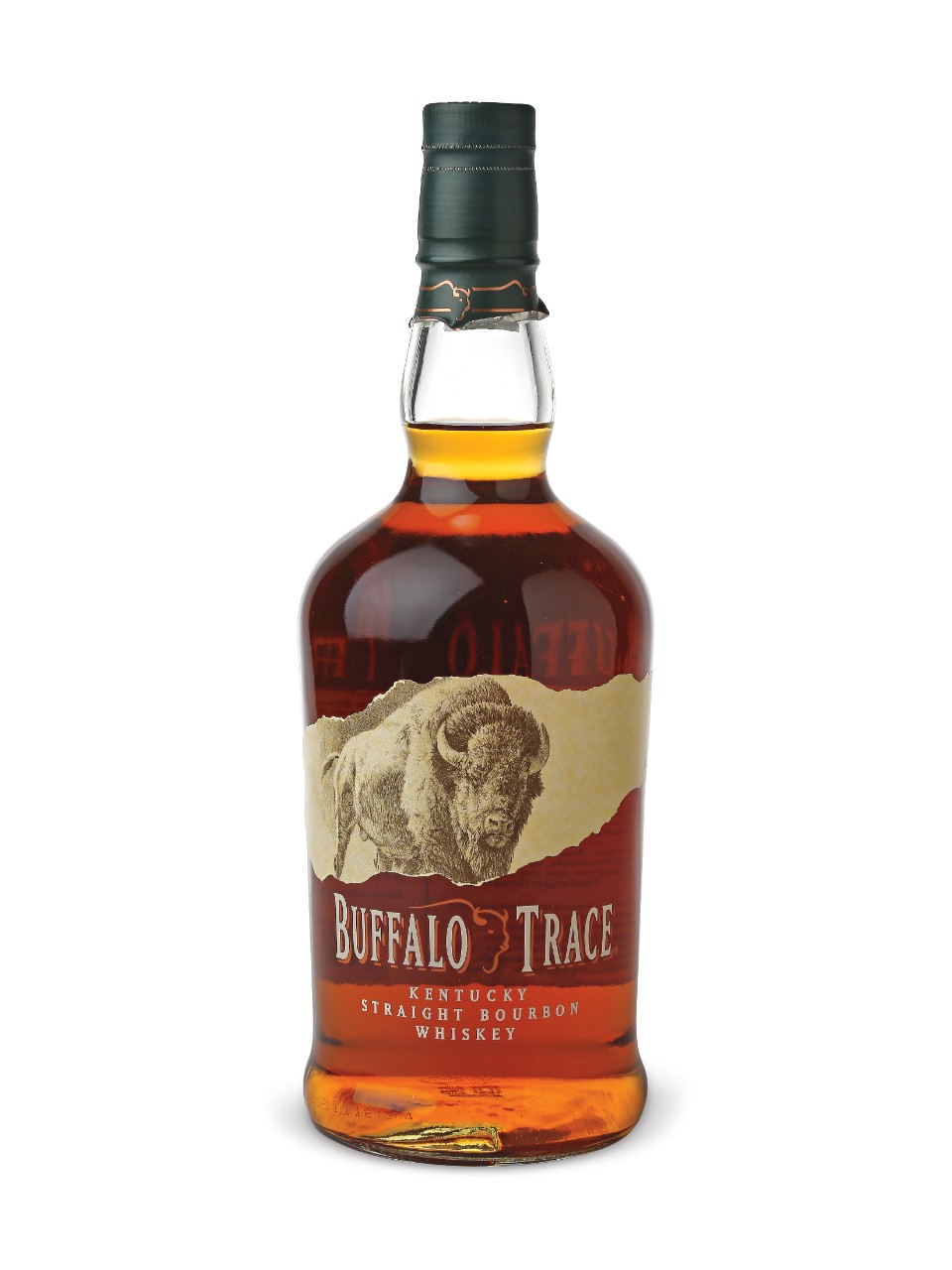 Next up:
Wild Turkey Longbranch
$54.60 ($5 off reg $59.60 price).
Matthew McConaughey has his name on this one (Google it if you're interested in that part of this bourbon as I am more interested in its taste) but regardless this is a very very good bourbon. A great mouth feel with a powerful finish. Again, complex flavours but not overpowering. Amazing neat or over ice. I have never had this in a mixed drink but am sipping on one over ice at this very minute and am enjoying every sip.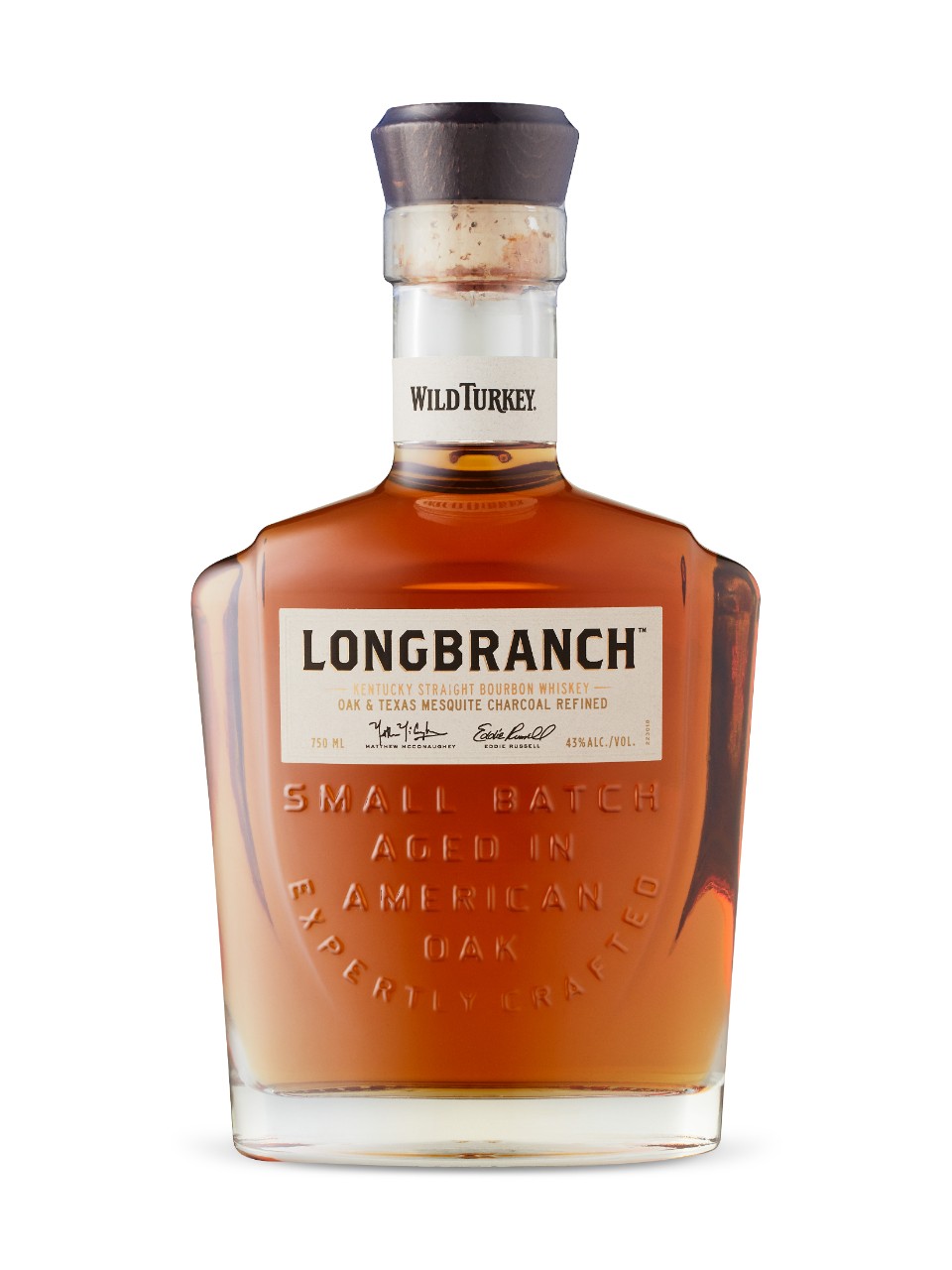 Honourable mention:
Legent
$55.30 ($5 off reg price of $60.30) - personally, I think this bourbon is overpriced but it's pretty good. It might just be my palate but I would choose Buffalo Trace over Legent any day. That being said, it makes a very good whiskey sour.
Finally, there's
Bulleit Bourbon Frontier Whiskey
. At $1.50 off its regular price of $40.75, it leaves with a "meh" feeling. It's a decent bourbon for sure but it's just not much of a sale. If you like it, at least there's some savings here...
Slainte!