[LCBO] Some more sales on a few decent whiskies/whiskeys at LCBO
Deal Link:

Savings:

$5 off

Expiry:

March 31, 2019

Retailer:

LCBO
Next up is a quartet that is a few dollars off at the LCBO until the end of the month: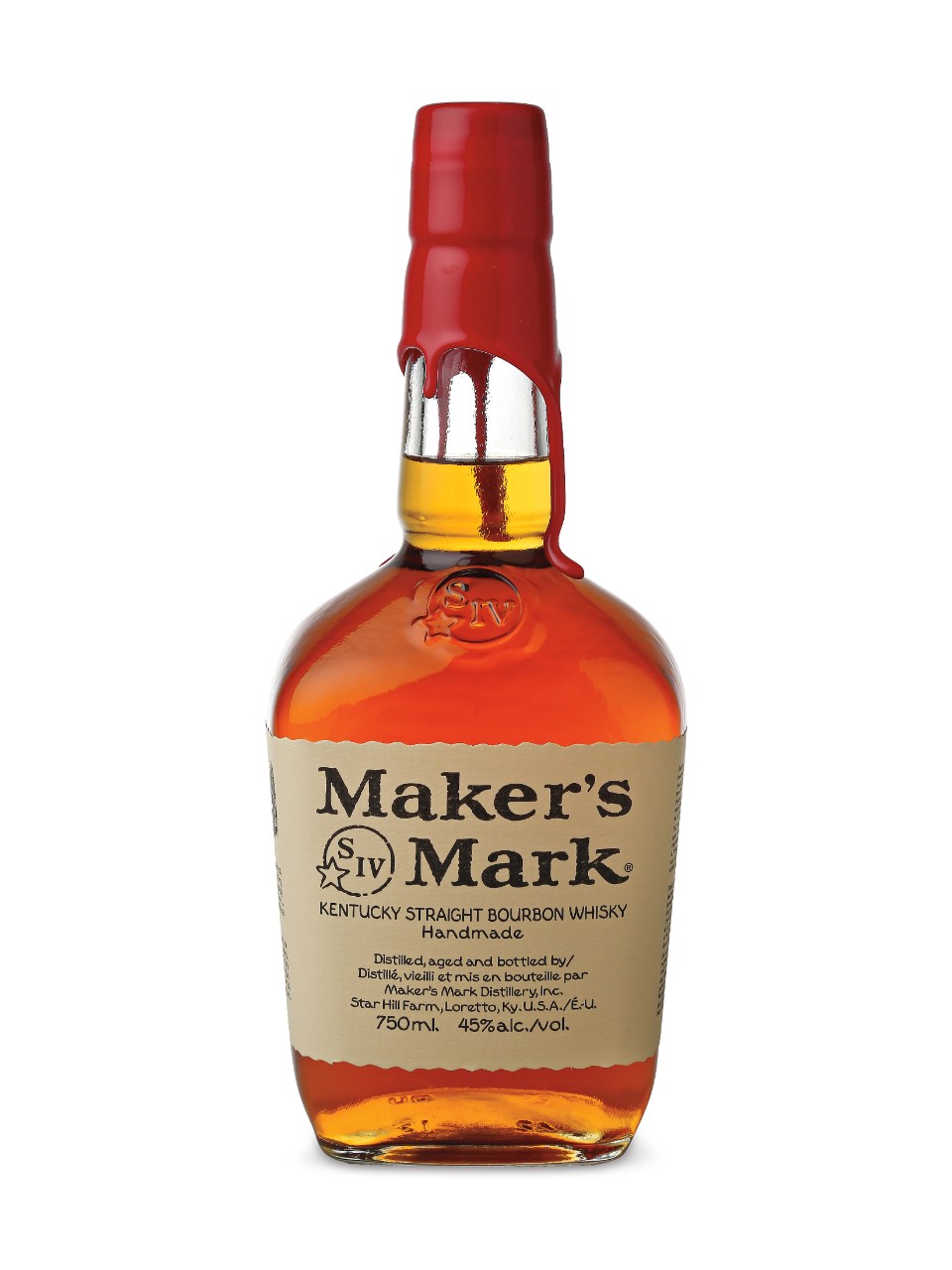 Maker's Mark: $40.25 (after $5 savings)
https://www.lcbo.com/webapp/wcs/stores/ ... IK2dlRKi70
Maker's Mark is easily my favourite, go-to bourbon. It's a smooth whiskey that's full of flavour without being overly sweet (like I find many bourbons). A well-crafted everyday bourbon that is great for mixing or even just over ice. This is my favourite for making mint juleps and my palate really isn't inclined toward bourbons.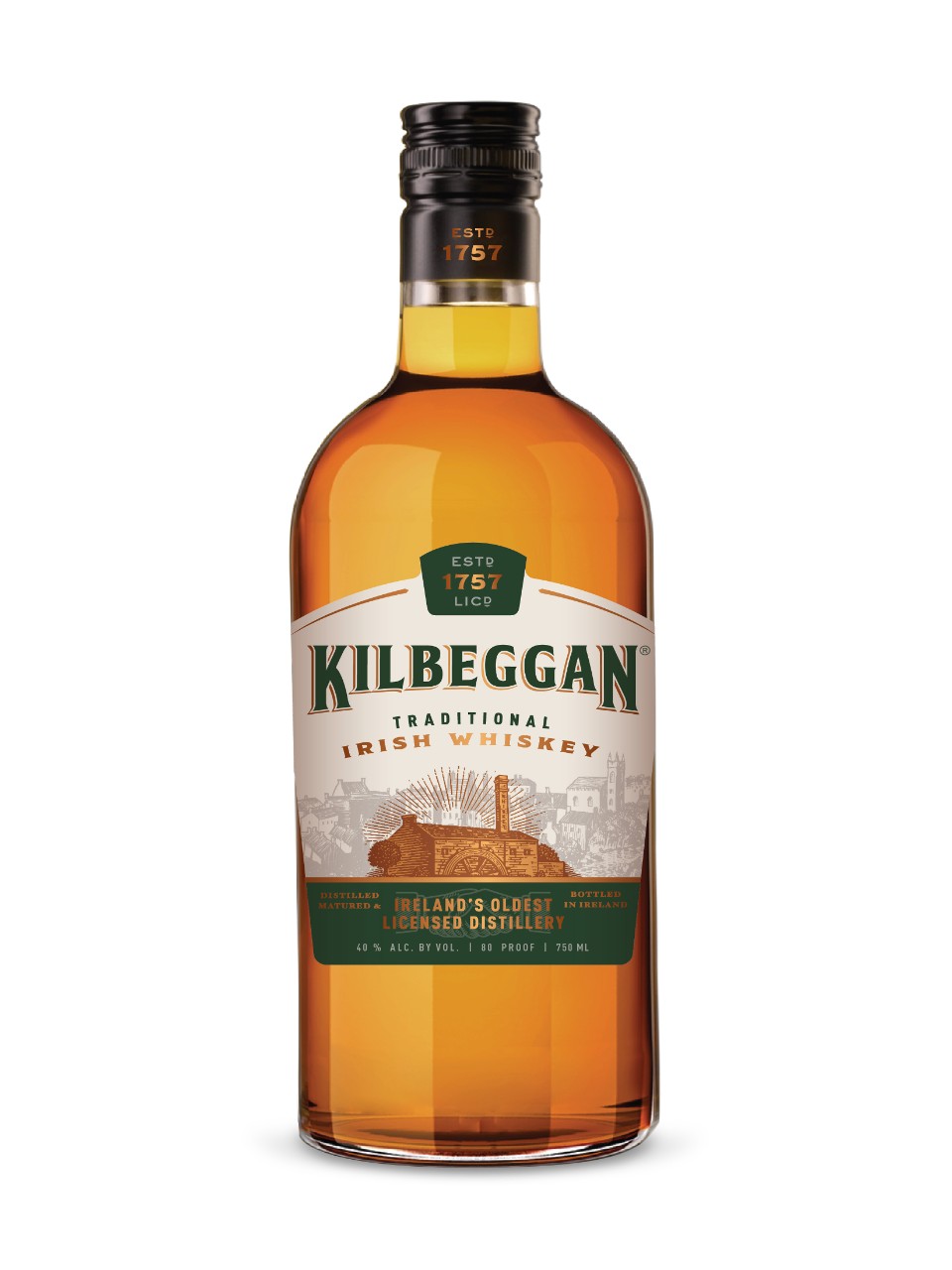 Kilbeggan $31.45 (after $5 savings)
https://www.lcbo.com/webapp/wcs/stores/ ... IK2q1RKi70
Kilbeggan is a decent Irish whiskey and it's not really to my taste but it's good for mixing and Irish coffees. Heck, it's decent for drinking neat but it's better over ice. Just don't expect much in the way of interesting or lingering finish. You could do worse but you can do much better than Kilbeggan. Still, $5 is a good way to get introduced to a newer Irish whiskey for those who are so inclined.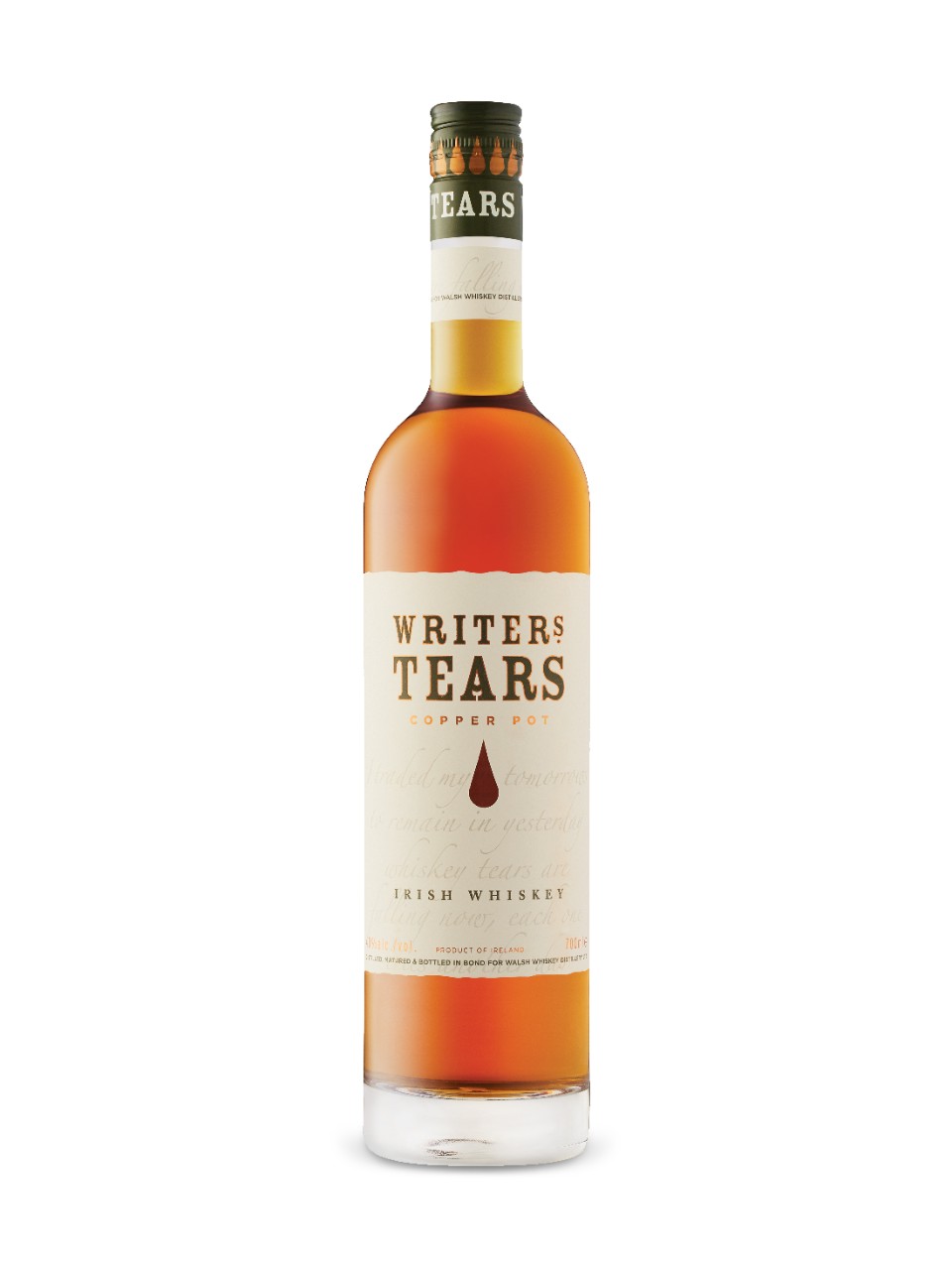 Writers' Tears $46.95 (after $3 savings)
https://www.lcbo.com/webapp/wcs/stores/ ... IK2hVRKi70
Writers' Tears is an extremely well-made, copper-pot, triple-distilled whiskey that is aged in old bourbon casks. It has complex flavours (lots going on here). Of all of these, this is the one that I would drink neat and allow a little bit of it to evaporate off my tongue. This is different from bourbons and Scotches - they're all whiskies but they all have their own character. I would recommend this one for those who prefer their whiskey in the Jameson/Bushmills style and/or are a little adventurous. It's not a tremendous deal ($3) but it's a very good whiskey.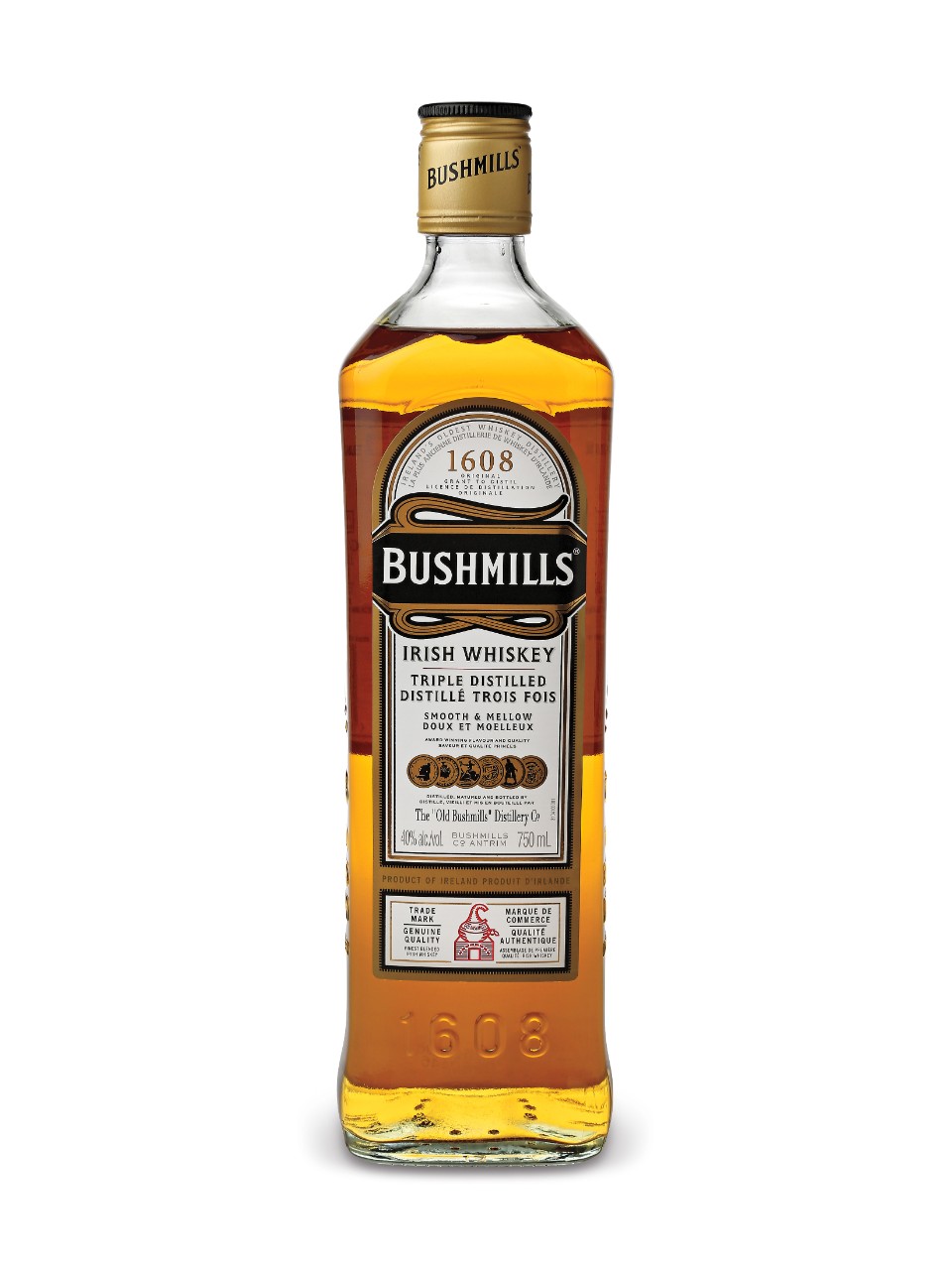 Bushmills $31.95 (after $2 savings)
https://www.lcbo.com/webapp/wcs/stores/ ... IK2blRKi70
Bushmills is perhaps not as interesting as Writers' Tears but it's a WAY better value. If you're on a budget, try this one before any of the others in this post. Bushmills has been distilling whiskey for something like 400 years and this recipe has been in production for decades is not centuries. Good as a mix, over ice, or neat - enough complexity and finish to serve all these purposes. I haven't had this Bushmills in a few years (I prefer their Black Bush recipe) but it used to be my go-to Irish whiskey. Again, not a tremendous deal at $2 off but its regular price is already affordable for the quality of whiskey that you're getting here.
Enjoy!