[LCBO] Some very fine bourbons "on sale" at the LCBO (Ontario)
Deal Link:

Price:

Various

Savings:

$3-$5 off

Retailer:

LCBO

I only post sale prices for bourbons or whiskies that I will (a) drink and (b) recommend. These four fit those two criteria:
First up:
Woodford Reserve Distiller's Select Bourbon.
$47.25 (only $3 off but a deal is a deal). Woodford's Reserve has a high percentage of rye and (unusually for bourbon) is triple distilled. The result is a creamy, not-harsh bourbon that is as good neat as it is over ice or in your favourite bourbon-based mixed drink. Normally, Buffalo Trace is my go-to bourbon (as it's regular price is a steal) but I do consider WR to be a step up.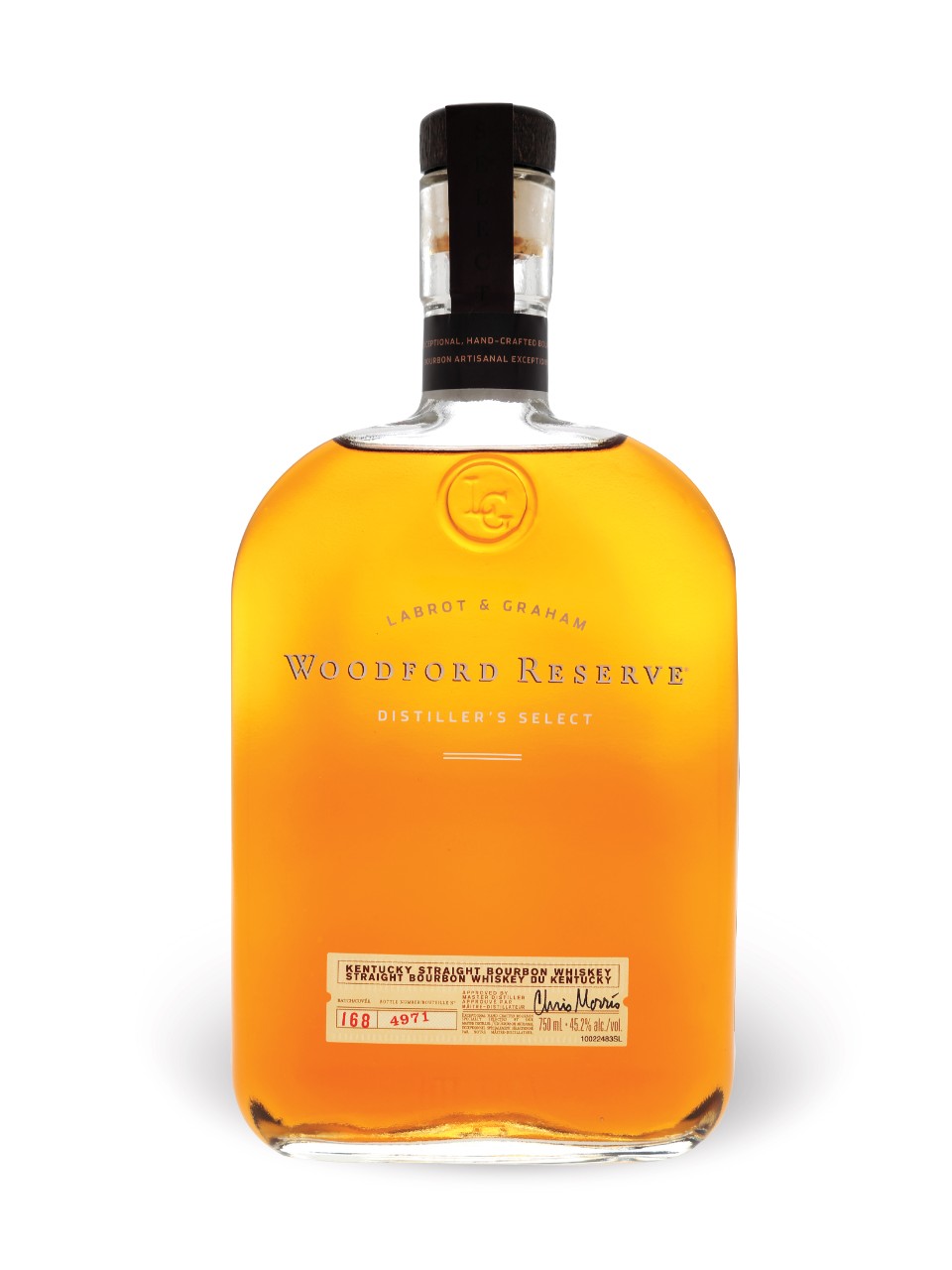 Next:
Maker's Mark Kentucky Bourbon $39.25 ($4 off).
Maker's Mark used to be my go-to before I found out about Buffalo Trace and, because BT plays funny games in how they supply retailers, MM is a frequent flyer in Casa Smethwick. A little bit more wheat in this mix than most bourbons I know but that might be why this is a soft, easy-drinking bourbon with a nice and full "mouth feel". Goes well neat, or over ice. I do not recall using MM in a mixed drink but I am sure that it would not disappoint.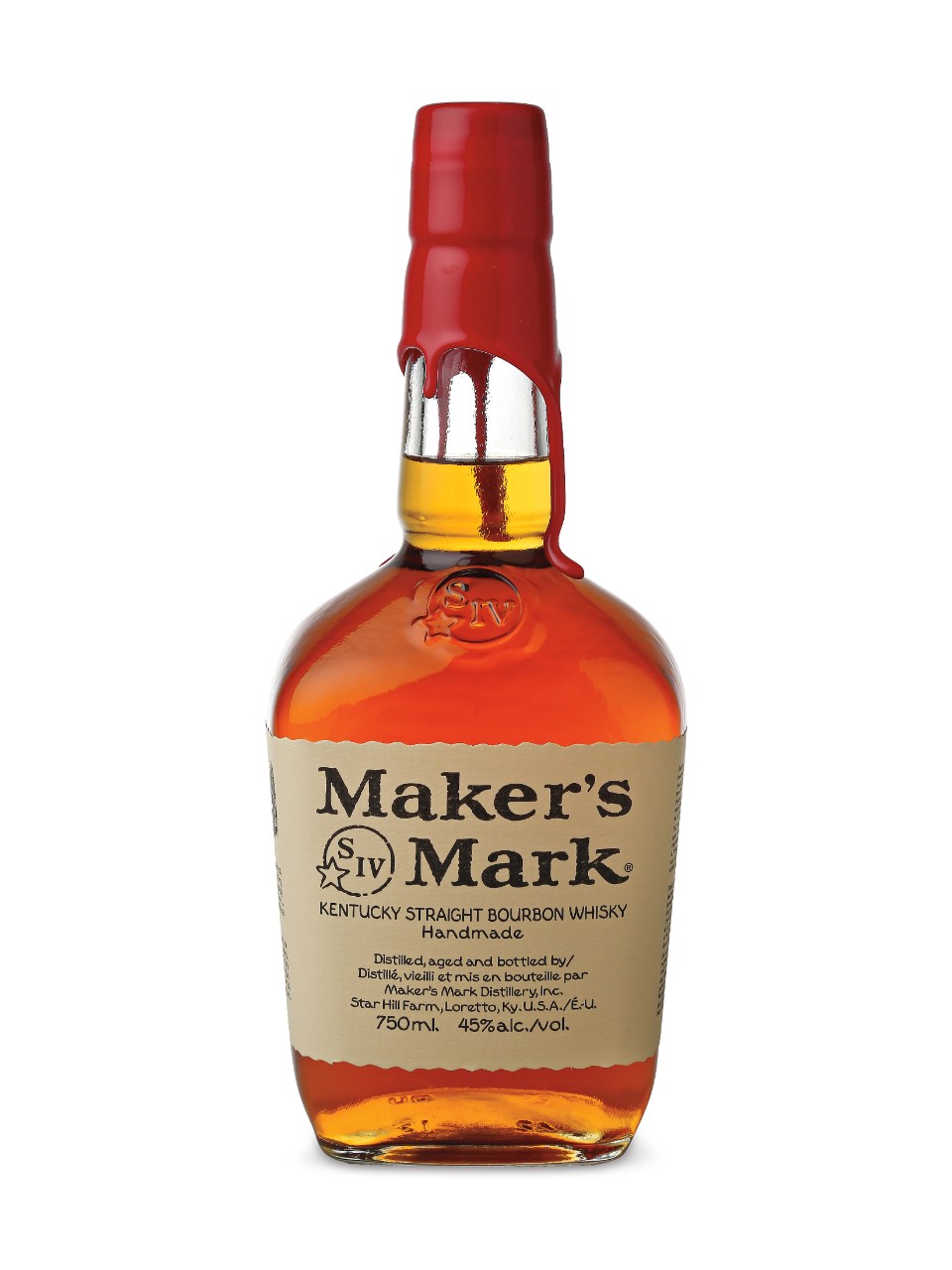 Number 3:
Knob Creek Small Batch Bourbon $44.95 ($5 off)
Okay, well, this one is 100 proof, is very flavourful and stands up extraordinarily well in a mixed drink. To be honest, this is not my favourite sipping bourbon but it's decent in that role; still, I find it very very good over ice or in a mint julep.
And in the "last but not least" category, there's
Woodford Reserve Double-Oaked ($65.25 after $5 off)
. Now, this is one of the better sipping bourbons - more about flavour than overpowering you. I like it a lot but you're getting up into some decent single malt scotch budget range and my palate struggles to find the interest in this to justify buying this over, say, Blantons, or a Glenmorangie (if I want to go the scotch route). Still, this is a "treat yourself" bourbon and you can't go wrong.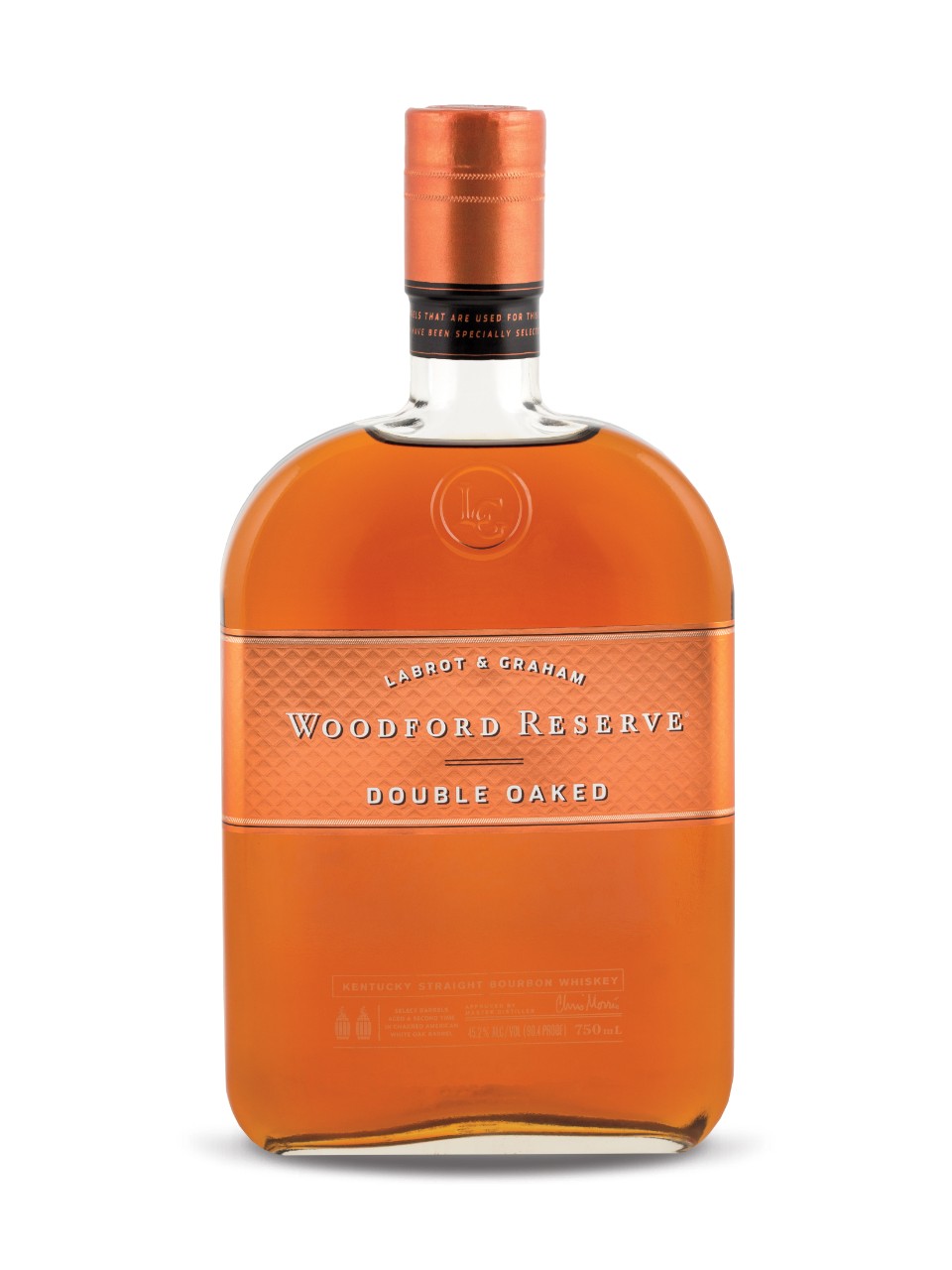 Bottoms up!