Lean Cuisine question
If the idea is to be "lean" why did Lean Cuisine boost the calorie count on their Chicken Parmesan?
OR
If a higher calorie count is what people actually want, (or if it somehow is a good thing) then why not just market it like that?
"Lean Cusine! Now with MORE CALORIES!!!" lol

Before: 240 calories (old packaging)
New Packaging, now with more calories (330 calories):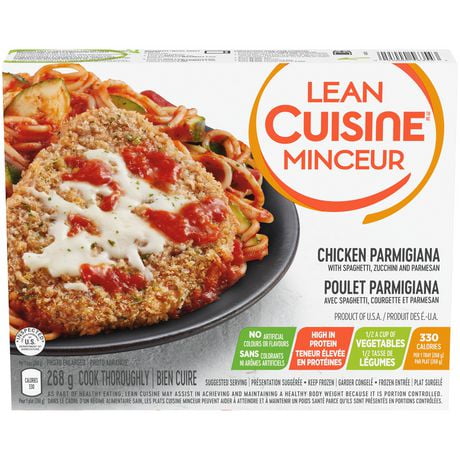 If it ain't broke, don't fix it!