Looking for floating shelves brackets/anchors
Something like these.
https://www.etsy.com/listing/246046307/ ... f-brackets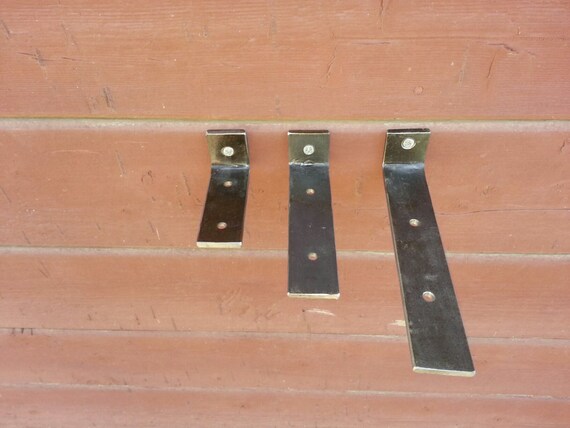 Preferably for under $1 each or cheaper. I searched HD, Canadian Tires, Walmart for cheap solutions for some shelves I'd like mount but they're quite expensive for what you get.
Cheapest I've found are from Ikea, of all places.
http://www.ikea.com/ca/en/catalog/products/30167461/
I'd like to get tiny L-brackets though as they will better serve the project. These are just aesthetics and light duty.
Thanks