Manscaped Deal for Lawnmower 2.0 $55.99 all-in with code
If you don't want to look like a werewolf when you get naked you may want to consider this. Use coupon code mom20 at checkout, free shipping is also included. Note, if you don't want to receive a new blade every 3 months then you have to opt out. Am told original blade should last a year if your use is not too heavy!!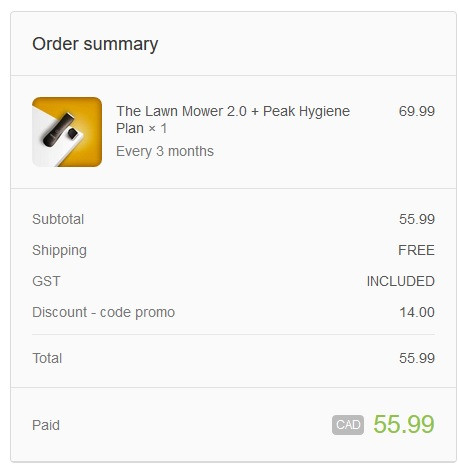 Last edited by
jg123
on Jul 2nd, 2020 3:43 pm, edited 1 time in total.