Shrewsbury Sword by Windlass Steel Crafts $309.66 CAN shipped with sharpening service
Deal Link:

Price:

309.66

Retailer:

Museum Replicas Ltd
$220.91 US shipped to my local, present conversion in title. Likely to be some import charges thanks to the orange orangutan south of the boarder, not sure if that is applied to the item or the steel used in it though. But still a nice sword, oh the price reflects an $18 US sharpening fee, subtract that if you aren't interested or plan to do that your self. Good luck on hardened steel. If you think a sword is silly than please just move on. Me I like history especially during medieval times and especially the 100 years war time and the Henry V story.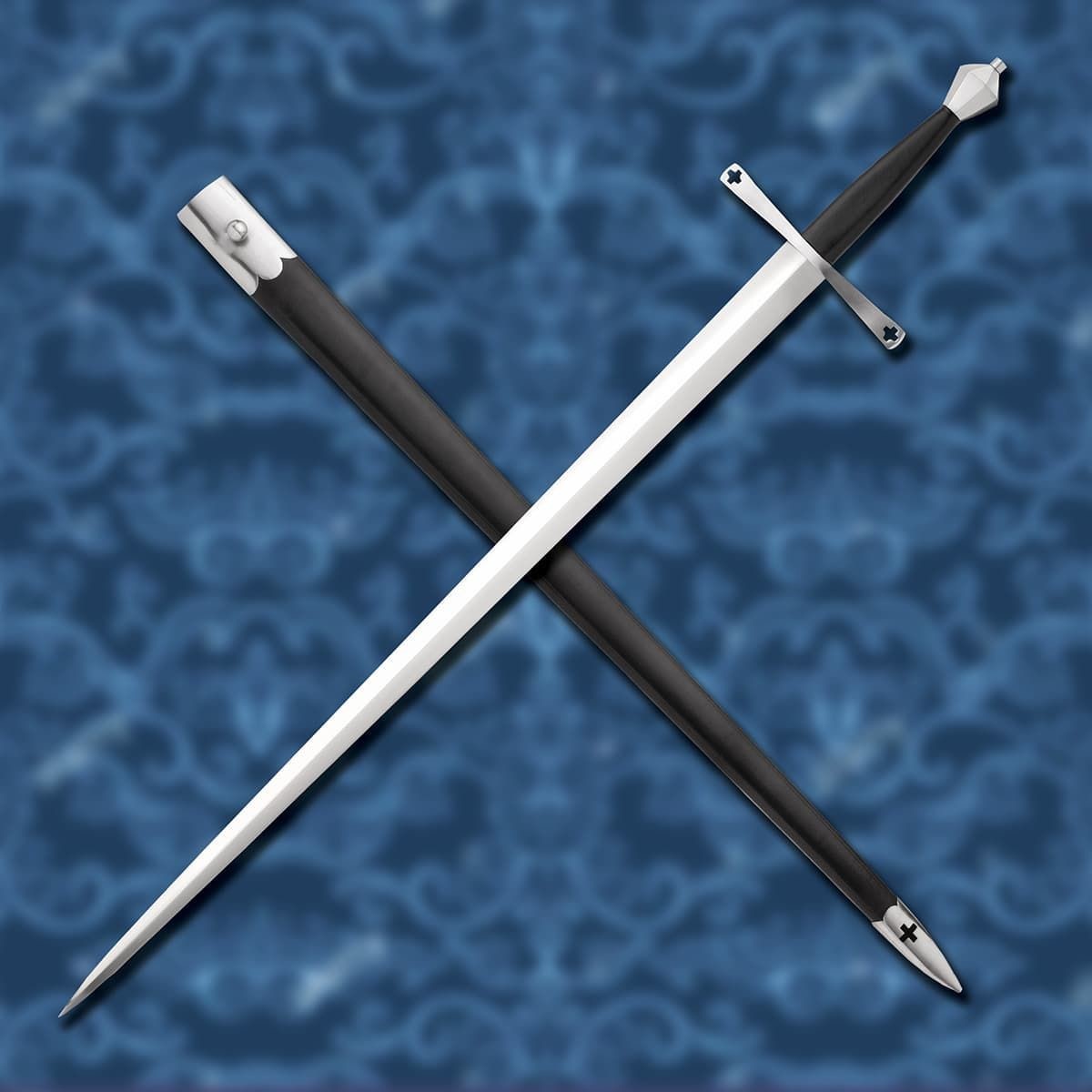 Last edited by
betamaxman
on May 10th, 2020 4:11 pm, edited 1 time in total.
The Children all love the the new down vote button.
My STORAGE SHED!
Linux User
412309