New type of bumper protection
There is a thread on here recently about the cost of bumper replacement costing an average of $1200. With this bumper guard you can prevent such a costly repair to your ride. It would also protect against damage from shopping carts in parking lots like walmart and grocery stores. A lot of lazies around here that just leave the cart anywhere and its just going to roll into someone's bumper and damage it. Also it protects against fender bender type damage that happens in parking lots too.
What do you think about this? Good way to protect your ride?
Protecting your Porche:
BMW
Audi
Lexus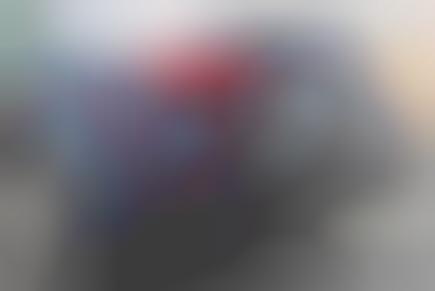 Toyota
bumper blocker
Lets Go Blue Jays!!!