[Newegg] GAMDIAS GKC100 Gaming Keyboard and mouse combo/Mousepad $4.99 W/FS (After $20 MIR)
Deal Link:

Price:

4.99

Expiry:

February 25, 2018

Retailer:

Newegg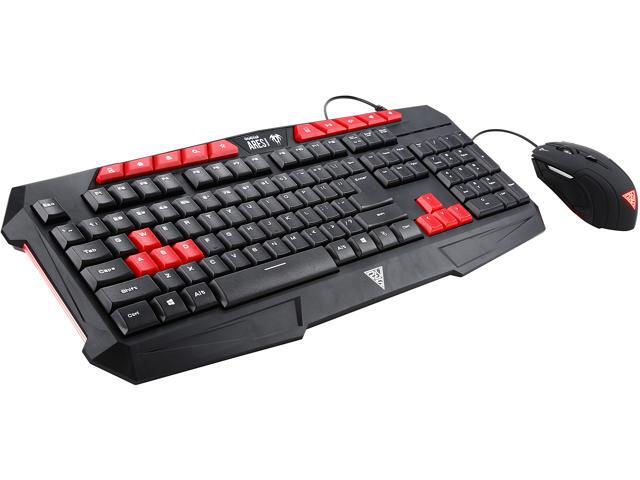 Another one of these GAMDIAS GKC100 Gaming Keyboard and mouse combo deals from Newegg. This time $24.99 with free shipping, and a free ($24.99
) Rosewill gaming Mousepad, and a $20 MIR, so $4.99. As with all MIRs you are taking some risk that they may not honor it, but at least the rebate and return locations are here in the GTA, for those of us nearby. Always keep backup copies of MIR documents, in case of accidental or intentional loss of submission.
Tax also has to be paid on the purchase.
At least this free mousepad might offset the costs a little.
https://www.newegg.ca/Product/Product.a ... 6826997083
I would give my life to protect your right to say something really funking stupid.

Respect your OP's. They don't get paid to do this, and don't have to come here to post their deals for you. They can all just hoard their deals in silence, if you prefer?