[Newegg] RFB. Logitech Z506 5.1 Surround Sound Speakers $45.99
Deal Link:

Price:

45.99

Expiry:

February 11, 2018

Retailer:

Newegg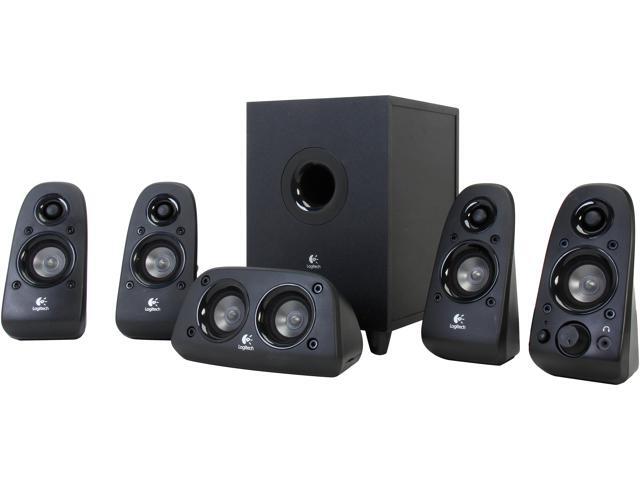 Newegg has this Refurbished Logitech Z506 5.1 Surround Sound Speaker set for $45.99 plus $9.99 shipping. It is also available for order and free pick up at the Richmond Hill Store for those in the GTA, and free Premier shipping for those that have it.
New Price for these is $110-$130. As with all refurbished items there is an increased chance of defects, so I would only purchase if you have an easy/cheap route for exchange/return. These have a 90 day warranty and 30 days for return/ exchange.
These might be best as an inexpensive surround system for desktop gaming, just better desktop stereo sound or cheap 5.1 for your HTPC . No HDMI or S/PDIF connections.
This deal is back up at $45.99 until tomorrow.
Last edited by
idiotcanuck
on Feb 6th, 2018 6:09 pm, edited 1 time in total.
I would give my life to protect your right to say something really funking stupid.

Respect your OP's. They don't get paid to do this, and don't have to come here to post their deals for you. They can all just hoard their deals in silence, if you prefer?