OTTAWA - Loblaws deal - YMMV 6-pack Gatorade $2
Ottawa
Hey was at the Rideau Street Loblaws and
Gatorade was $2 for 6pack
. Every flavour:
Gatorade regular
G2
Gatorade Zero
Gatorade Frost
For some reason one favour: Gatorade Zero Berry was still $5.99 or two for $10.
Literally threw out every covid precaution as I dropped my basket and ran and grabbed a "used" shopping cart from the front. Filled it. Wondering if it was a price error.. Then went around the corner and there was a giant skid of product on the floor - big sign: $2 Gatorade 6pck. I've been playing tennis every day so loaded up with 13 6-packs.
Great deal. Probably store specific. Will move to Hot deals if chain wide. Very YMMV if your not at Rideau St Loblaws.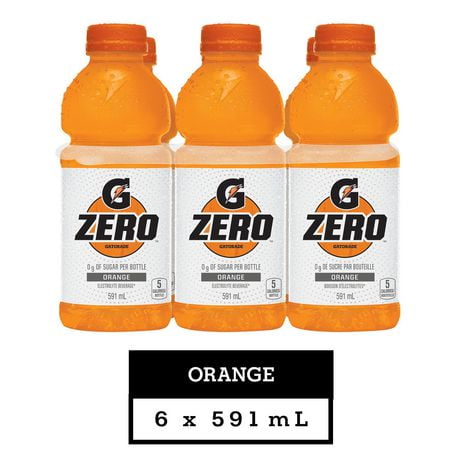 The 710 ml nozzle ones were also $0.74 sold in singles. Big skid of product too as you leave store. But on a price per ml. That woukd work out to equivalent of a 6-pack 591ml costing $3.69
*edited a few times to get the pic right.
Viper hot.
If I robbed the place I would be out by now....