PC repair/upgrade/troubleshoot, MSI Z690, Asus B450 Strix, RX 570, GTX 1080, GTX 1070, GTX 1060, 750W 650W PSU
All items are used unless stated new.
Shipping is available for all items at a buyer's cost.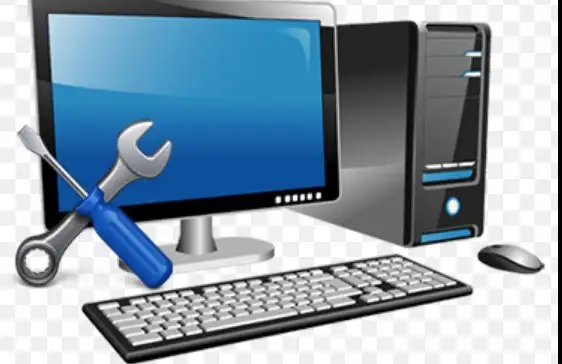 PC building/upgrading/troubleshooting service
Offering help with PC building or upgrading. I can meet up yonge and steeles Canada computers.
- $20 guide you what to buy at Canada computers or tell you to order according to your needs if the parts are not available there
- $50 Assemble the parts you bought
- $20 help assembling (meaning you do it while I tell you and watch it until it's mostly done)
- $20 troubleshooting, pointing out potential problems and tell you what to buy at Canada computers
This one depends if i can point out the issue without takes things apart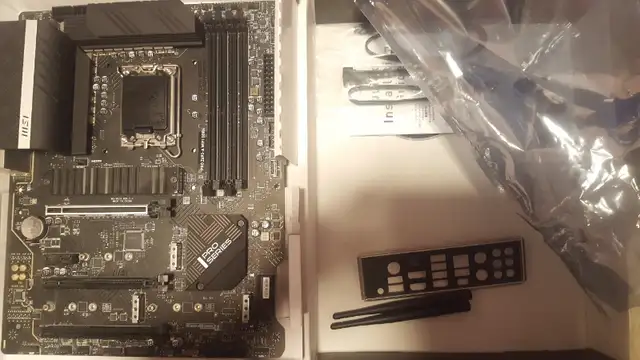 MSI Z690-A LGA 1700 Wifi with warranty until 2024 for
$230
.
Motherboard supports 12th and 13th gen CPU and DDR4 Ram.
Bios has been updated and it supports 13th gen Intel CPU.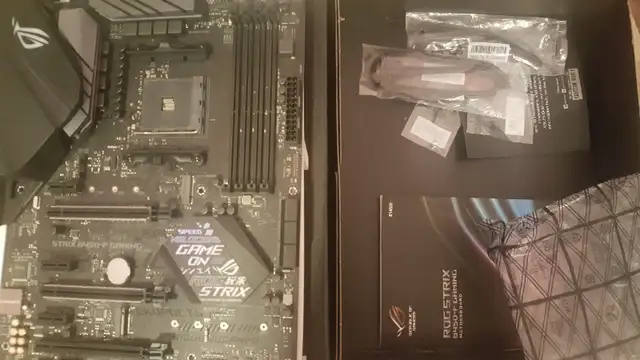 Asus ROG B450-F Strix ATX motherboard for
$150
. The bios is updated so it support Ryzen 5000 CPUs.
It has Asus ROG RGB lighting.
It has warranty from Asus by serial number. No receipt required.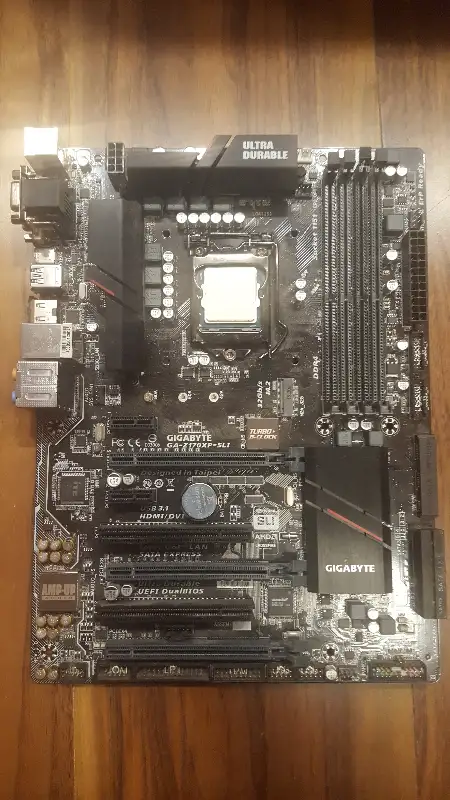 $25
Celeron LGA 1151 6th Gen

MSI Radeon RX 570 4GB Gaming for
$100
. It's in like new clean condition.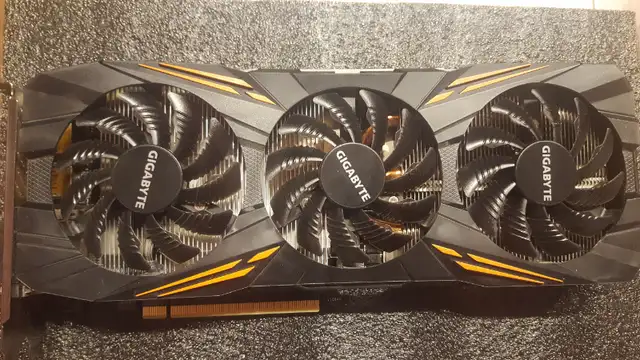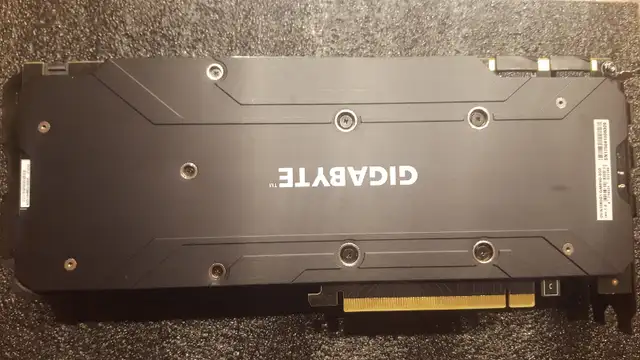 Gigabyte GTX 1080 Gaming 8GB triple fan for
$250
.
I believe it's the OC version so the clocks will boost a bit higher.
just the card, nothing else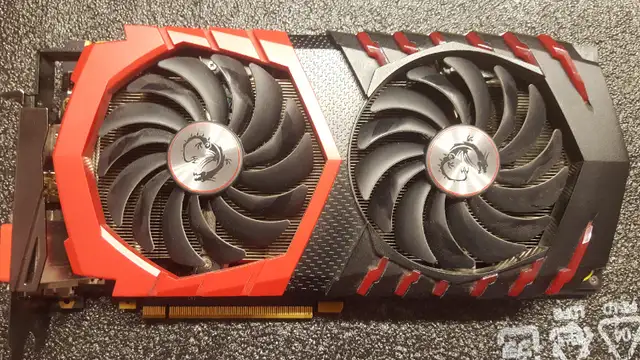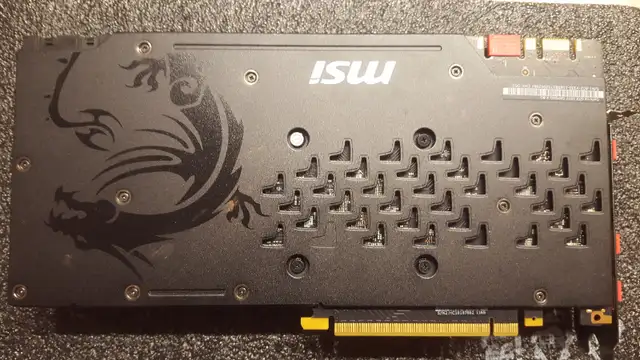 selling a MSI GTX 1070 Gaming X 8GB for
$200
. The card is in fairly new condition.
Don't have the box, only have the card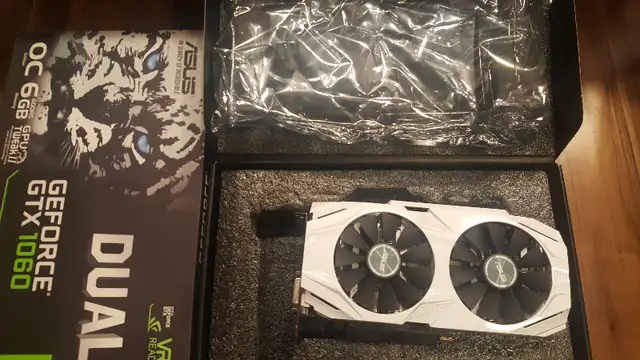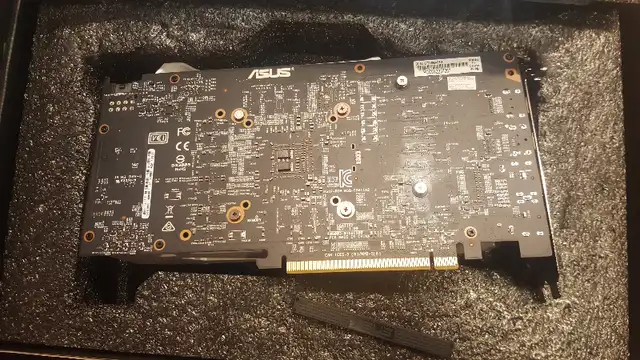 Asus GTX 1060 6GB Dual with box for
$130
.
Excellent condition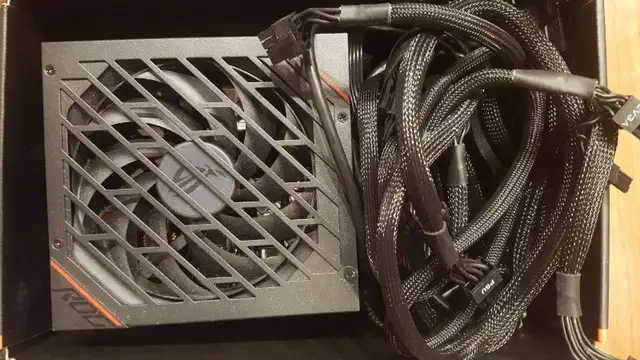 Asus ROG 750W 80+GOLD Power supply PSU with warranty for
$90
.
One of the PCIe cables is missing. It only has one cable with two (6+2)pin connectors.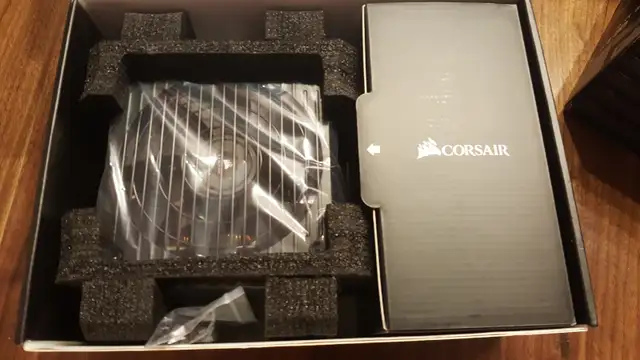 Corsair RM650 80+GOLD Modular Power Supply with warranty for
$80
.
Warranty from Corsair. No receipt required.
DVI to VGA $5
Asus Gigabyte MSI sata cables, have many $1 each
Last edited by
Mini0510
on Jan 30th, 2023 3:27 am, edited 876 times in total.