Persona 5 - April 4th, 2017 - PS3 & PS4
A release date has finally been announced at the PS Blog!
Valentine's Day 2017. The Premium Edition and the pre-order steelbook have also been revealed (both PS4 only).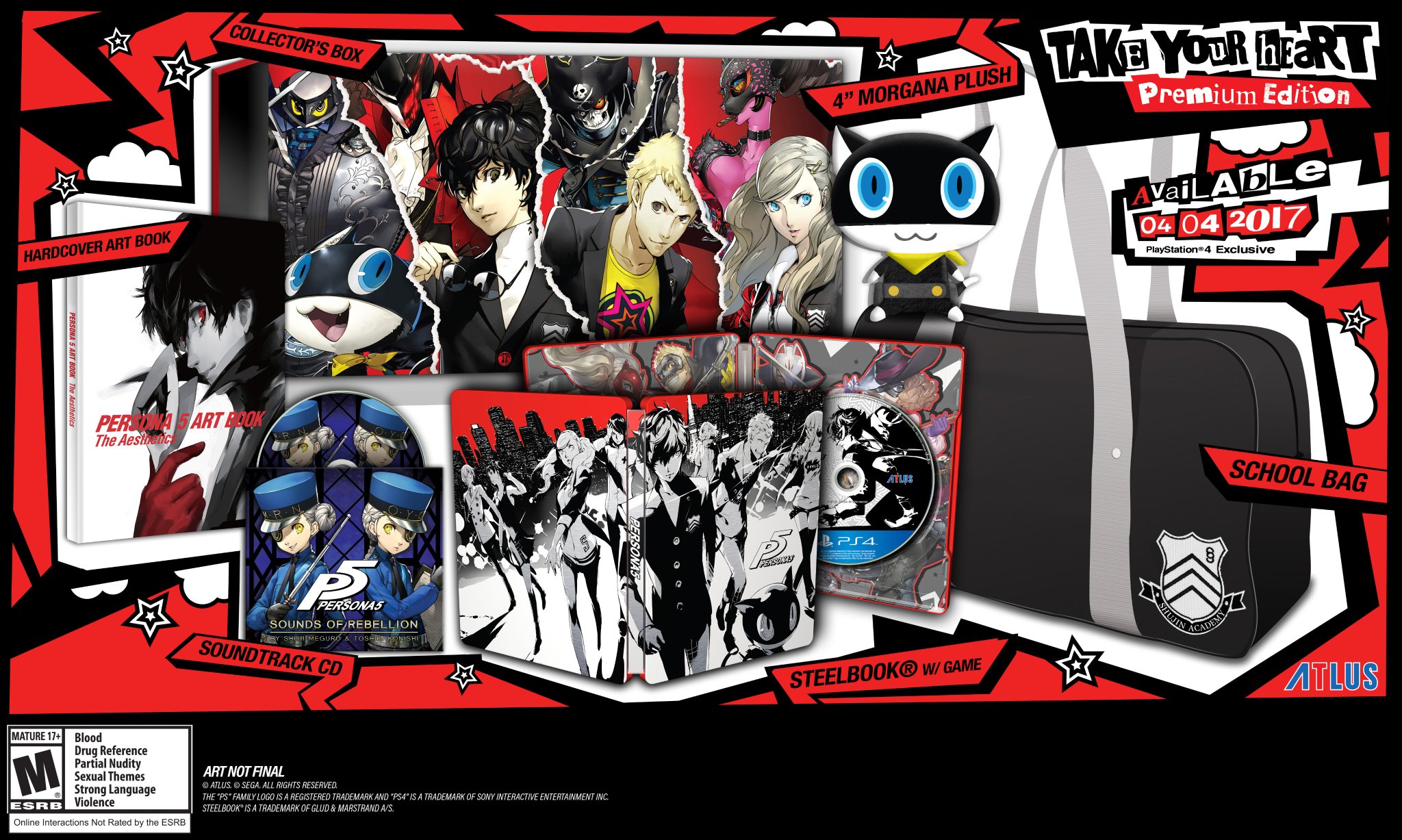 John Hardin of Atlus has confirmed that new footage will be shown at E3, get hype!
Last edited by
Jotamide
on Jun 7th, 2016 11:33 am, edited 1 time in total.