rear red tailights issue *always ON bright mode* help please
car is 2012 honda civic sedan:
when DRL is on, normal daytime driving, everything is ok, all lights working...ie, when i brake the red back top rear or middle light comes on,whatever u call it, the third brake i believe its called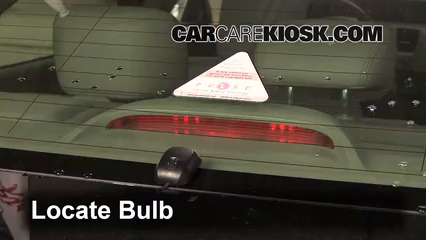 at night time: one click of the ignition key, the front amber side lights come on right, headlights still off, drl's on i think...every thing is normal...all the rear light up and when i step on the brake it lights up brighter...problem is when i do 2 clicks and put on the headlights... all my rear RED lights light up really bright red, including the third brake light (as if im braking) so the drivers behind me won't know im braking..thats NOT normal right? i tried video taping the rear part of my car but i didn't upload the video yet...its kinda hard to see at daytime lol
anyone have clues? thx
edit: forgot to mention all my bulbs are NOT stock lol...they all chinese LEDs bulbs...prolly the reason right?
cheers
*SIG: Ryzen R5 2600 cpu w/ ASrock B450M OCd to [email protected] stock cooler 16gb ram win10 pro w/radeon rx460 rogers Gigabit<< xb1 gamertag: mikka2017 >>