[Rogers] Rogers Home Internet 1Gbps $29 for previous/current customers. YMMV
Price:

$29

Retailer:

Rogers

I've just logged in to my rogers account and this deal was offered to me. I'm on the 500mbps $24.99 deal and it's coming to an end in mid April.
UPDATE
: Rogers CSR are playing games now. They are catching on to cancel requests.
Don't cancel online Live Chat. (Live chat CSR/Managers don't have the authority to place cancel order and they they'll lie to you that cancel order is placed, which basically means nothing) Call 1-866-737-4159 for cancellation and get Reference number. Next day call back and confirm the cancellation date.
The reason why I'm saying this is because CSR are going out of their way to call your bluff. They basically want you to return the modem and on that day your account will be canceled.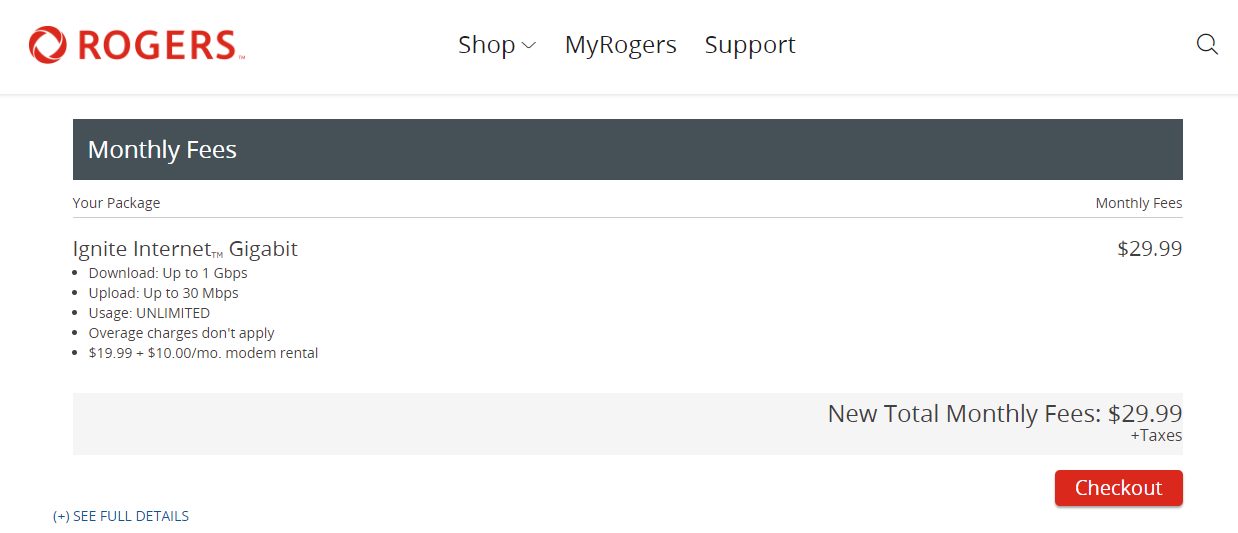 Last edited by
FoMoHotDeals
on Feb 22nd, 2019 5:07 pm, edited 5 times in total.
Multi Millionaire in Points